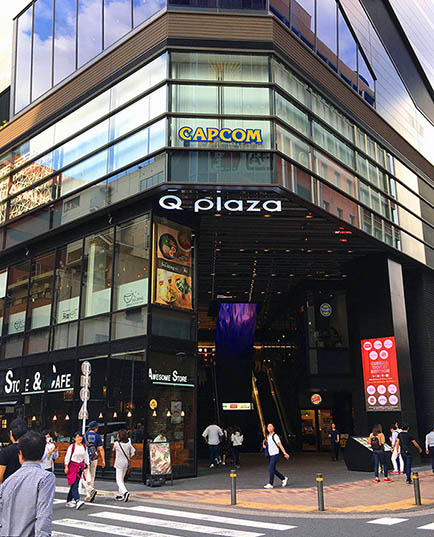 ©2019-2020 tenmintokyo.com
By Staff
Name: Q Plaza
Kind: Shopping
Location 35°43'52.29″ N 139°43'01.10″ E
Just 3 blocks from JR Ikebukuro Station's east exit is a new and popular shopping mall called Q Plaza.
This is the new trendy spot in Ikebukuro.
To get here, exit the station's east exit, cross the street, and at the end of the crosswalk, take the street entrance on the left straight ahead.
Walk about 3 blocks, and Q Plaza will be on your left on a corner.
There's an entire CAPCOM-themed floor here, as well as lots of cafés, restaurants, stores, and other stuff to see.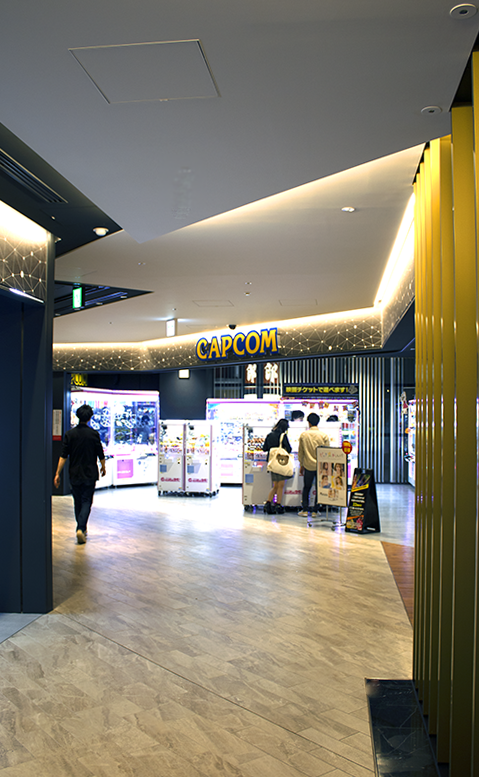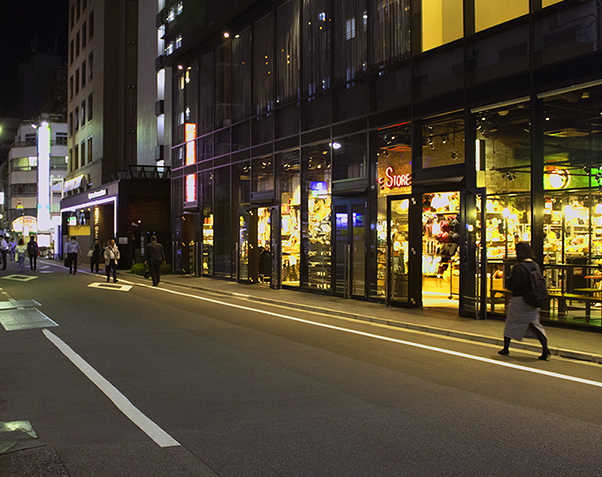 Side street next to Q Plaza.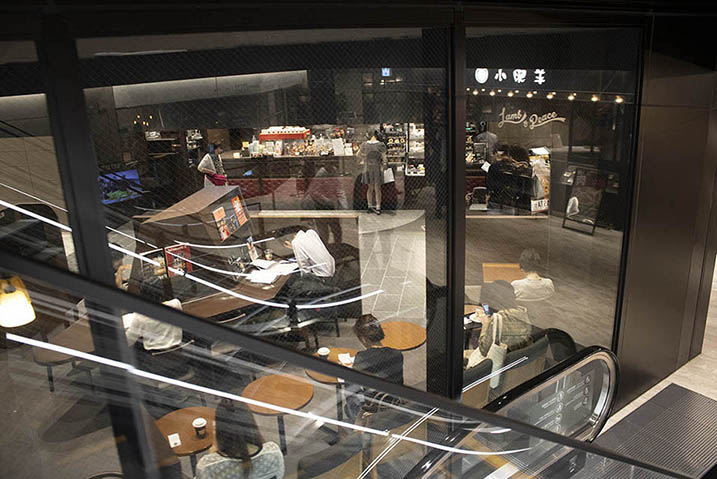 There's also an IMAX theater, a Tully's Coffee with charge outlets, and a 7-11. There's another café called Lamb + Peace (hey, it's Japan), shown above.
Definitely worth a look.
As a footnote, Tokyu Hands Depato is just 1 block to the south, and the Sunshine City complex is just a few blocks to the southwest across the street.
Enjoy.
LINKS
https://www.q-plaza.jp/ikebukuro/
https://www.tokyu-hands.com.sg/
VIDS