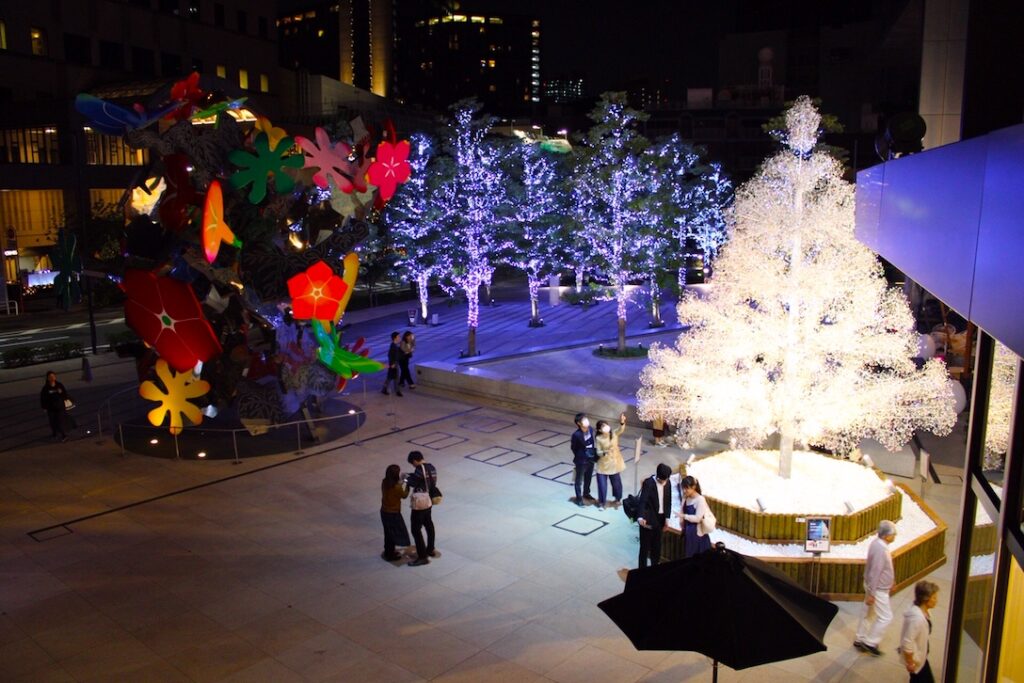 Ten Minute Tokyo chronicles my 2-month trip to Tokyo in the fall of 2019.
It was a magical whirlwind tour in which I stayed in most of the major areas of central Tokyo, except for the lower southwestern Shinagawa area.
Come along on this fabulous adventure with posts about most major areas and sights in Tokyo along with thousands of photos. I hope you enjoy it as much as I did.
A new book about the adventure will be forthcoming shortly. Stay tuned.
I am available for freelance travel writing, photography, YouTube/video, and web projects.
You can email me at info @ tenmintokyo.com.