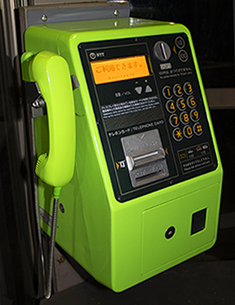 You can reach us at info @ tenmintokyo.com
We are available for freelance travel writing, photography, YouTube/video, and web projects.
We have 2 new redirect domains for the site: tenmintokyo.tokyo and tenmin.tokyo which simply redirect to the tenmintokyo.com site.
tenmintokyo.com will continue to be the main domain for this site for the forseeable future.