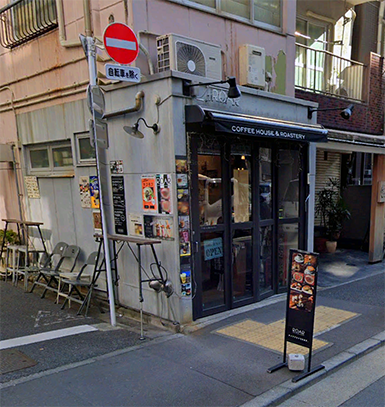 Name: Roar Coffee House and Roastery
Kind: Café
Location: 35°40'33.44″ N 139°46'33.01″ E
Free WiFi: Unknown
Our Rating: ⭑⭑⭑⭑
Worth it? Yep.
©2020 tenmintokyo.com
Roar Coffee House and Roastery is just northeast of Ginza and just east of Otemachi in Tokyo. Just a few blocks east and you're there. It's worth a stop and has a nice laid back interior atmosphere with an authentic roastery feel. Beans are ground live for a fresh cup of coffee.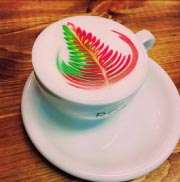 The shop's real delight is their wide variety of rainbow-decorated lattes in a dazzling array of colors. Very fun. Worth a quick stop.
They also have Espresso, tea, hot chocolate, and a nice variety of food.
Enjoy!
Roar Coffee House and Roastery
ロアー コーヒーハウス&ロースタリー
104-0032 東京都中央区八丁堀2-19-11 1F | 1st Floor
2-19-11 Hacchoubori, Chuou-ku, Tokyo, Japan, 104-0032
TEL 03-5543-6051
info@roar-coffee.com
営業時間/8:00 – 18:30
定休日/土・日・祝日
LINKS
https://www.timeout.com/tokyo/restaurants/roar-coffee-house-and-roastery
VIDS