Name: UNIQLO Cofee Ginza
Kind: Café
Free Wifi: Yes
Location: 35°40'12.39″ N 139°45'49.10″ E
Stations: Yurakucho Station, JR Yamanote Line, Metro Ginza Line, Metro Yurakucho Line, Ginza Station – Marunouchi Line, Ginza Station (H08) – Metro Hibiya Line
Worth it? A must-see.
Our Rating: ⭑⭑⭑⭑⭑
Updated 9/18/2021
Around 35°40'12.39″ N 139°45'49.10″ E – right across from the main entrance to Ginza SIX is the entrance to the UNIQLO Annex Store on Rt. 15.
UNIQLO has opened a new café in the store – UNIQLO COFFEE Ginza. This site has an excellent review. The new café isn't in the main UNIQLO building on the corner at 35°40'24.21″ N 139°45'55.78″ E – it's a bit southeast in the newer Annex store on Rt. 15.
Note that there is no street-level Ginza Station – you will either have to exit Ginza Station at one of the street-level portals, or else go to Yurakucho Station, exit the east side, then head east down sidewalks.
Enjoy!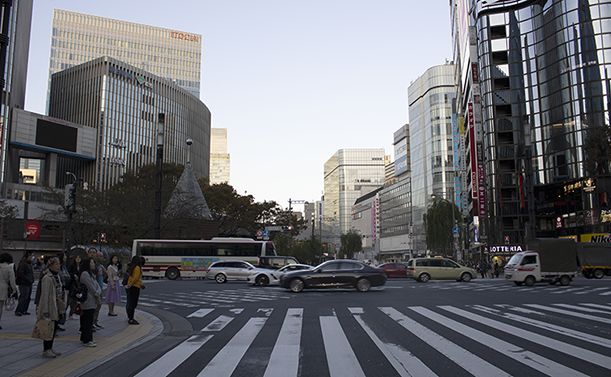 South of Yurakucho Station – head right (east) here for 2 blocks, then right (south) again for 2 blocks @ Ginza Crossing.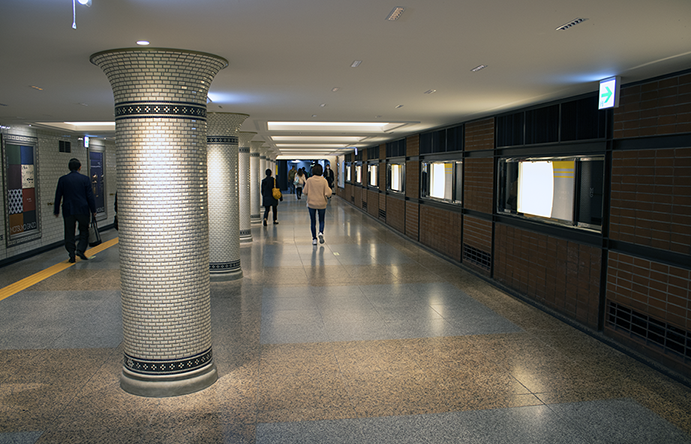 Inside Ginza Station underground.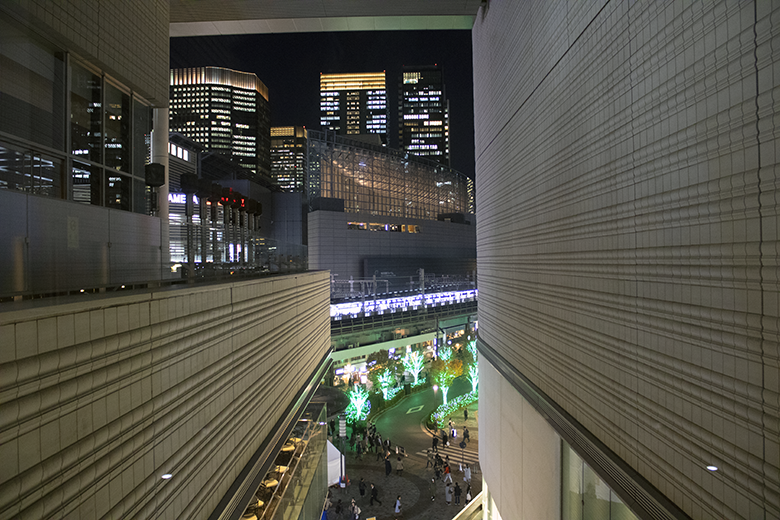 Yurakucho Station facing north. Head right from here.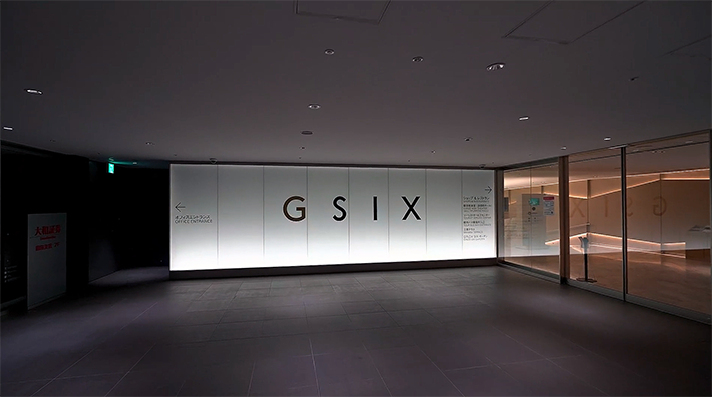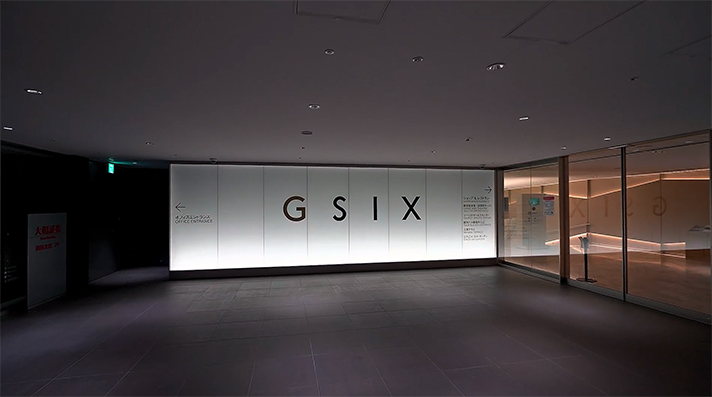 Inside Ginza SIX across the street.
©2021 tenmintokyo.com
LINKS
https://www.tokyometro.jp/lang_en/station/line_ginza/index.html
Ginza Station – Marunouchi Line
We try Uniqlo coffee at first-ever cafe inside Ginza flagship store
https://hypebae.com/2021/9/uniqlo-cafe-coffee-ginza-flagship-store-reopening-tokyo-location-info
https://www.uniqlo.com/jp/ja/spl/feature/shop/ginza
https://trulytokyo.com/uniqlo-ginza/
https://www.japan-talk.com/jt/new/ginza-crossing
6-Chome-9-5, Chuo-ku, Ginza, Tokyo 〒104-0061 (Directions)
03-6252-5181