Name: Summerland
Kind: Park
Location: 35°43'05.37″ N 139°16'27.82″ E
Stations: Keio Hachioji Station, from Keio Line @ Shinjuku Station.
Free Wifi: Yes
Our Rating: ⭑⭑⭑⭑⭑
Worth it? Yep.
Updated 11/19/2021
©2021 tenmintokyo.com
About 30 miles west of central Tokyo surrounded by green hills + crystal-clear skies is an amusement park called Summerland. Mostly water rides, and other attractions the park offers a small day trip for visitors of all ages. The park is not huge, but it's fun nonetheless. There's also a giant Ferris wheel and an indoor park called Adventure Dome.
Access
To get to Summerland, take the Keio Line from Shinjuku Station (the line's eastern terminus, to Keio Hachioji Station (the line's western terminus). The ride is around 40 minutes.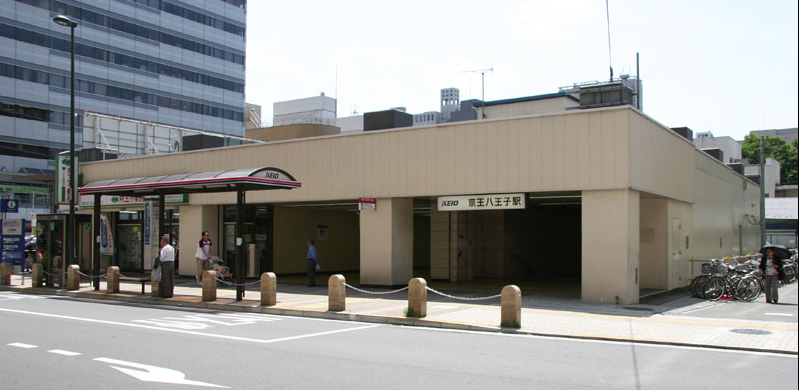 Tokyo Akigawa Hills Prefectural Park
Just to the south of the park is a nature preserve called Tokyo Akigawa Hills Prefectural Park, which is also worth a look. You can walk + hike all around the park in its dense forests for hours.
Although it's a bit far from Tokyo, if you want a fun nature getaway, Summerland is worth the trip.
The Keio Line is quite long and there are many other interesting stops along the way.
Conclusion
Summerland is a great fun amusement park everyone will enjoy. If you have an extra day and can get down to it, a trip is in order.
Enjoy!
LINKS
Keio Railway Map & Reading Station Signs – Keio Corporation
VIDS