Name: Woodberry Coffee Roasters
Kind: Café
Location: 35°39'11.72″ N 139°42'34.76″ E
Station: Shibuya Station, JR Lines, Metro Ginza Line
Free Wifi: Yes
Our Rating: ⭑⭑⭑
Worth it? Yep.
Site: WOODBERRY COFFEE
Phone: +81 03-6447-9218
Updated 12/7/21
©2021 tenmintokyo.com
Also see our Shibuya Superguide.
About 1/2 a mile directly southeast of the famous Shibuya Scramble Square is a little Bohemian café called Woodberry Coffee Roasters. The shop offers tasting, brews, and interesting mixtures of coffee mixed with various other flavors for a wide variety of taste experiences.
They also have a bagged coffee subscription you can sign up for.
There are 3 other locations around Tokyo as well.
Access
The shop is easy to get to: get to Shibuya Station, head southeast down Rt. 305, then head left (east) down a side-street at 35°39'15.34″ N 139°42'32.55″ E.
Enjoy!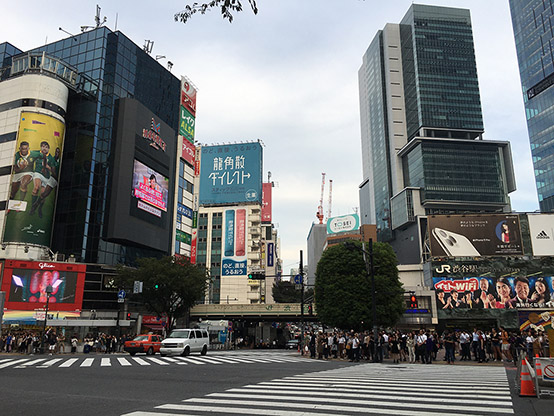 Facing west. The station is in the lower right corner. Head over to the tall skyscraper on the right, then head south.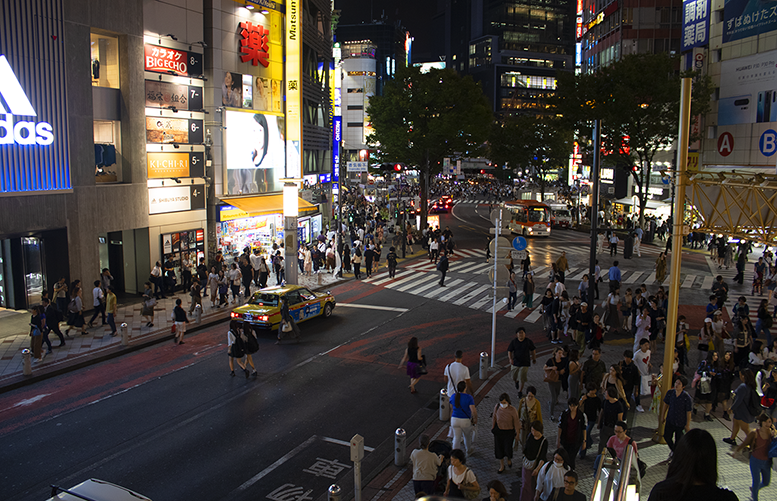 Fabulous Shibuya awaits.
LINKS
Woodberry Coffee Roasters Shibuya
In Shibuya, Woodberry Coffee Roasters Imagines A Softer Tokyo
WOODBERRY COFFEE ROASTERS | コーヒーコレクション
WOODBERRY COFFEE ROASTERS | AroundTokyo
https://www.tokyometro.jp/lang_en/station/shibuya/index.html
TIPS
A few other quick tips you may find interesting while in Shibuya: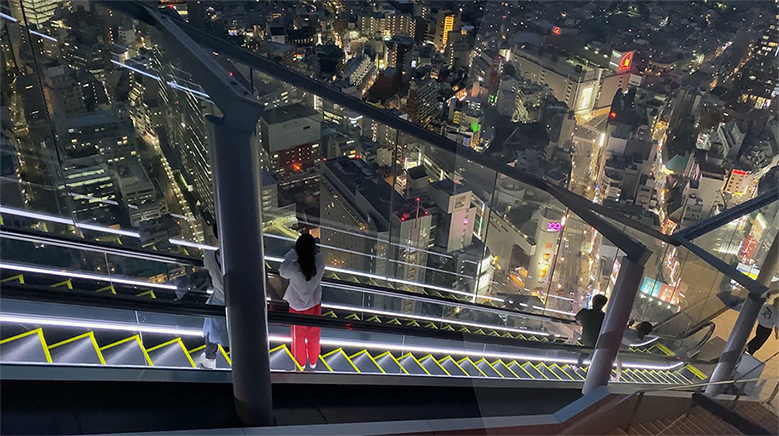 The view from Shibuya Sky is astonishing.
VIDS