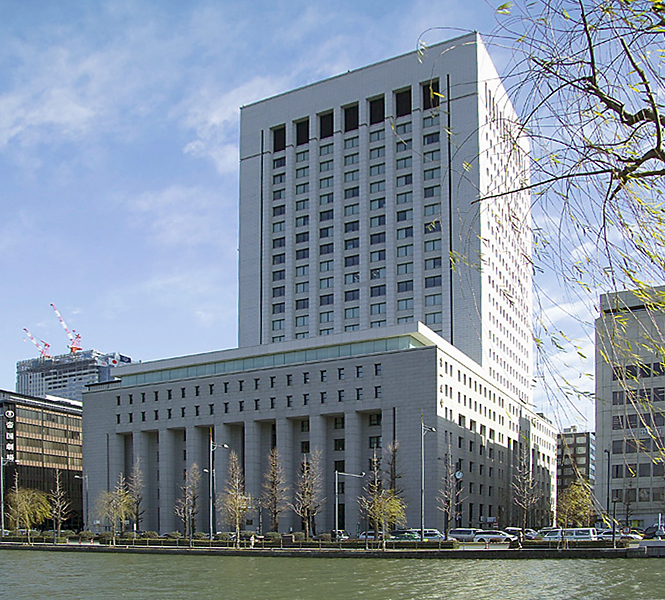 After World War 2, the US military occupied Japan for years and rewrote its Constitution.
General Douglas MacArthur lead the occupation. Few in Tokyo know that MacArthur's HQ was right across from the Imperial Palace between Hibiya and Yurakucho in what is now known as Dai-Ichi Seimei Building. A skyscraper, the DN Tower 21 is just behind it. You can walk right past the bldg. on the beautiful stroll on the south side of the Imperial Palace along Hibiya-Dori Ave.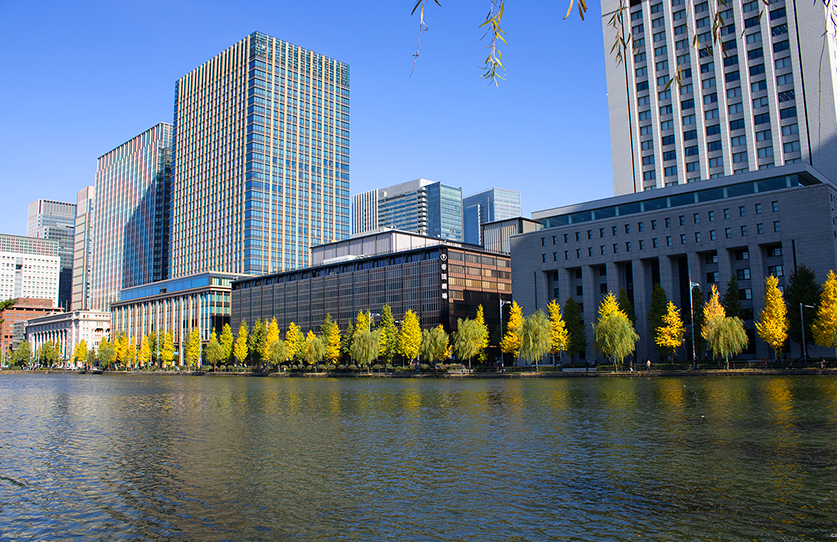 Dai-Ichi Seimei Building along Hibiya-Dori in the fall. Note the brilliant yellow Ginko trees lining the street.
This small non-descript concrete bldg. served as the HQ for the Supreme Commander for the Allied Powers – MacArthur himself.
The bldg. is located right on a corner around. 35°40'32.95″ N 139°45'38.06″ E.
LINKS
https://en.wikipedia.org/wiki/Douglas_MacArthur
https://en.wikipedia.org/wiki/Supreme_Commander_for_the_Allied_Powers