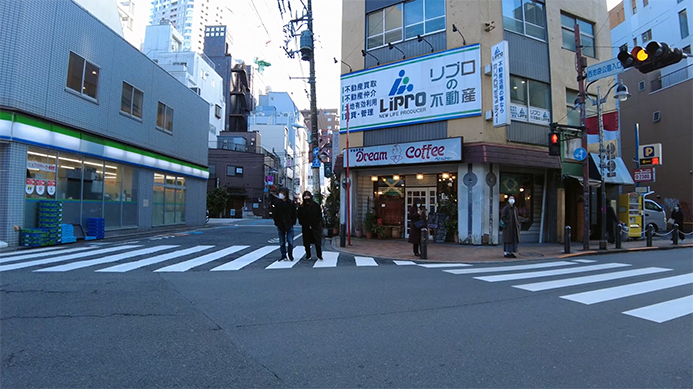 Name: Dream Coffee
Kind: Cafe
Location: Ikebkuro – around 35°43'52.43″ N 139°42'21.89″ E
Station: Ikebukuro Station
Address: 3-chome-31-10 Nishiikebukuro Toshima City Tokyo-to 東京都 豊島区 西池袋 3-31-10 1F
Hours: [月~金] 8:00AM – 7:00PM
Phone: 03-3983-8818 (+81-3-3983-8818)
Free WiFi: Yes.
Worth it? Do not miss it.
Our Rating: ⭑⭑⭑
Last updated 7/18/2022
©2022 tenmintokyo.com
Just 1/4 mile west of Ikebukuro Station (IS) is a little retro cafe called Dream Coffee (ドリームコーヒー). With a relaxed atmosphere, plenty of seating and a late 70's retro vibe, it's a fun and easy place to relax. In fact, Dream Coffee opened in 1973 and has been in this location ever since.
Note that the shop does not accept credit cards nor e-cash. Real cash only. Also note the cafe does allow smoking.
It also closes early – around 7:00 PM, which is unusual for a Tokyo cafe.
The shop offers lots of kinds of coffee, but the real treat is the food including egg toast which is out of this world (see 1st vid below from AussieInJapan).
Access
To get to Dream Coffee, head out the Ikebukuro West Gate Park exit on the west side of IS. Continue straight to the west (from 1 block south of Global Ring), past the Bic Camera Annex on your left, past the Marui (OIOI) City Annex, 1 more block west, then at the next corner where the Koban (police box) is, head up the left fork of the road where it splits. Dream Coffee is one more block up on your left on the next corner. The walk is about 1/4 mile.
Enjoy!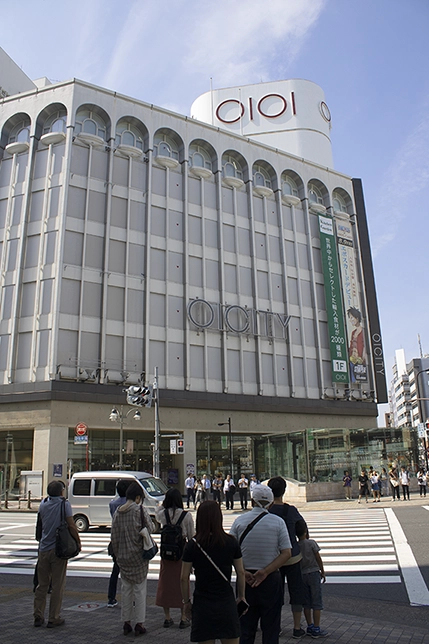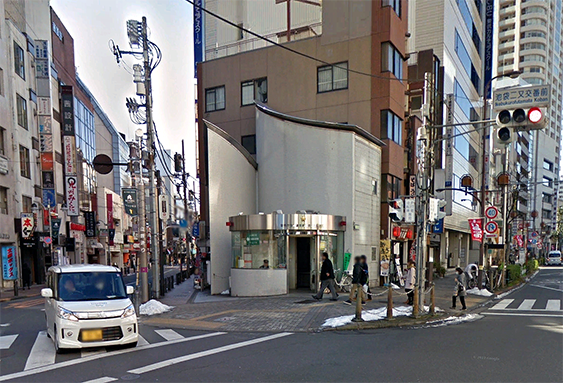 LINKS
Ikebukuro Station Travel Guide
JR EAST Travel Service Center (Ikebukuro Station) | JR-EAST
https://globalring-theatre.com/
https://www.0101.co.jp.e.ex.hp.transer.com/global/en.html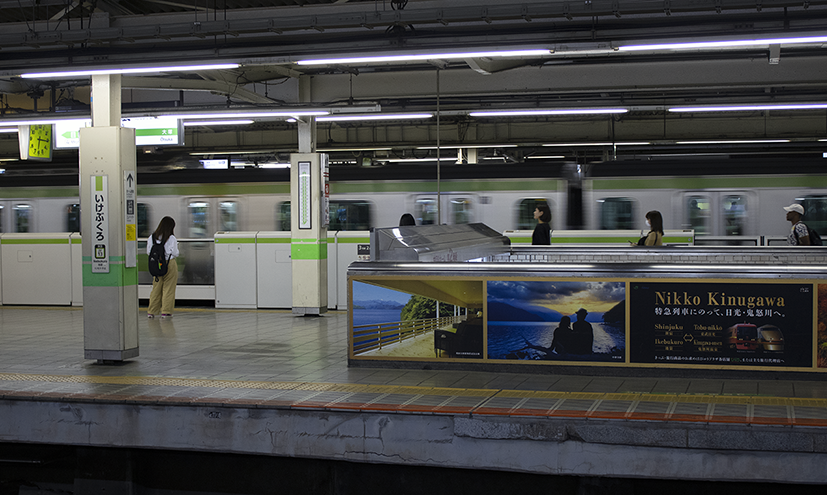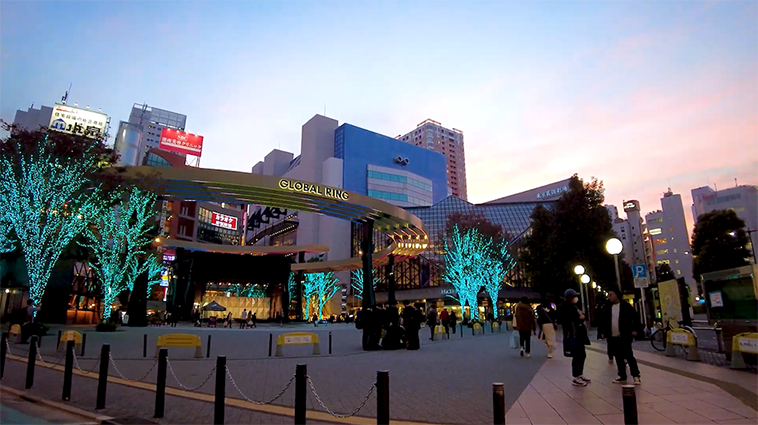 VIDS