Name: Hailey'5Cafe
Kind: Internet Cafe
Station: Ikebukuro Station
Location: Ikebukuro around 35°43'55.23″ N 139°42'49.93″ E
Address: 1-40-2 Ikebukurohata Bld.5.6.7F, Ikebukuro , Toshima-ku, Tokyo, 170-0014, Japan
Hours: 24/7
Free WiFi: Yes.
Worth it? For cheap hack lodgings.
Our Rating: ⭑⭑⭑
Last updated 7/18/2022
©2022 tenmintokyo.com
On the east side of Ikebukuro Station, just past the main Yamada Denki building is a small internet cafe called Hailey'5Cafe. It's upscale, but a little more expensive than most internet cafes in Tokyo. 24 hours will run you about $22 US. The place has a quite nice lounge and coffee shop built in and its fairly quiet.
Access
To get here, head out the main east Ikebukuro Station exit, turn left, head north on the sidewalk, keep going as it winds around, and head east. Then pass both the Bic Camera and Yamada Denki buildings. On your left you'll pass the Whitening Cafe, then a small traditional restaurant. The entrance to Hailey'5Cafe is the next small entranceway on your left. There's a large brown sign on the side of the bldg. above the entrance.
The location is convenient + it's only a couple blocks from the station. Like APA and other business hotels in Japan, these tiny internet cafes are a great way for travelers to save a buck.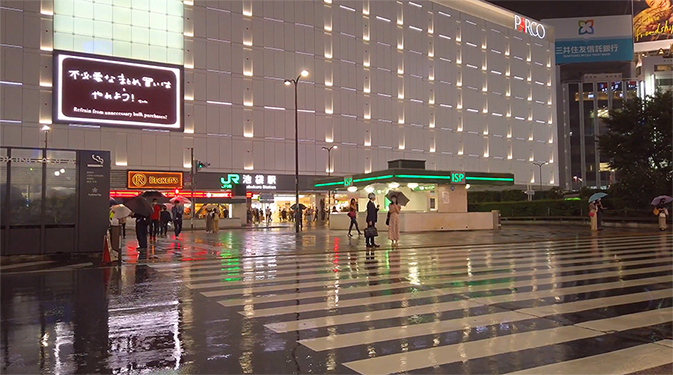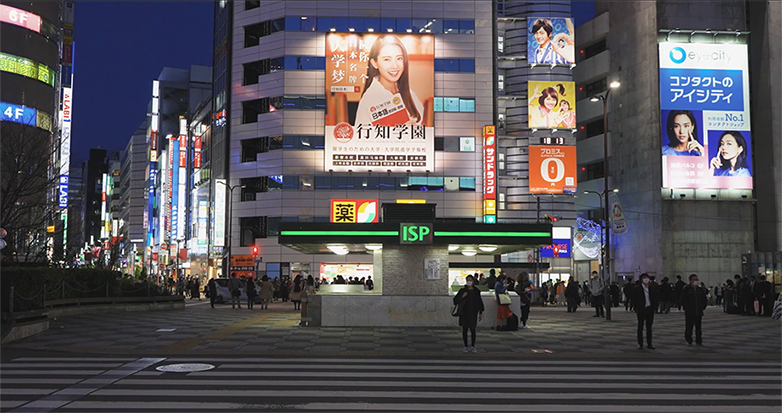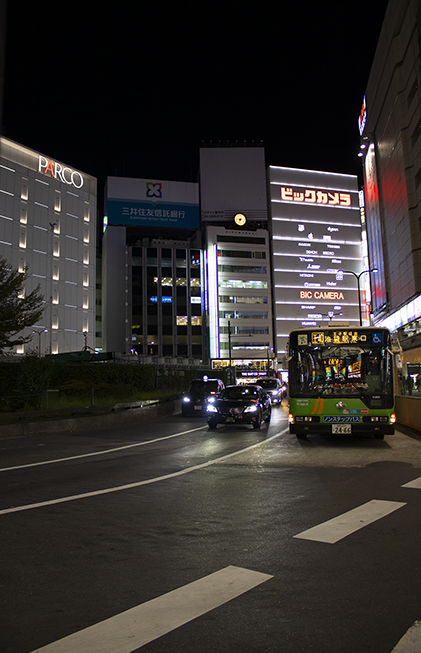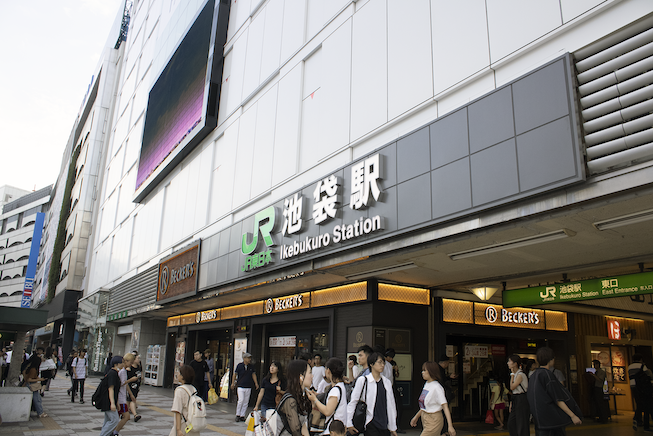 Enjoy!
LINKS
https://ikebukuro.parco.jp/en/