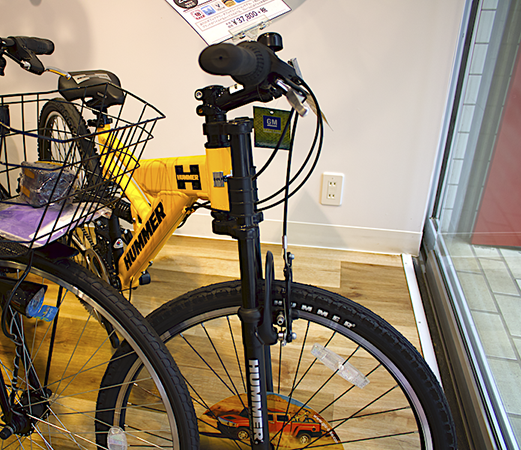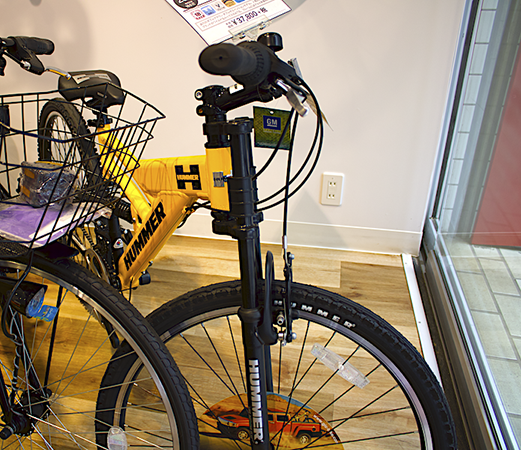 Cool concept, but you're going to have to do better on those bike lanes, Japan.
"Open since May 20th, 2018, CYCLE:HOLIC bills itself as a new concept space for cycling enthusiasts, a place where you can "ride, drink, chat and get to like cycling even more." Combining a training gym equipped with the latest technology, lockers, shower rooms, as well as a bar where you can unwind afterwards, CYCLE:HOLIC offers a healthy new alternative entertainment space".
While you're in the area, be sure to pop up a little north and check out the quirky little bike shop in Akiba called le.cyc.
Also be sure to check out cyclingholiday.tokyo.
LINKS