Possibly the best pancake restaurant in Japan are A Happy Pancake chain of restaurants.
There are several all over Japan but the 2 most impressive ones are in Omotesando and Ikebukuro.
To find it, exist the Seibu east exit from JR station + head south. A few blocks down, turn right, then turn left down the 1st alley (see map below). You can also use GPS on most smart phones and simply type the name in – your smartphone should show you a map, the Happy Pancake location, and your direction relative to it. It's one block west of the Baskin Robbins, also shown on the map.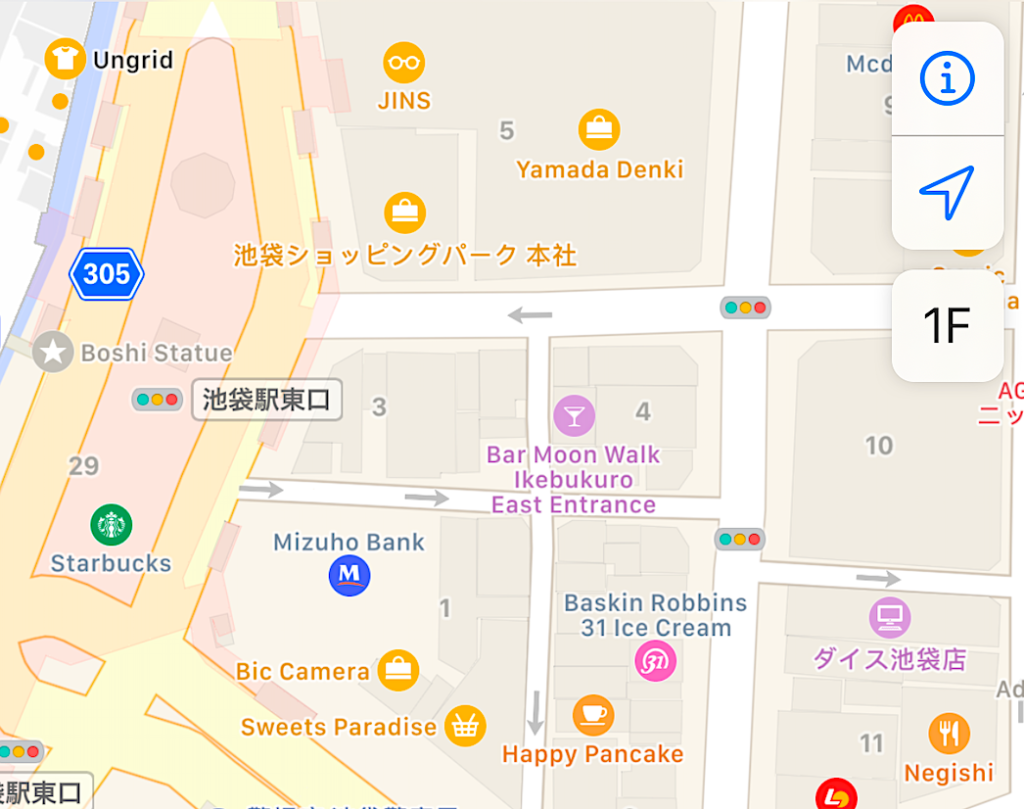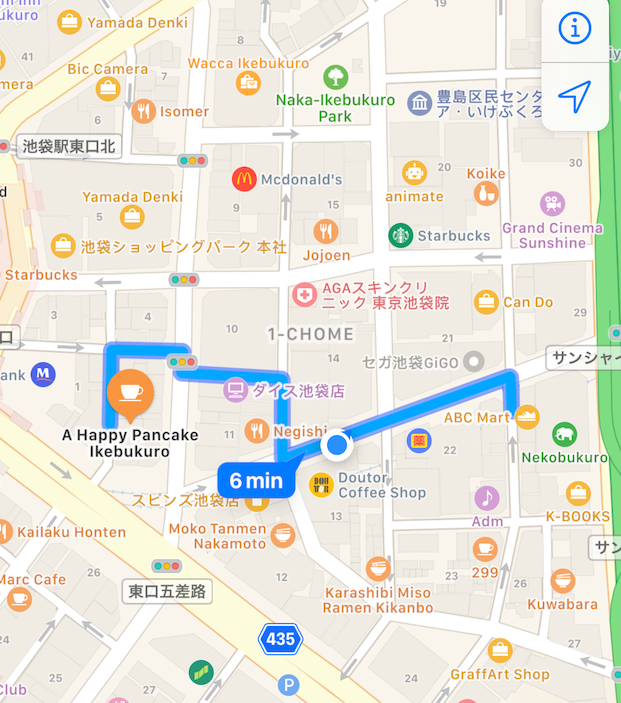 The alleyway looks like this and at the far end is the entrance which leads back out to a street on the southeast side of JR Ikebukero Station: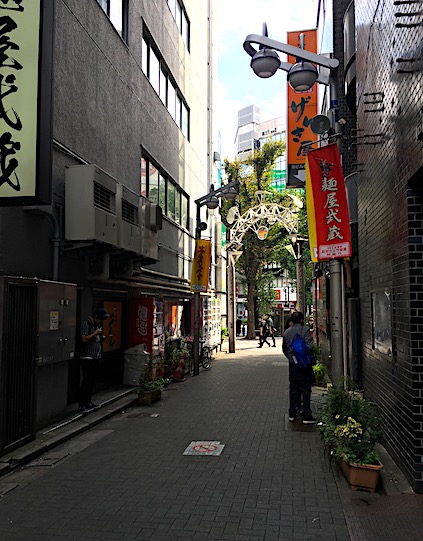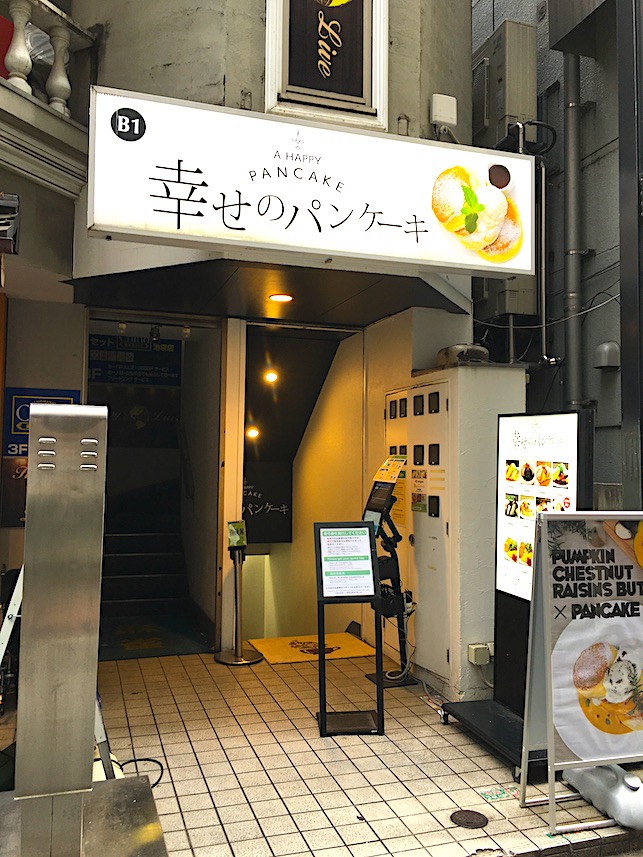 A Happy Pancake is 2/3 down the alley on the left – and is in the basement shown here.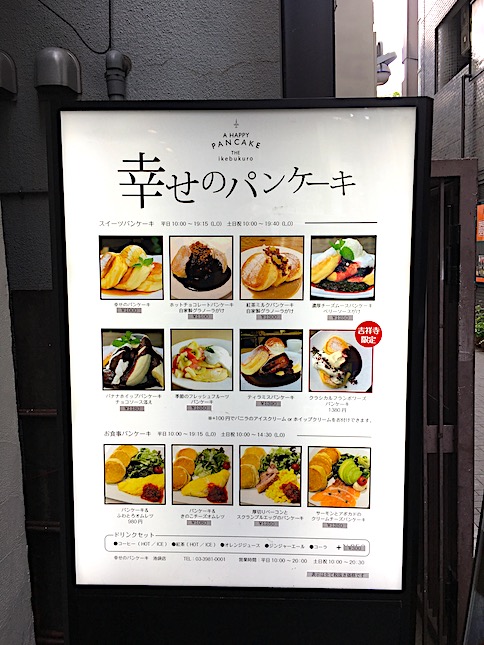 Prices range from $8-$15. Lots of great combinations.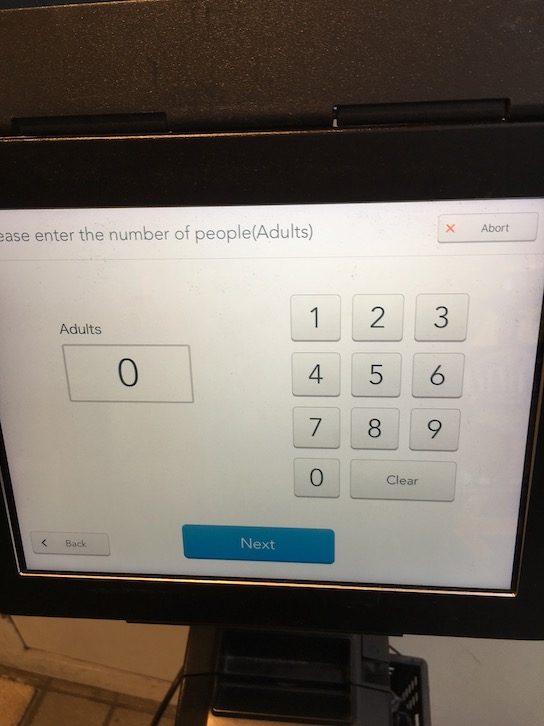 To get seated enter the number of adults + kids at this machine, then press OK – you'll be give a ticket with a number on it. You can also scan the QR code onto your smartphone.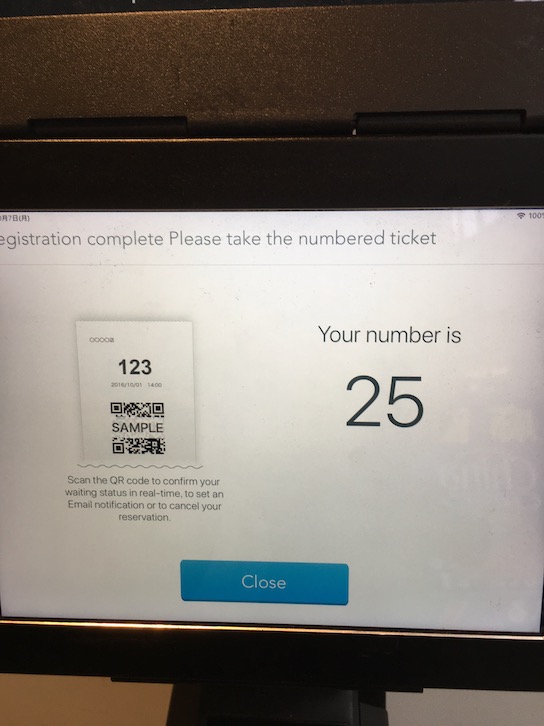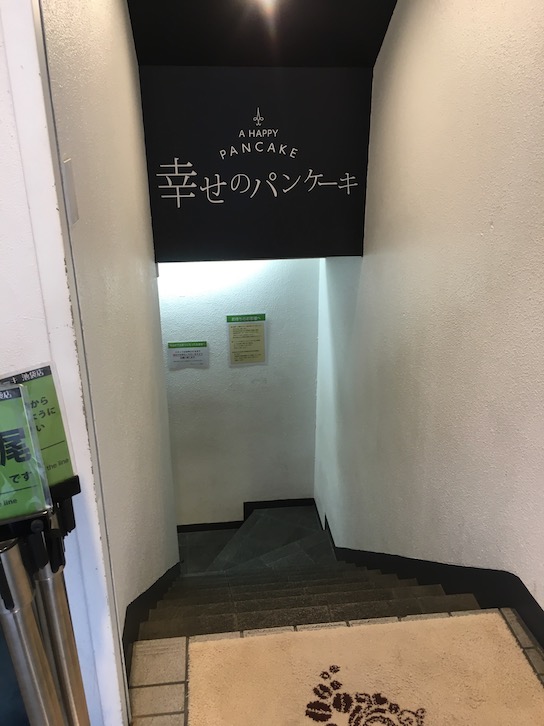 Be careful on the treacherous stairs – which have no railing.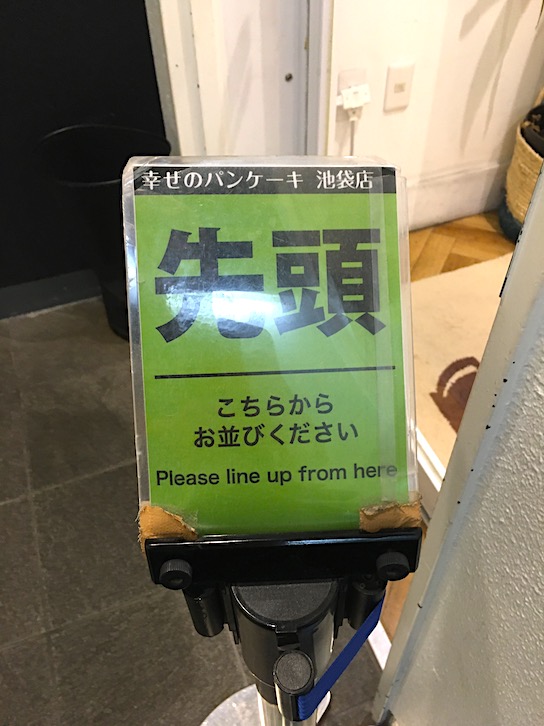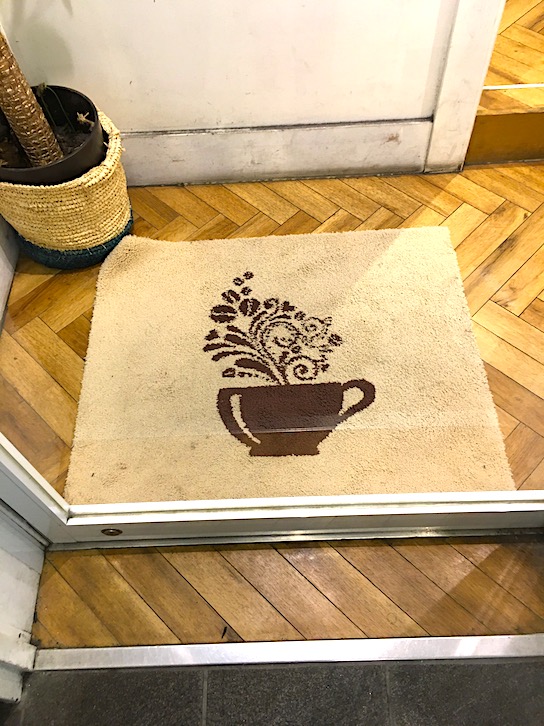 Wait outside the door to be seated.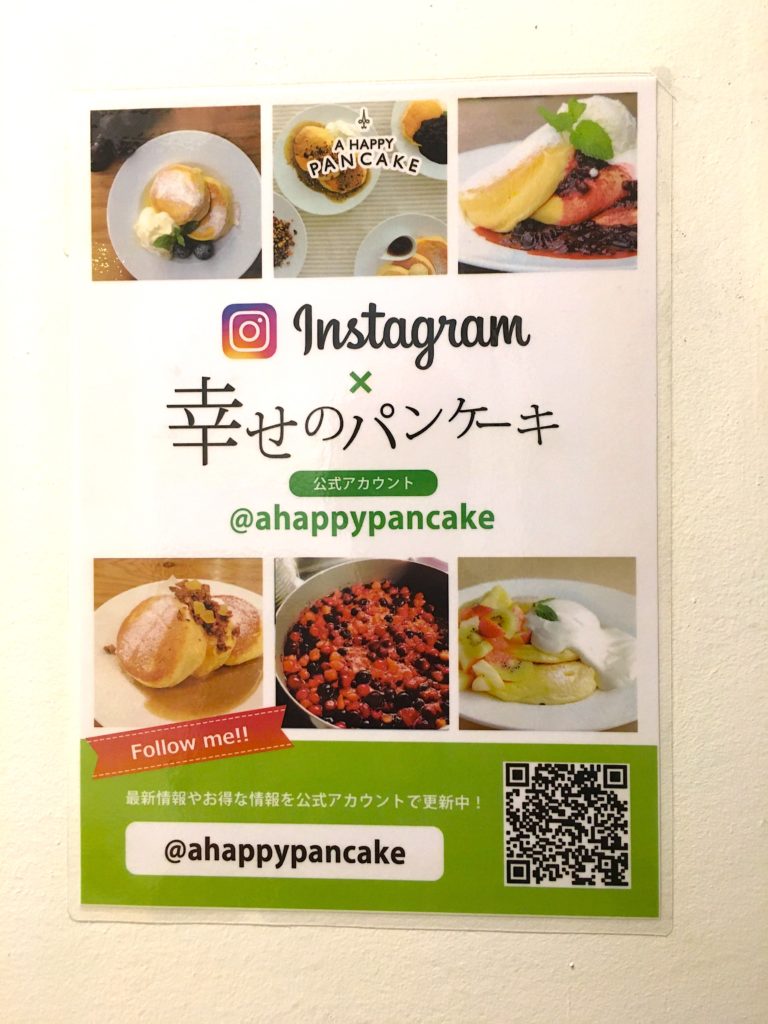 Enjoy!