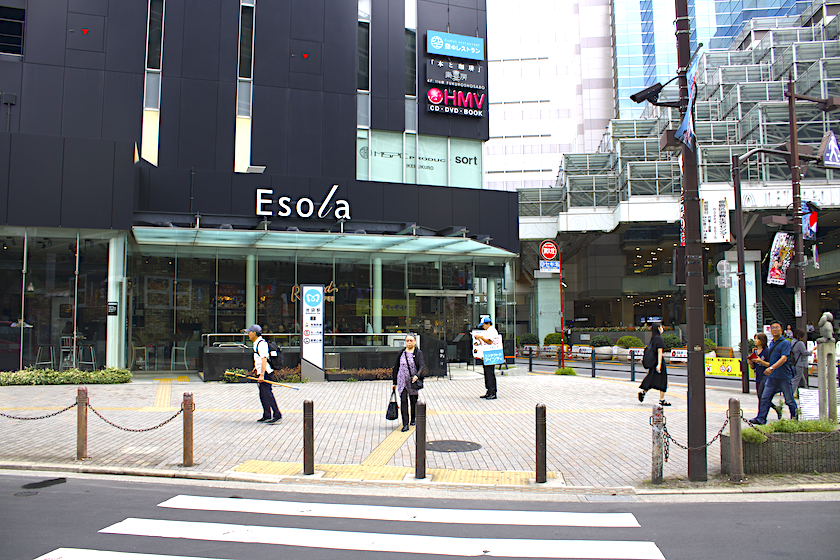 Name: Esola
Kind: Mall/Mixed-use
Location: 35°43'46.97″ N 139°42'34.73″ E
Station: JR Ikebukuro Sta.
Our Rating: ⭑⭑⭑⭑
Free WiFi? Yes.
Worth it? Yep.
Updated 2/12/2021
©2019-2021 tenmintokyo.com
Esola is a must-visit complex in Ikebukuro in western Tokyo.
Exit JR Ikebukuro Station @ the South Exit and immediately turn right (north). Esola is just on your right. The south exit is near the LUMINE depato (formerly Metropolitan Plaza). The TOBU depato is just behind Esola.
Check out the great 1st floor café Roasted Coffee Laboratory. RCL is actually run by a company called baycrews.co.jp which runs a bunch of restaurants all over Japan including (believe it or not) one called eggslut. They also run the out-of-this world pancake chain called Flipper's (there's one in Harajuku/Omotosando and one in Shibuya). And they run j.s. Pancake Café which we stumbled onto one day over in Nakano (west of Shinjuku).
If you come out of the main Ikebukuro West Gate Park exit on the west side of the station, just head down the street ahead on the left, and Esola will be down on your left a few blocks (street entrance is shown at 00:52 in the 2nd video below, and Esola itself is at 3:02 – right across from the newly constructed Global Ring park).
The etymology of the name Esola isn't clear – the only info available is that it is derived from early Germanic + is a woman's name meaning patiently quiet. It's not clear if the mall's name was taken from the #1 smash hit song Esora (エソラ) by Japanese band Mr.Children, but it's highly likely because that song was released in 2008 on Mr.Children's spectacular album Supermarket Fantasy (which we highly recommend BTW) before the present Esola complex was built.
Enjoy.
Additional Photos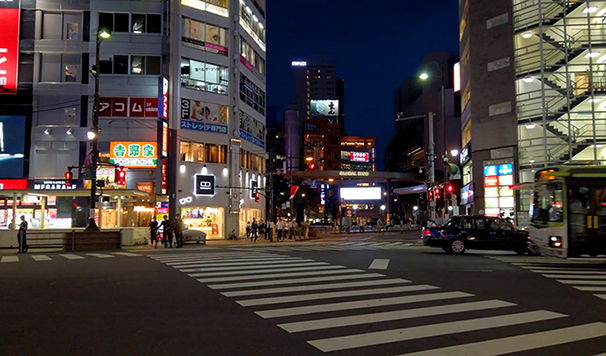 Head left down this street from the West Gate Park exit. Global Ring is on the right, Esola is down on the left.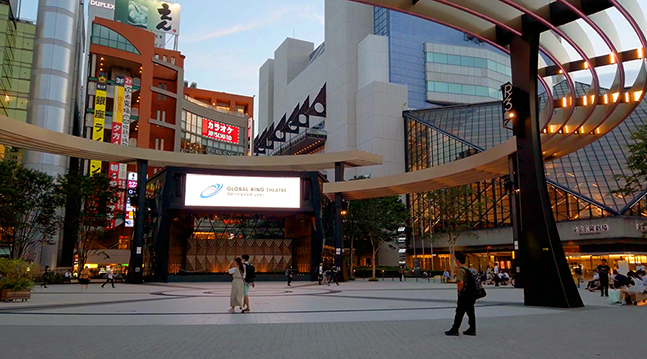 Global Ring across from Esola. There is also a café here.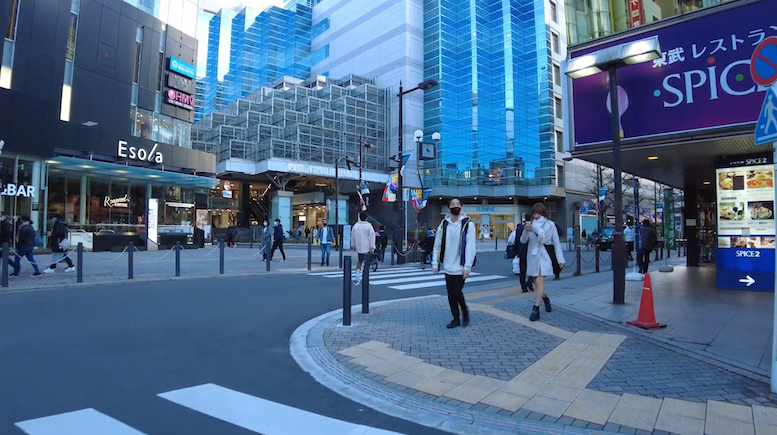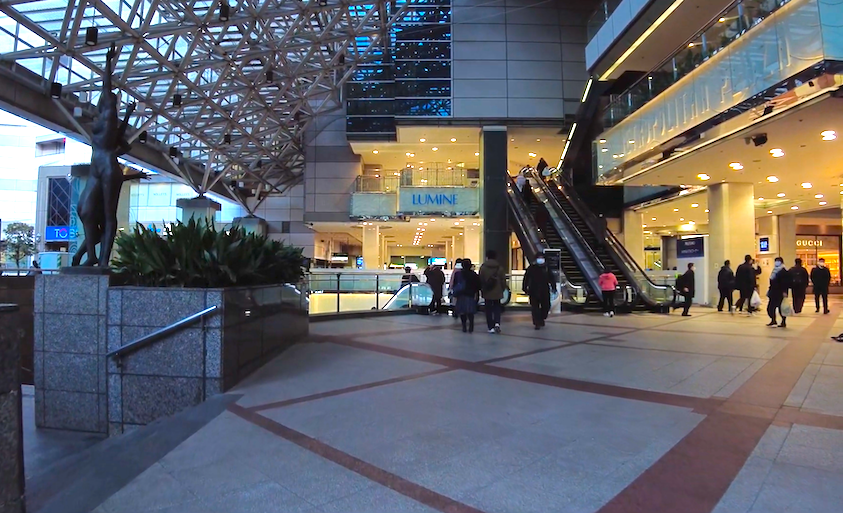 LUMINE depato just south of Esola.
LINKS
https://www.esola-ikebukuro.com/
https://baycrews.jp/store/detail/0635
http://pancake.journal-standard.jp/
https://tokyotouristinfo.com/en/detail/M0304
https://www.fun-japan.jp/en/articles/11551
https://tokyotouristinfo.com/en
https://en.wikipedia.org/wiki/Supermarket_Fantasy
VIDS
Those fans sure do go nuts.
Building of Global Ring just across the street from Esola.