Japan is not only the capital of fashion – it's the capital of food. There's so much food in this town you can eat yourself silly.
By far the biggest food vendors are the huge Japanese depato stores and their huge food courts.
Usually in the basements of these stores, these food courts can take up and entire block and have every imaginable kind of food you can think of. Desserts are especially plentiful and good.
The kings of them all – IOHO – are the food court basements in SEIBU and TOBU departos in Ikebukuro. Come here to feast your eyes + pallete on every conceivable kind of food you can imagine.
Some of them are even in train stations (see below).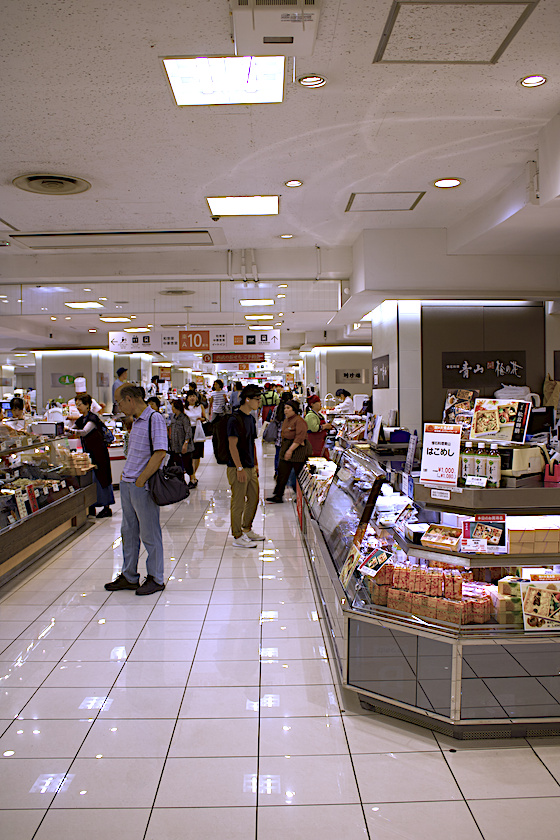 Seemingly endless food court in SEIBU Ikebukuro's basement.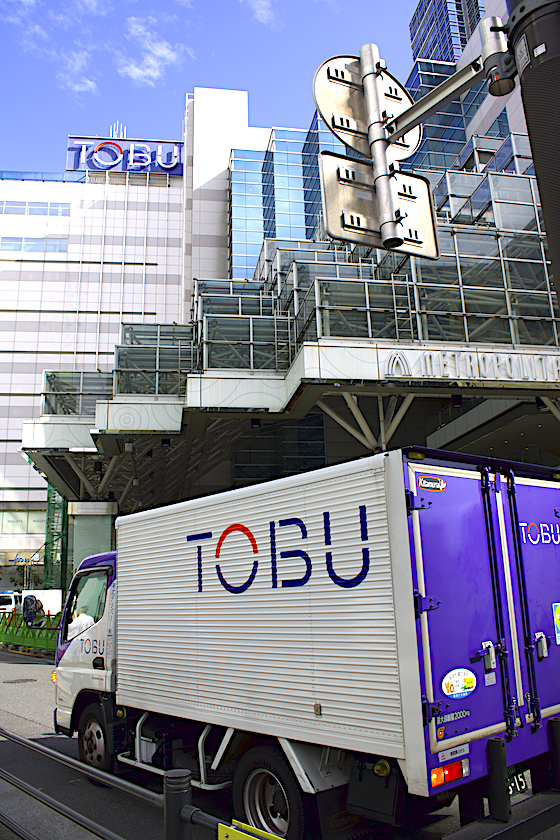 TOBU Ikebukuro also has a rooftop floor food court + huge shop.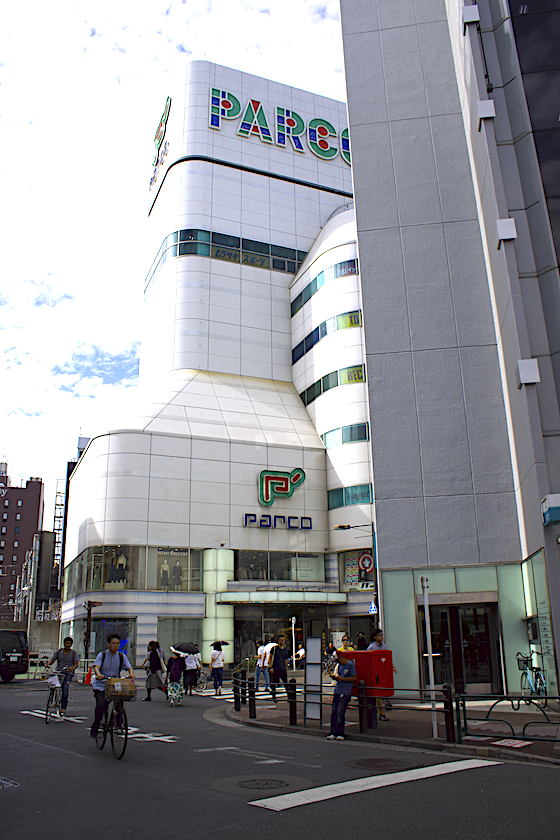 PARCO @ the north end of Ikebukuro Station is a close 3rd.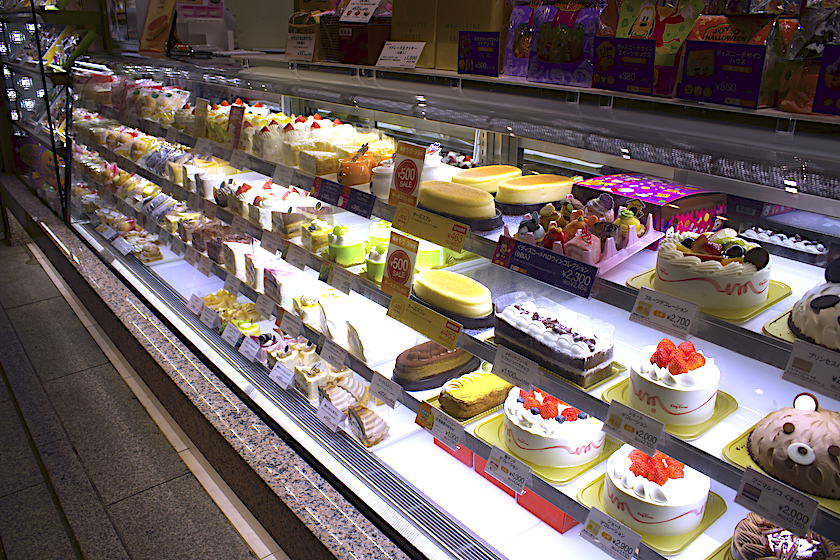 One of many spectacular food displays in a depachika. You can eat yourself silly.
LINKS
VIDS