The Japanese love coffee and cafés at least as much – if not more – than other countries.
Japan is a coffee culture. Cafés are everywhere and coffee vending machines are everywhere.
A few photos of "cohee" culture in Japan: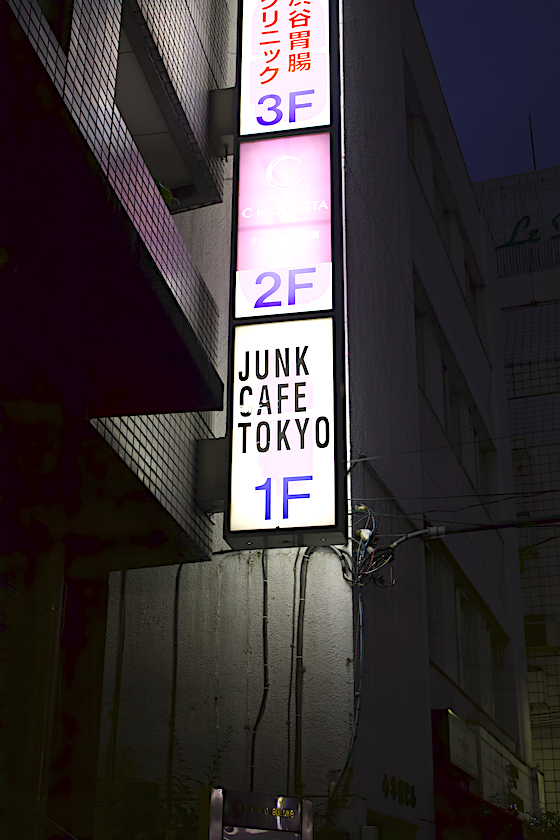 Junk Cafe Tokyo in Shibuya.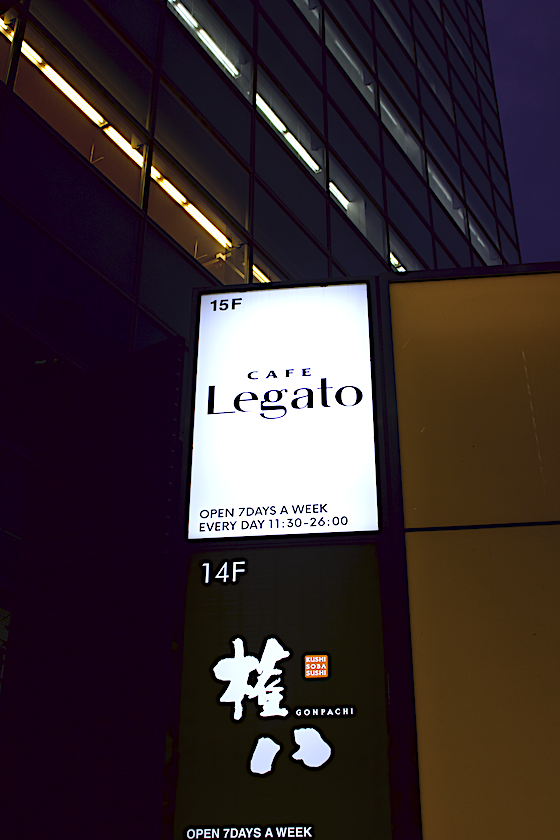 Cafe Legato – also in Shibuya has excellent views of the city.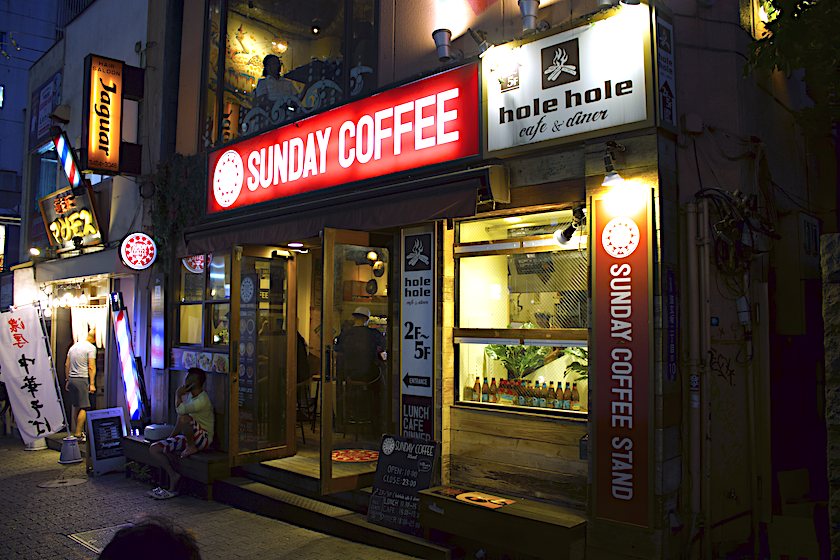 Sunday Coffee – another staple in Shibuya. To the left is the Jaguar Hair Saloon. Not salon – saloon.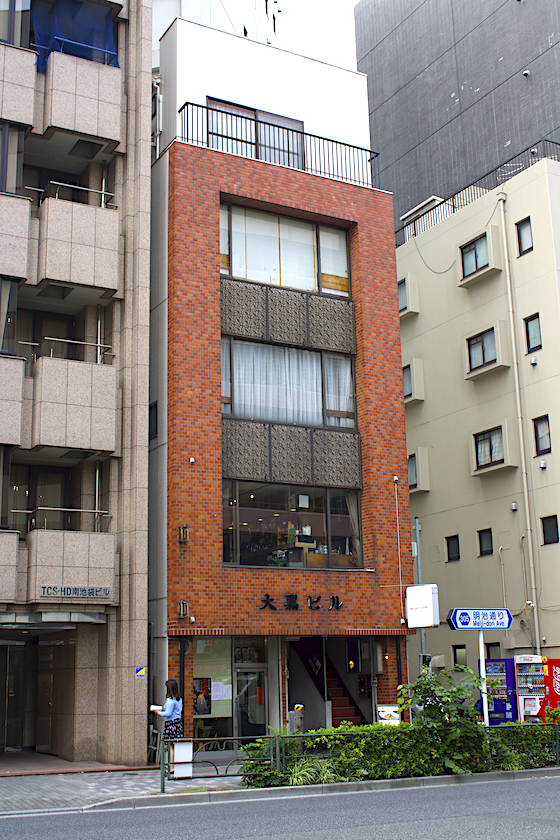 If you go south on Meiji-Dori Ave south of Ikebukero, you will happen upon this non-descript bldg. with the hidden and excellent Rocket Café on the 2nd floor. Well worth a visit.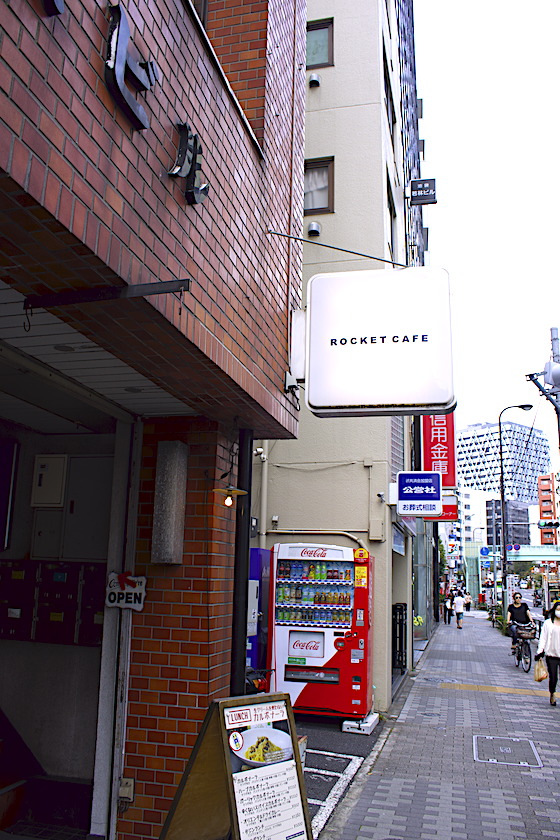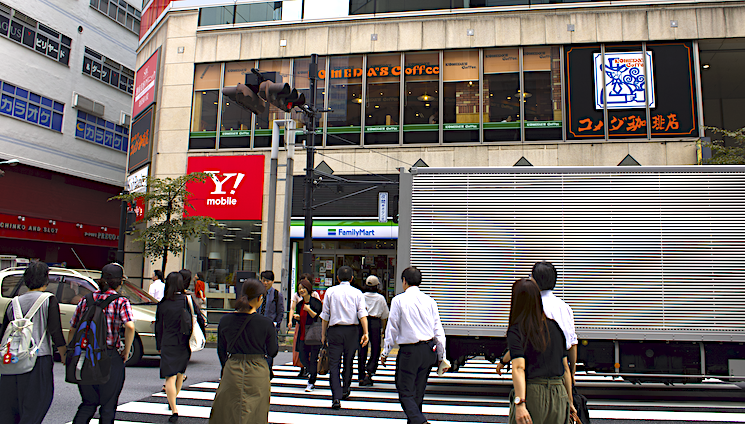 Komeda's Coffee east of Ikebukero Station.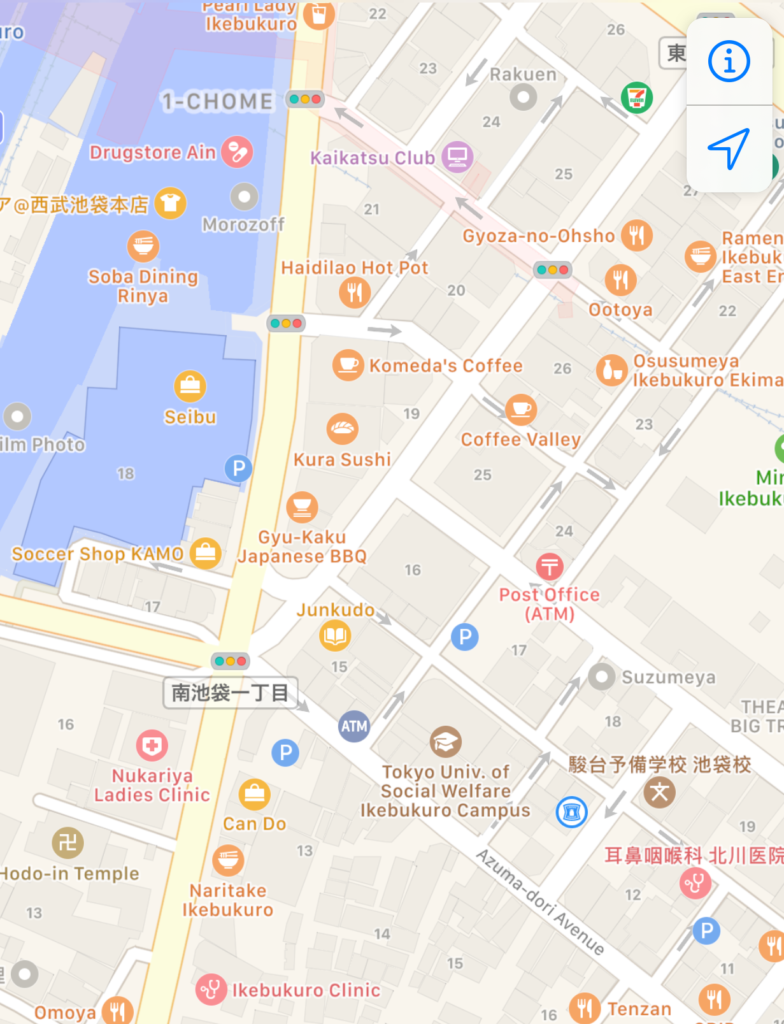 A phone map showing both Komeda' Coffee and Coffee Valley east of Ikebukero Station in west Tokyo.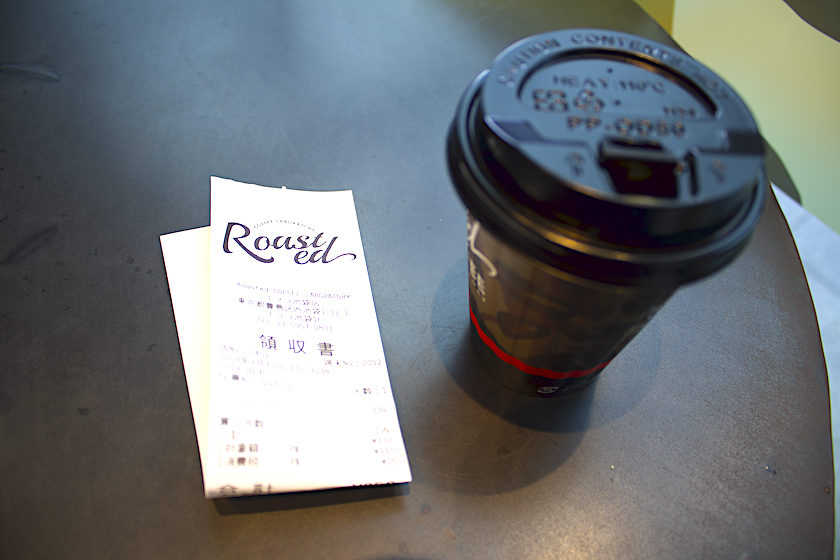 The Roasted Coffee Laboratory has several locations in Tokyo.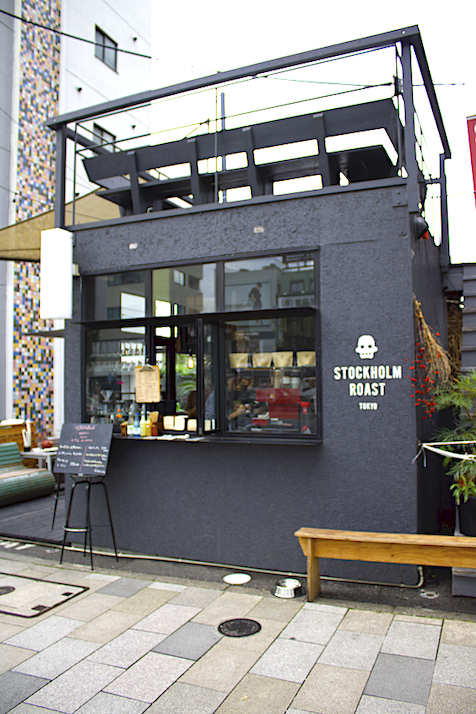 Stockholm Roast in Omotesando. Seating is on the roof.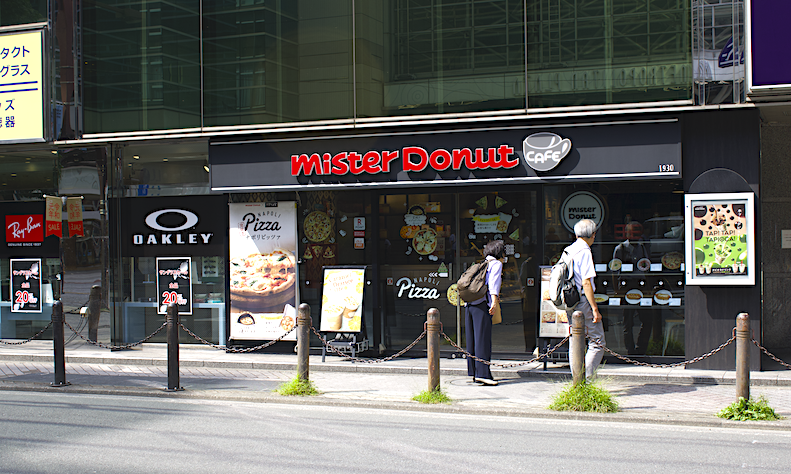 There are several Mr. Donuts in Ikebukero. This newer one is southwest of JR Ikebukero Station. There is a similar one just a few blocks to the north on the northwest side of the station.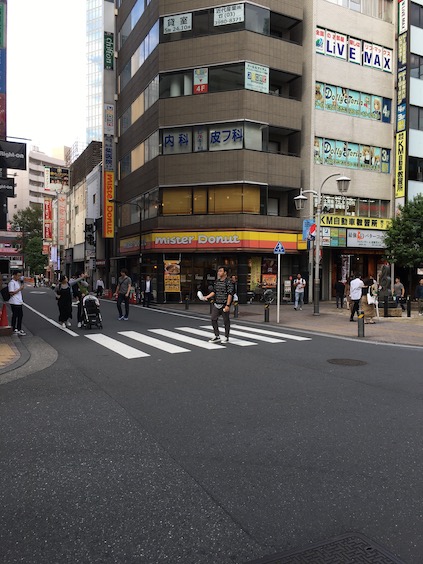 There is also a much older Mr. Donut on a backstreet in Ikebukero to the east of the JR station.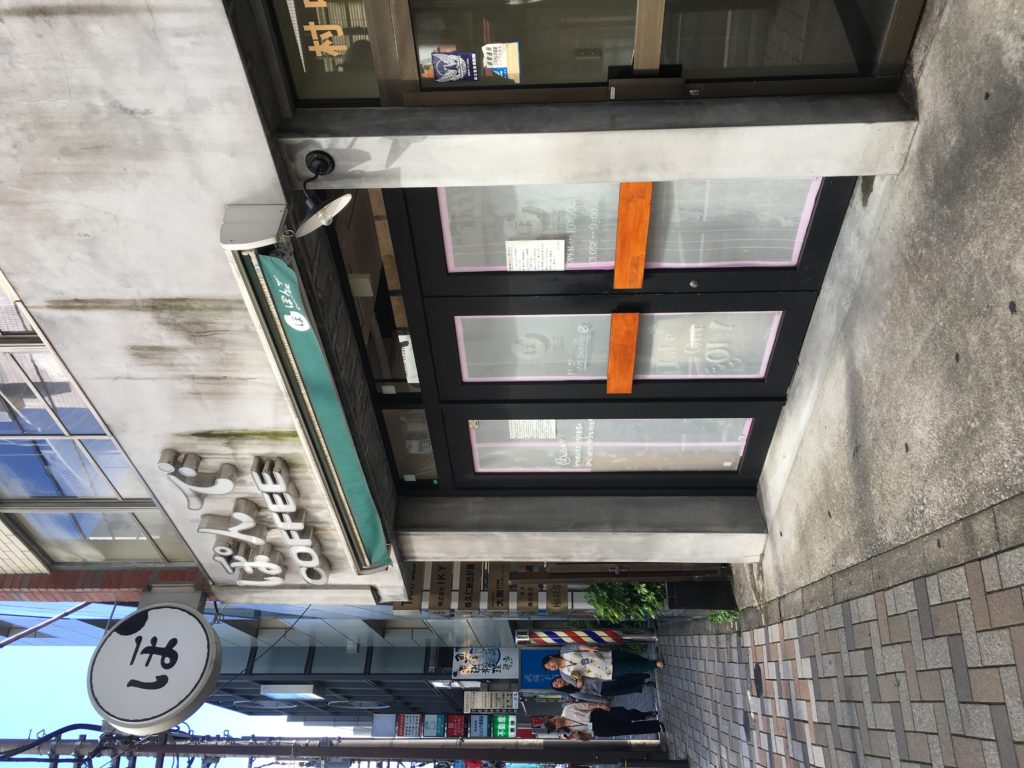 Another typical Japanese cafe.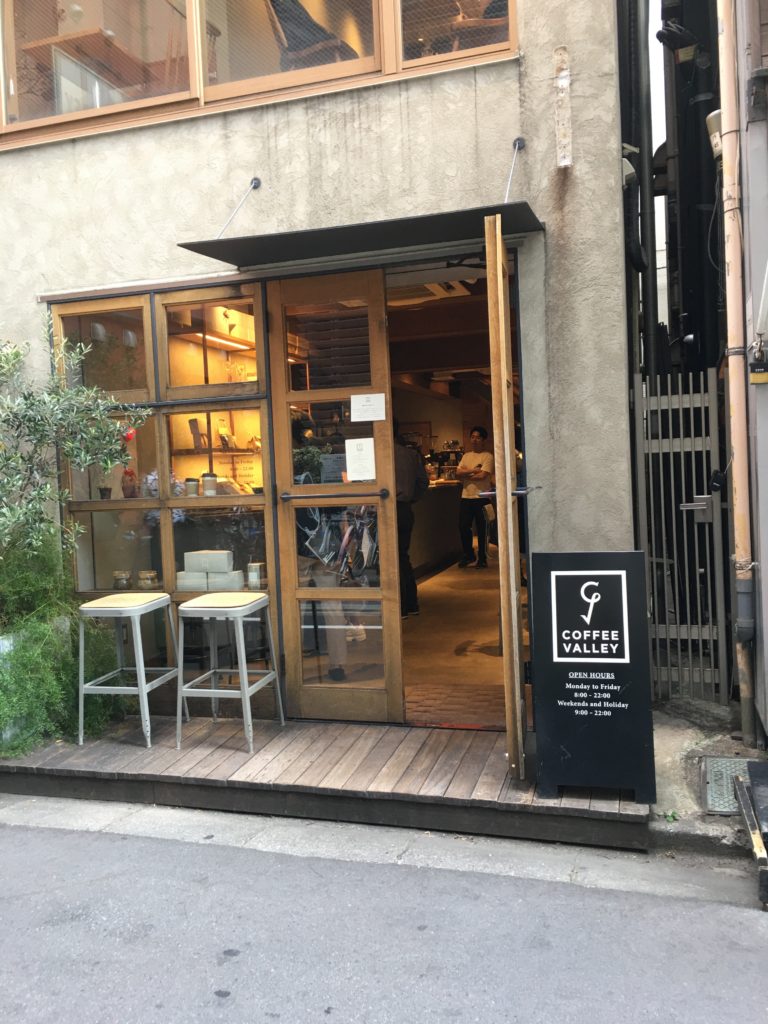 Another must-see café in Ikebukuro is Coffee Valley east of JR Ikebukero Station and only an 8 min walk southwest from Maruonuchi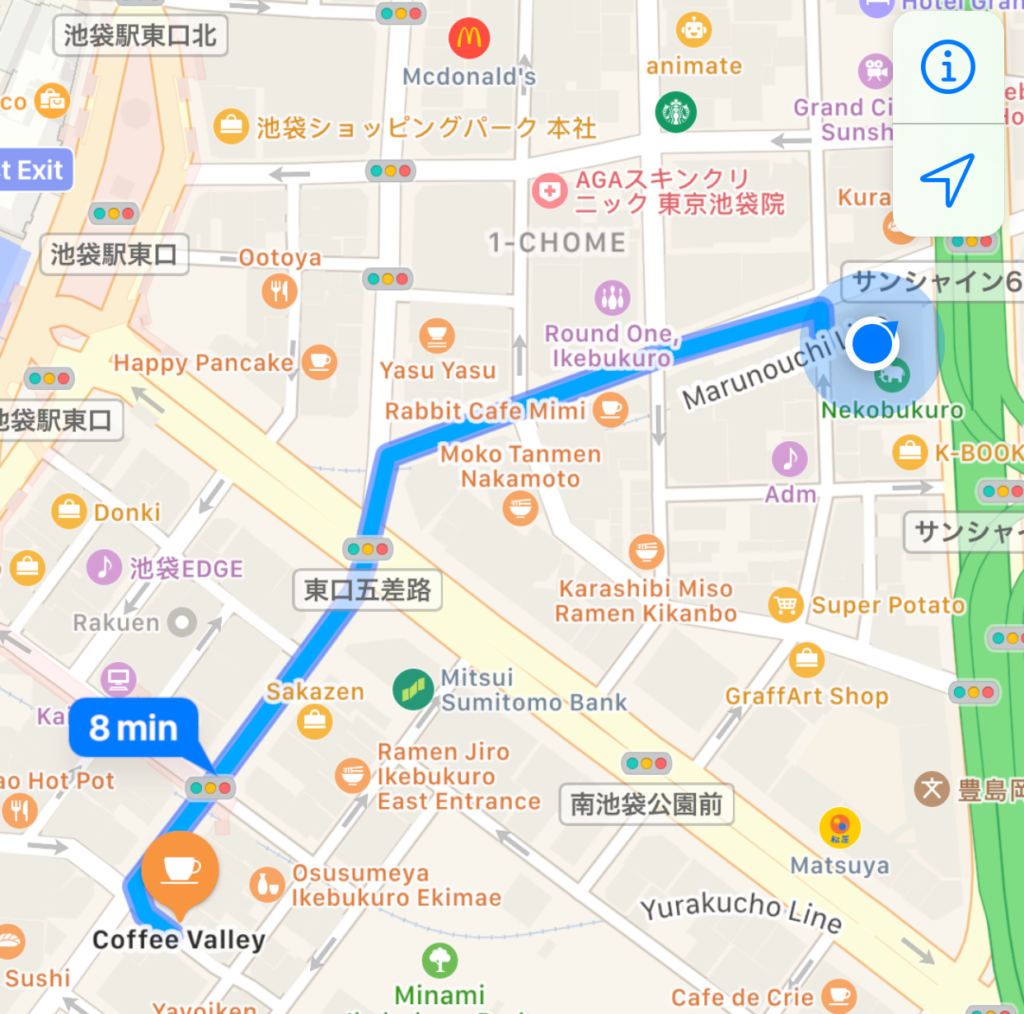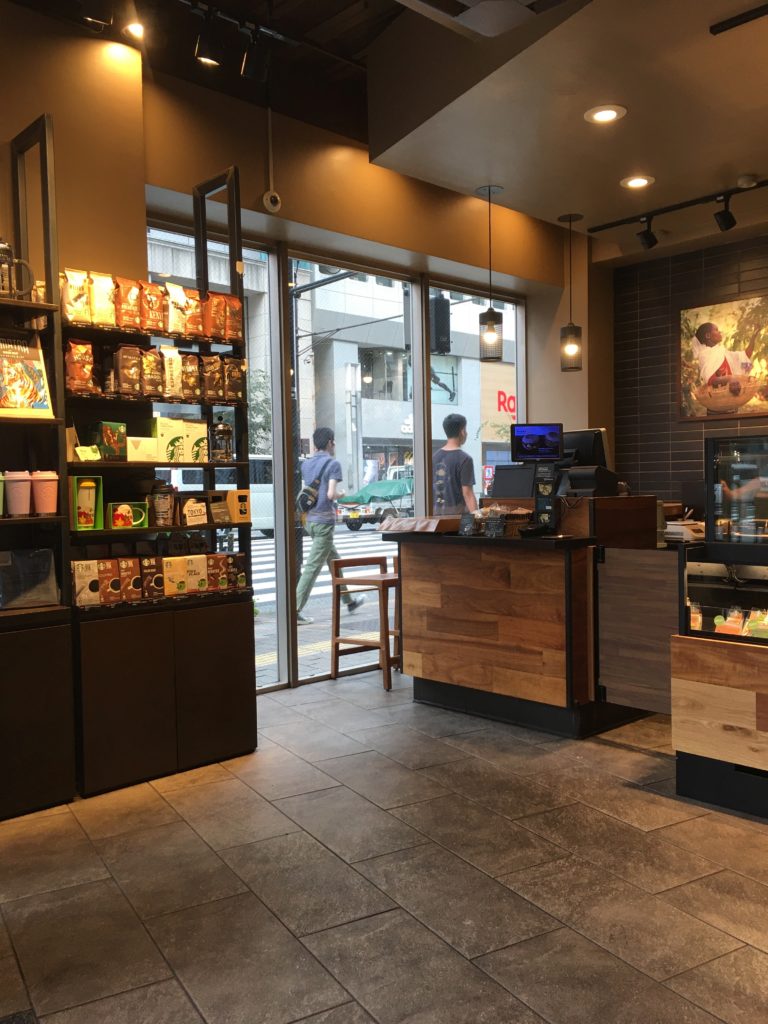 A typical Starbucks in Ikebukero. There are half a dozen of them spread out all over the area.
Vending Machine Cohee in Japan
The other side of coffee in Japan are the micro-sized vending machine canned coffees. Brands such as Boss and Wonda (part of Asahi) are very popular. But by western standards, the cans are miniscule. There are some larger canned coffees in conbini stores – including Boss and others, which are a bit more. Some conbinis also sell heated coffee in aluminum cans for around ¥100. Just walk in + buy one – they are heated on the shelves where they sit.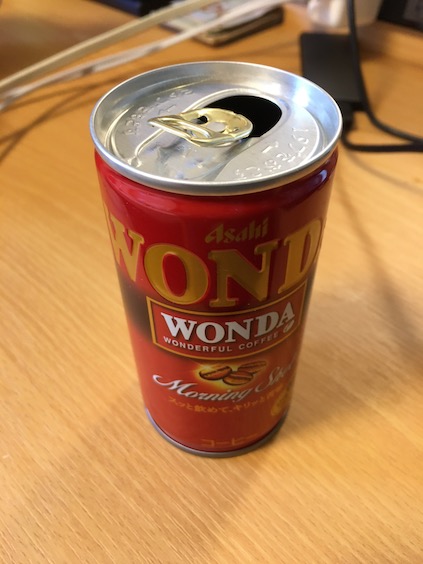 Wonda canned coffee from a vending machine. There are seemingly endless brands + varieties in vending machines in Japan.
BOSS canned vending machine coffee.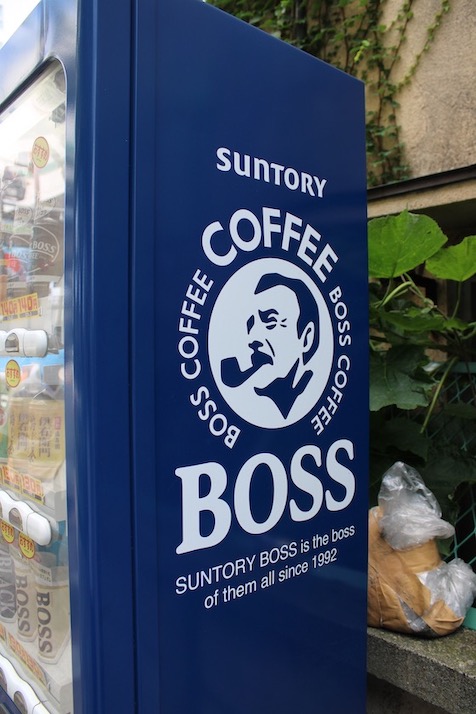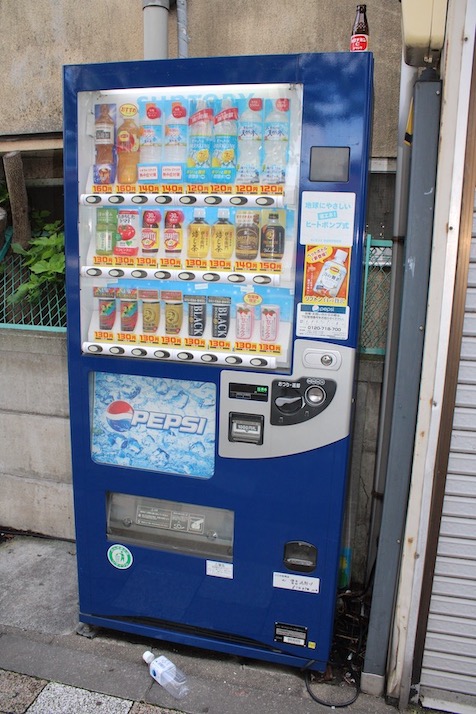 Suntory BOSS vending machine in Japan. Coins in, coffee out.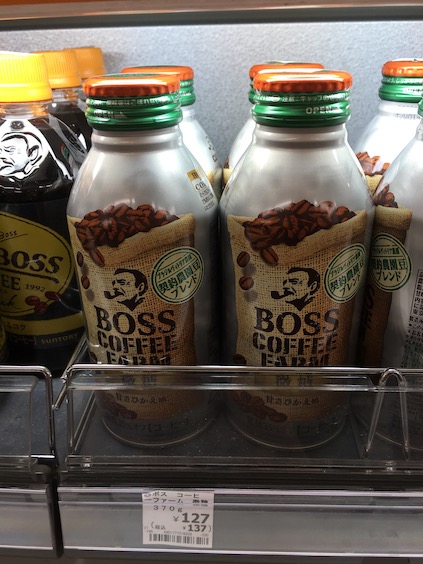 Heated BOSS canned coffee on a conbini store shelf.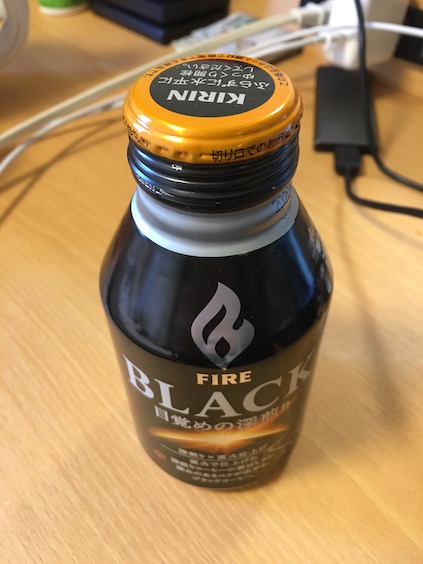 Larger Fire brand canned coffee from a vending machine.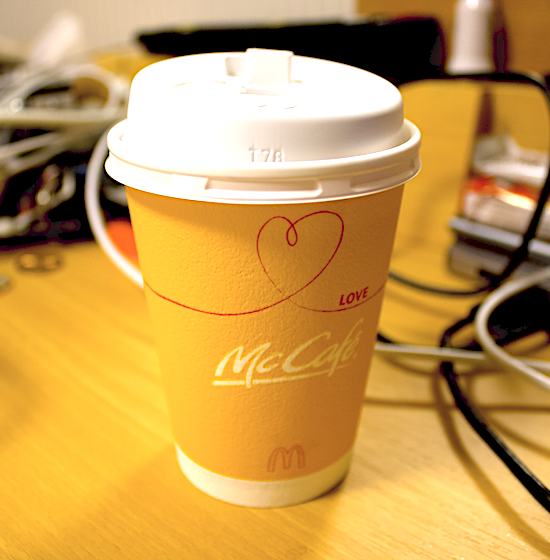 McDonald's ('MacuDo's) coffee served in a tiny paper cup in Japan.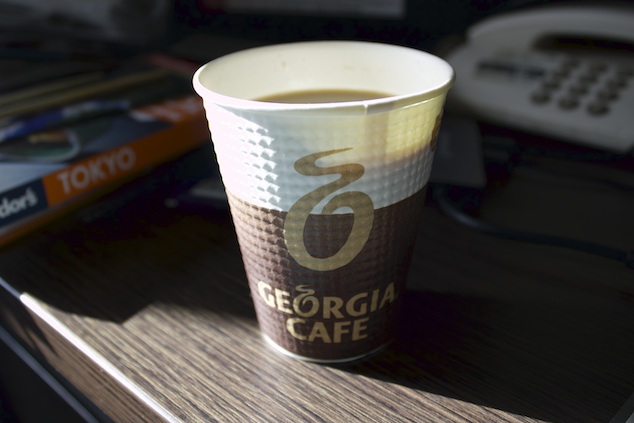 There are also machines that serve hot coffee in a paper cup.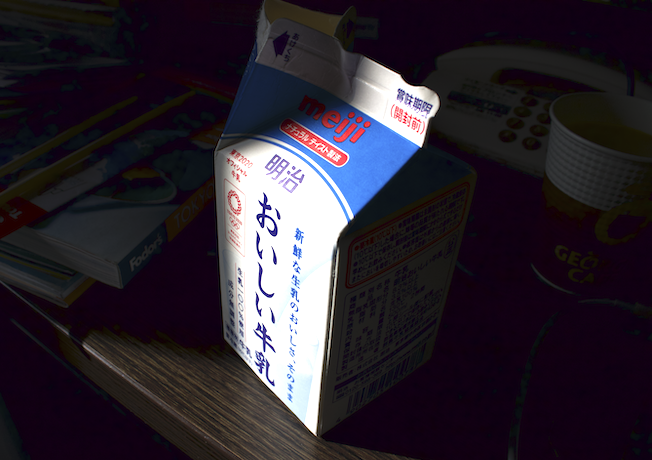 If you like milk in your coffee, Meiji brand is quite good from a conbini for around ¥100.
Conbini also sell various brands of slightly larger coffees such as lattes in sealed paper cups with plastic lids + a straw for around ¥100. There are various brands – even Starbucks. There are even matcha-lattes – green tea lattes, which are actually very good.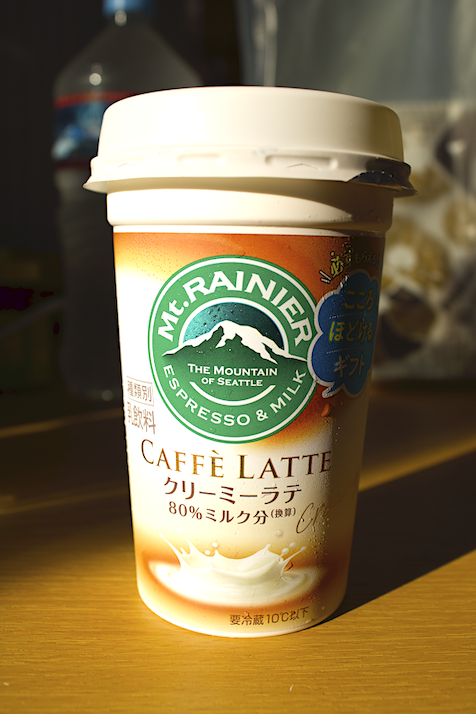 How to do coffee cheap in Japan
If you're looking to save $ in Japan, there are ways to get your coffee + save $.
One way is to buy a bag of pre-made coffee in discount or drug stores. Drip-On by Key Coffee is one such brand. The bags are sort of like tea bags in the west – you open a plastic packet, remove the bag, unfold it, place it on a cup, then pour in hot water. A pack of 10-15 of these bags can be bought for around $5 – or about $.50 per cup. While not quite as good as fresh coffee or vending coffee, they are still good, and can save lot of ¥.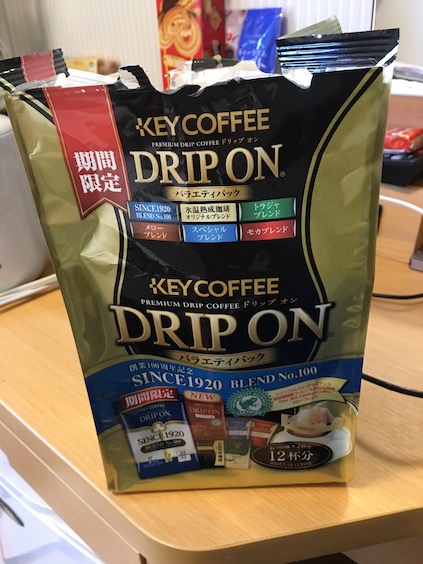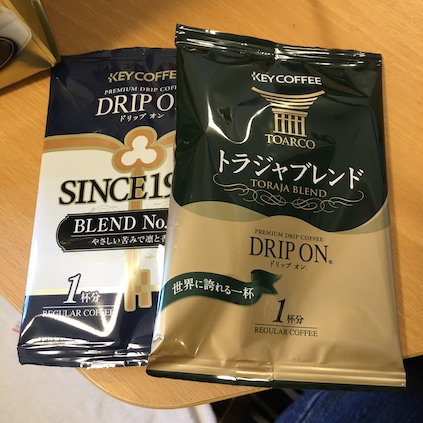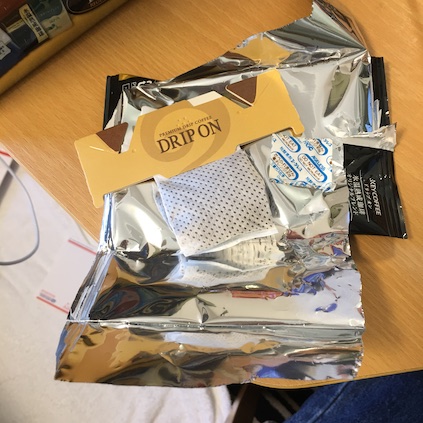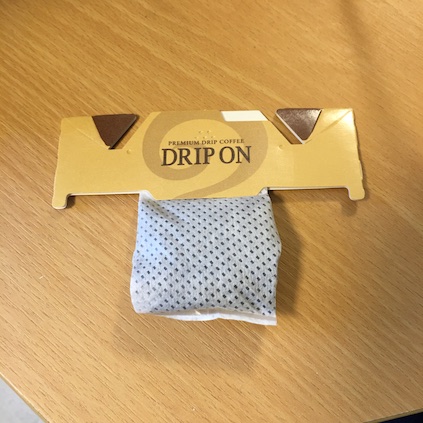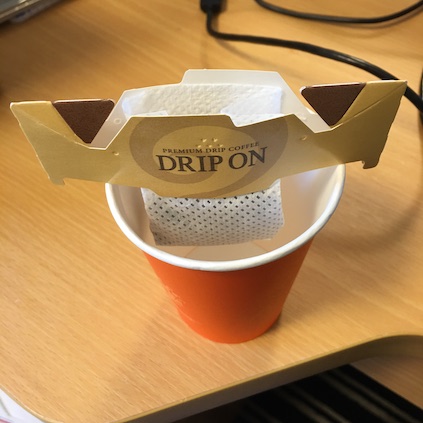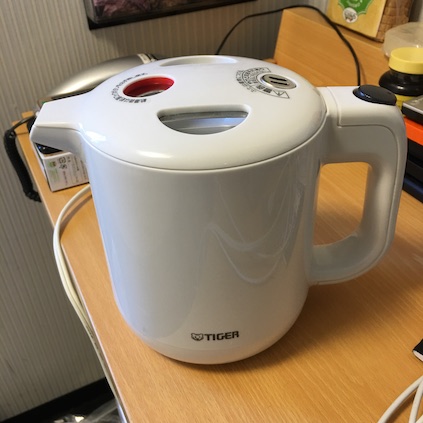 You can find little electric boiler pots at discount stores such as Don Quijote for as low as $20. These pots are amazing + can boil an entire pot of water in under 60 seconds. Many hotels have them. The little power button on the handle snaps off as soon as the water boils.
But so far the ultimate cheap way to do coffee in Japan we've found is to buy a large paper carton of coffee at one of the discount stores such as Don Quijote for around ¥100 or less. You can add milk, or drink it black. One small carton yields about 2-3 full cups. If you want to be ultra-cheap you can add 1/2 cup of water, then microwave it – and get about 3 cups out of a carton – around $.30/cup. Some vending machines also have 2X-sized plastic bottles of black coffee for around $1.30.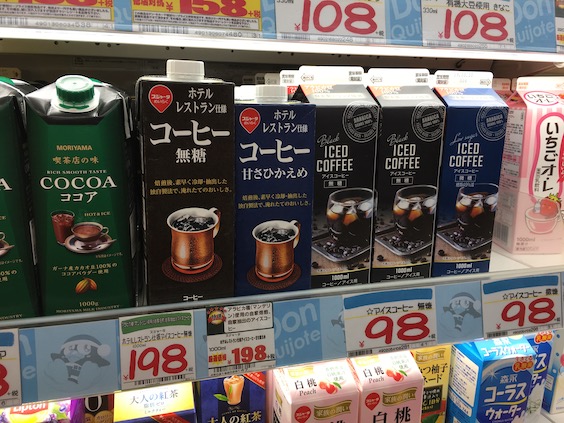 Also see our main post about going to Japan for more food/coffee tips.