Name: Okamura Chair Museum
Kind: Museum
Location: 35°40'30.53″ N 139°44'19.80″ E
In Akasaka – just behind Japan's central gov't area, along Sotobori-Dori is a chair museum by the company Okamura. This company has made office chairs in Japan for decades as well as some of the car seats for early Honda and Toyota cars.
To get there turn south at the intersections of Aoyama-Dori and Sotobori-Dori in Akasaka, head past the large Bic Camera, then about 2.5 blocks south, and it will be on your left.
It's shown here with a reverse view looking north – it's on the right with the red sign, and Bic Camera is up on the left with the red sign on top.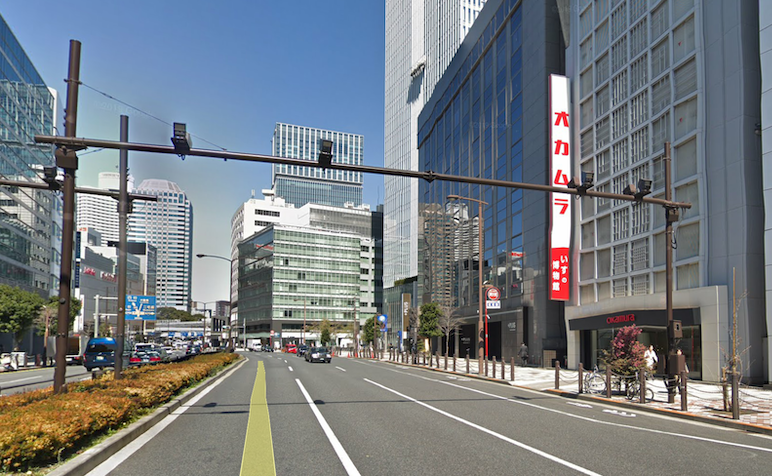 To get there by Metro subway, exit at Tameike-Sanno station (Ginza Line 06 and Namboku Line 06), turn left, head one block south, turn right (north) onto Sotobori-Dori, then head north 2 blocks. It will be on your right. It's only 3 blocks from the station.
It closes early though 4:00 PM – 5:00 PM most days. There's a helpful information desk on the 2nd floor. Enter through the automatic sliding glass doors, and head up the stairs.
There's a fair amount of other things to do in the area – across the street are the TBS HQ, a nice shopping arcade called Akasaka Sacas, and to the south Akasaka Intercity Air, as well as Toranomon Hills futher south on Sotobori Dori. If you go far enough south on Sotobori Dori, you will end up in Shimbashi near the Shimbashi JR station. Tokyo Metro Ginza Line 08 also stops there.
There is also a very cool small backstreet lined with shopping, restaurants, and hotels one street west of the Bic Camera building which you can enter at 35°40'39.74″N 139°44'10.63″E. Well worth a look.
Roppongi Hills and Ark Hills are just a few miles further west.
A massive Family Mart at 35°40'24.39″N, 139°44'19.62″E, and a Japan Post office right across the street from that.
First Cabin Akasaka is also close by (35°40'22.56″N, 139°44'15.66″E).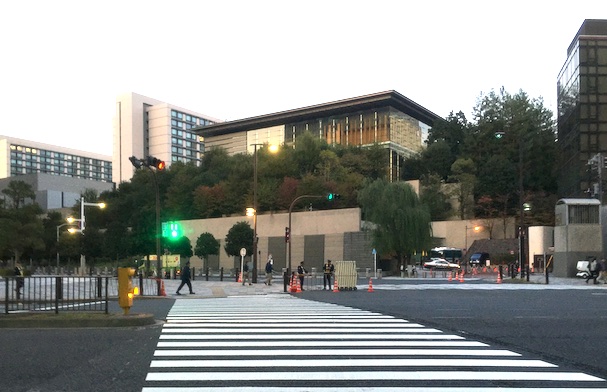 Sotobori-Dori west of central gov't buildings shown above, to the south of the museum.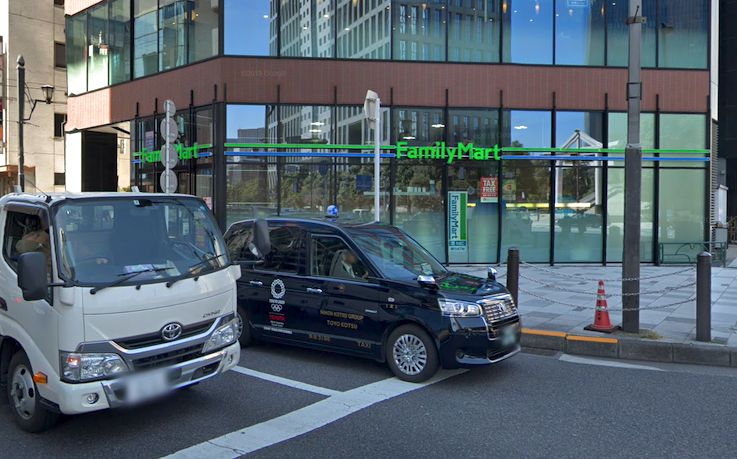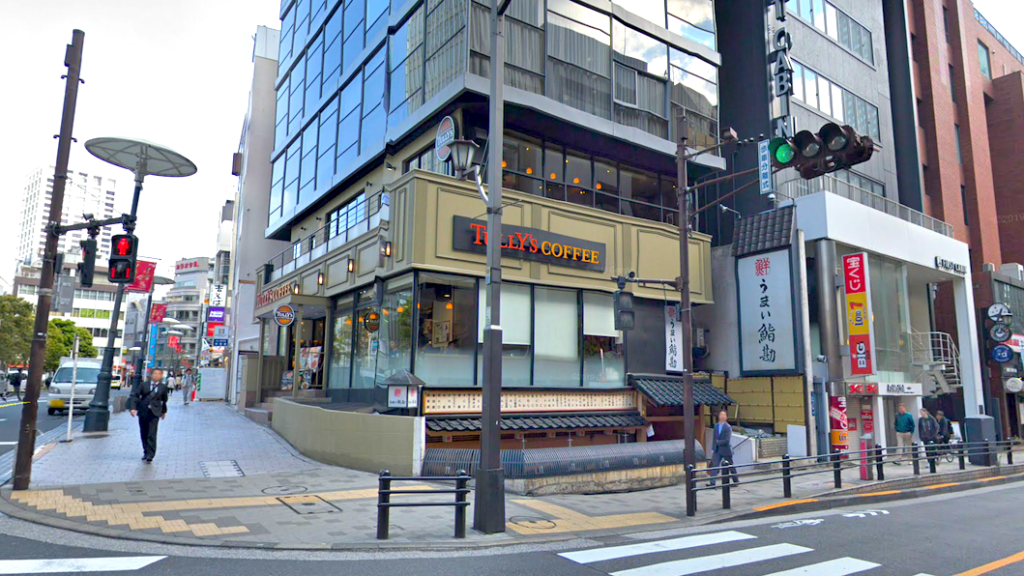 LINKS
VIDS
This vid shows some of Okamurua's cool stuff.