Name: Keio Department Store
Kind: Depato
Location: 35°41'23.41″ N 139°41'57.25″ E
Just to the southwest of JR Shinjuku Station in Tokyo is the Keio Department Store, or as they would say in Japan Keio Depato.
This is one of the best depatos in Tokyo – in particular for its spectacular food + gift basement (Deepikcha). The gifts sold here are extremely high quality, and affordable.
There are a myriad of other stores in the building, as well as a restaurant floor, and open-air court on the top. There is also access to Shinjuku Station directly at the entrance.
To get here, take a JR line or subway to Shinjuku Station, or walk or bike. Get to the southwest side of the station, and pop in under the first blue awning shown below under the red sign.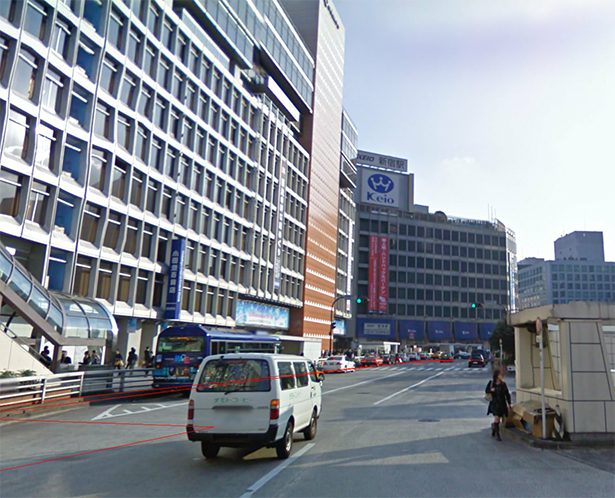 The area is shown clearly in YouTuber Walk In Japan's video:
That video also shows how to walk to a small town called Nakano just to the west.
Also of interest just to the west 2 blocks is the Mode Gakuen Cocoon Tower, which is well worth a look, and just beyond that to the west is The Toyko Metro Gov't Bldg., which has one of the best free observatories in Japan.
Also just to the north of Keio is the Odakyu Depato. and Bic Camera – and a host of other interesting shops including 2 nice pancake shops on the top floor or Odakyu. Well worth a look.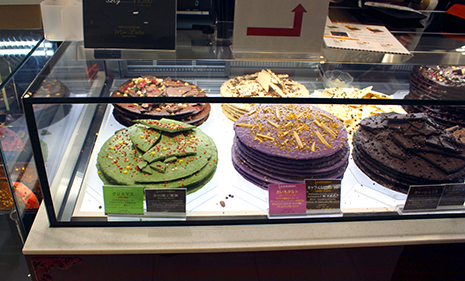 The Keio food basement has lots of delectable delights, such as these pie-sized cookies.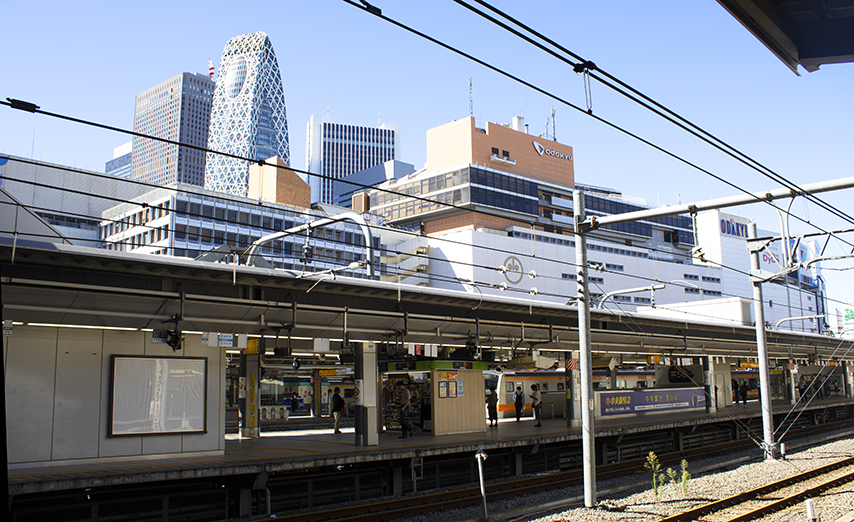 Odakyu Depato is the orange bldg., center as seen from Shinjuku Station platform. The Morri Cocoon Bldg. is just to the left.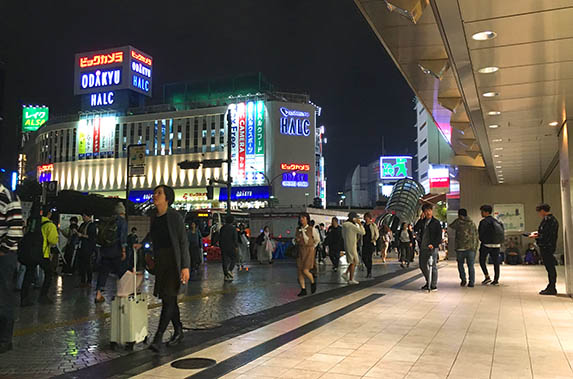 Walkway between ODAKYU HALC and Keio. Facing north. Bic Camera is on the right. One of the best photo spots in Tokyo is straight ahead on this walkway, in front of the green sign on the right.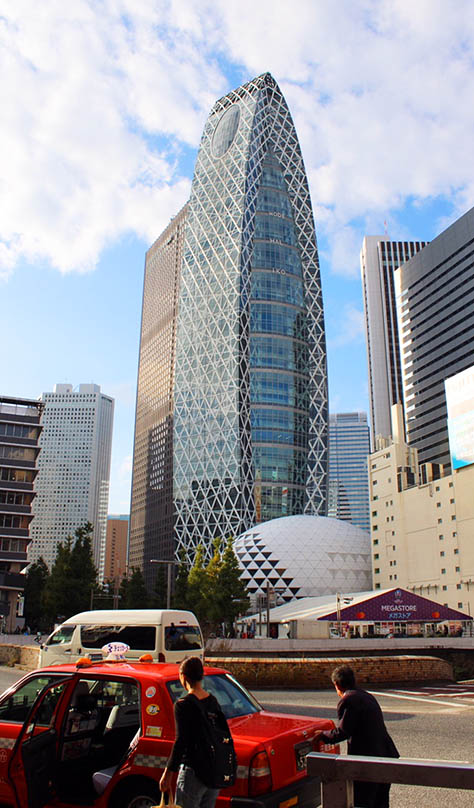 Mode Gakuen "Cocoon" Bldg. 2 blocks to the northwest of Keio.
LINKS
https://www.keionet.com/info/shinjuku/foreign/en/
http://keionet.jp/cont113_034_001.php
https://duckduckgo.com/?q=HAL+Tokyo&t=ffab&ia=web