Name: French Toast LONCAFE
Kind: Food
Location: Under Nakameguro Station
Station: Nakameguro Station
Address: 1-22-12 Kamimeguro, Meguro-ku Tokyo
Our Rating: ⭑⭑⭑⭑
Worth it? Yep.
Last updated 8/2/2020
©2020 tenmintokyo.com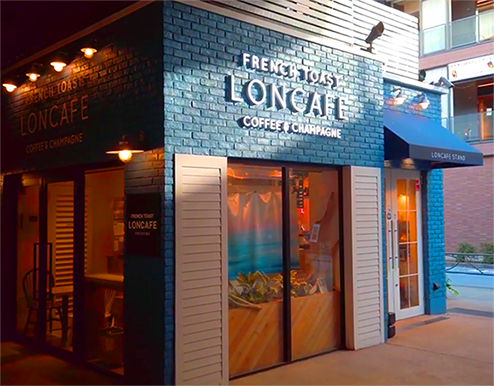 French Toast LONCAFE Meguro is a tiny little pancake/french toast restaurant + café located under Nakameguro Station It's located in a covered area on a side street with a bunch of other high-end stores + restaurants. Although the café is tiny, the food is well worth it. The French Toast served @ LONCAFE is considered some of the best in Tokyo.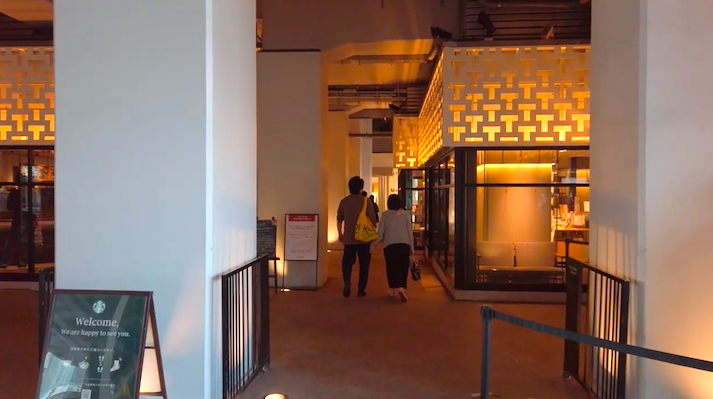 Well worth a trip.
There is also one on Enoshima Island + one in Kamakura.
Enjoy!
LINKS
https://www.timeout.com/tokyo/restaurants/loncafe-stand-nakameguro
https://en.japantravel.com/kanagawa/lon-cafe-french-toast-in-enoshima/31189