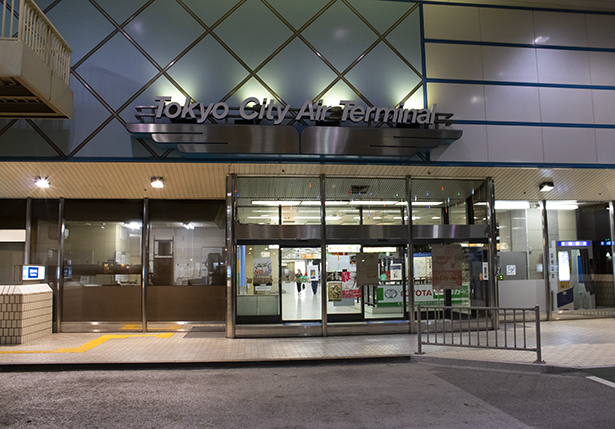 Name: Tokyo City Air Terminal
Kind: Transport
Location: 35°40'55.63″ N 139°47'56.02″ E
Station: Suitengumae, Metro Hanzomon Line
Free Wifi: Yes
Our Rating: ⭑⭑⭑⭒⭒
Worth it? For a quick look/ride
Updated 9/25/2020
©2019-2020 tenmintokyo.com
In the small residential town of Suitengumae in east Tokyo is the Tokyo City Air Terminal (T-CAT). One of Tokyo's best-kept secrets, this terminal has airport bus rides for as little as 900¥ (about $9). You'll want to go in to their office and buy a ticket a few days in advance. While the bus rides to the airports take longer than trains such as N'EX or Keisei Skyliner, they are about 1/2 to 1/3 the cost. And they're much easier, quiter, and enjoyable than the hectic rush of trains.
T-CAT sits atop Suitengumae Station (Z10) on the Tokyo Metro Hanzomon Line.
For directions on how to get here, see our Suitengumae Post. The station is just a mile to the east of Tokyo Station and is easy to walk, bike, or train to.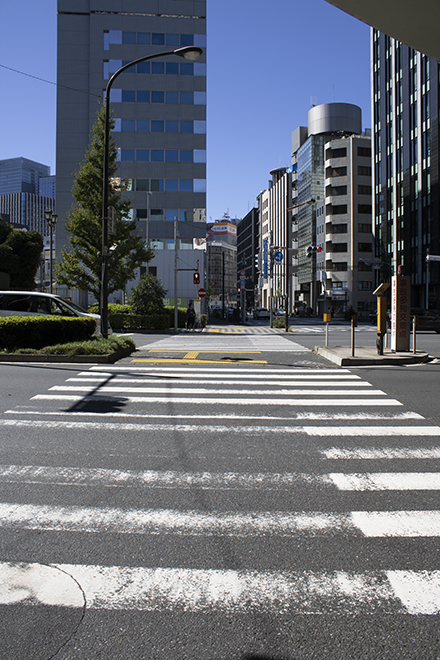 You can walk from Tokyo Station to T-CAT in about 30 minutes.
The station sits underneath a huge road expressway interchange. There are convenience stores on both sides of the street, as well as a Doutour café. There is also a paid bike parking lot just to the north at the Royal Park Hotel. The lot is part of the hotel but it's outside on the sidewalk so anyone can use it.
So if you're looking for a dirt-cheap alternative to a train to the airport, T-CAT may fit the bill.
Enjoy.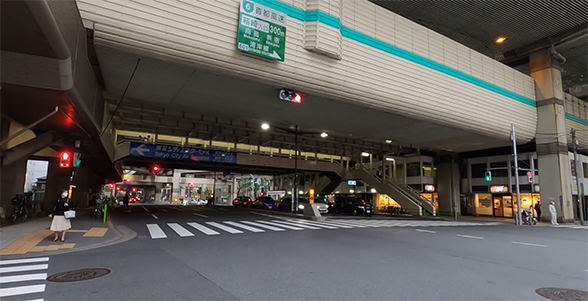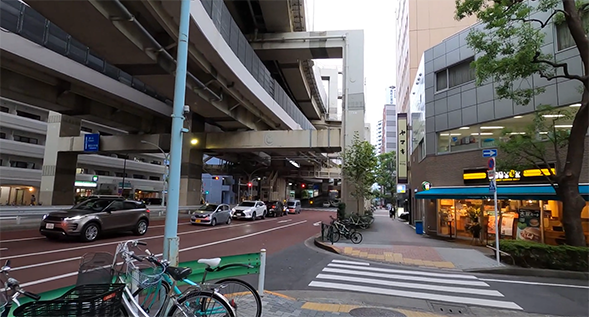 The huge freeway interchange. Note the Doutour café on the right.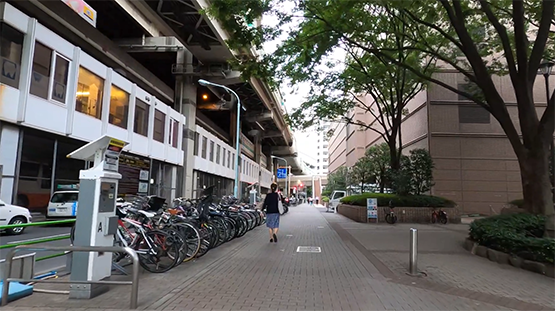 Bike parking lot @ Royal Park Hotel. T-CAT is on the left.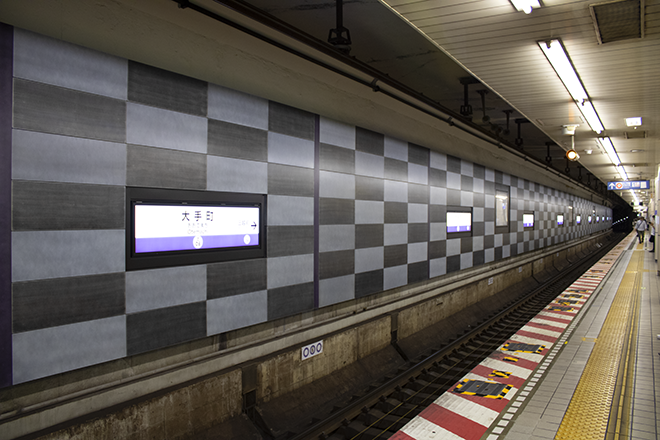 Inside Suitengumae Station.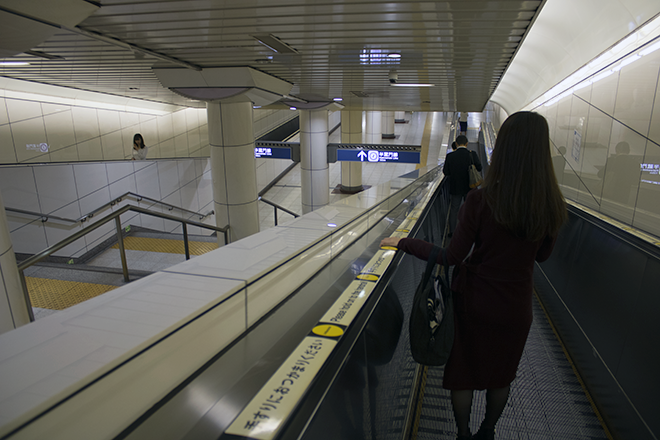 LINKS
https://www.tcat-hakozaki.co.jp/en/