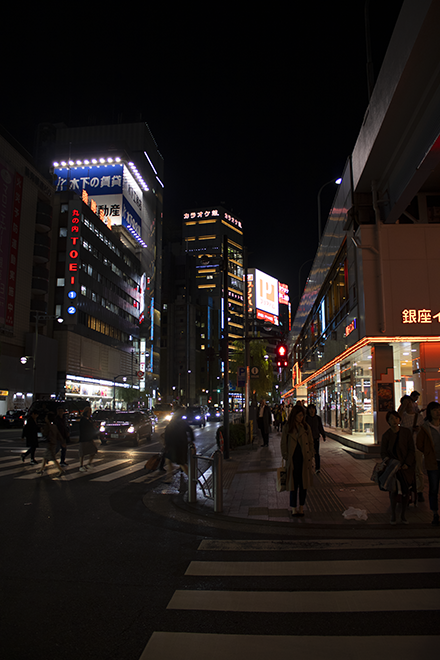 ©2019-2020 tenmintokyo.com
Name: Seiko Museum Ginza
Kind: Museum
Location: 35°40'19.38″ N 139°45'51.25″ E
Address: 4-3-13 Ginza, Chuo-ku, Tokyo 104-0061
Station: Ginza Station, Marunouchi Line (M16) or Ginza Line (G09)
Free Wifi: Unknown
Our Rating: ⭑⭑⭑⭑⭑
Worth it? Worth a look.
Last updated 10/30/2020
About 2 blocks south of Tokyu Plaza in Ginza is a great SEIKO watch museum. It's worth a quick stop if you are in Ginza. The museum closes @ 5:30 PM most days. Note you must reserve your visit in advance. The museum is on Chuo-Dori Ave. and is one block north of the famous Wako Bldg. at Ginza Crossing on the same side of the street. As an interesting historical note, the Wako Bldg. was originally created by SEIKO founder Hattori Kintaro:
"By 1881 his watches were so well made that they were given as gifts by the Imperial Household. He named his watches Seiko, meaning 'precision', a name and a reputation they have maintained."
– Tokyo: A Cultural Guide to Japan's Capital City, by John Martin & Phyllis Martin, 2013
Getting Here
To get here either take the Metro Marunouchi Line or Ginza Line and exit Ginza Station. You'll need to look for the exit signs underground. There are 2 station exits right on the block where the museum is. Alternately, you can take the JR lines to Yurakucho Station, exit to the east 2 blocks, then walk south about 3-4 blocks. The museum is on the east (left) side of the street as you walk south. If you're up for a longer walk or are farther north, you can exit Tokyo Station and walk south since the Yurakucho area is just south of that.
The museum featues Seiko watches + clocks as well as some other older antique clocks from Japan (Wadokei). The museum also contains Japan's First Alarm Clock from 1899.
Have fun and enjoy a little SEIKO history.
SEIKO Museum Ginza
4-3-13 Ginza, Chuo-ku, Tokyo 104-0061
TEL 03-5159-1881
PHOTOS
Ginza Metro Line entrance. The Ginza Station is roughly in the center of the line.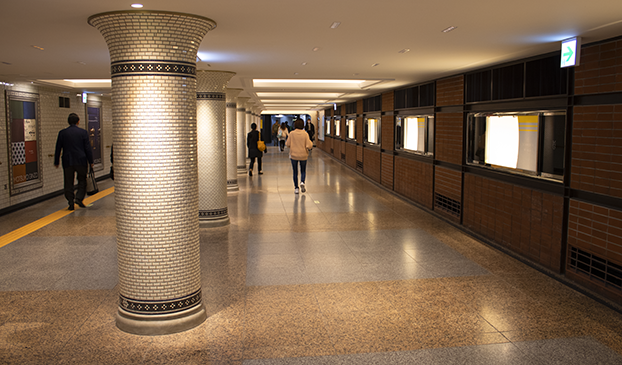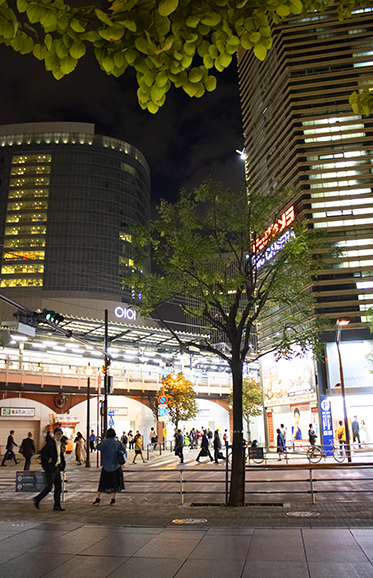 West side of Yurakucho Station facing southeast. Pass through the station, head 2 blocks east, then 3-4 blocks south to get to the museum. Just a block beyond that to the south is Ginza Crossing.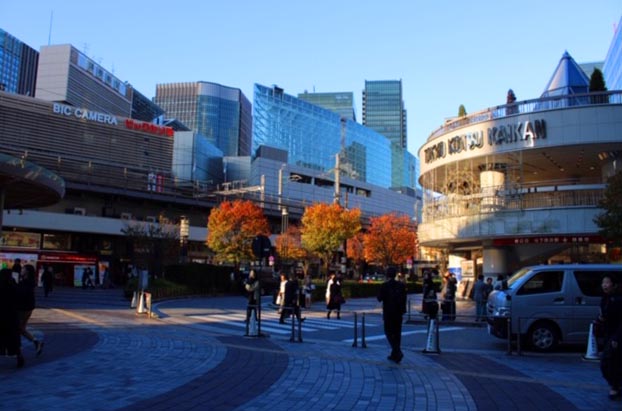 Just to the east of Yurakucho Station facing northwest. Head right (east) here to reach Chuo-Dori, then head south.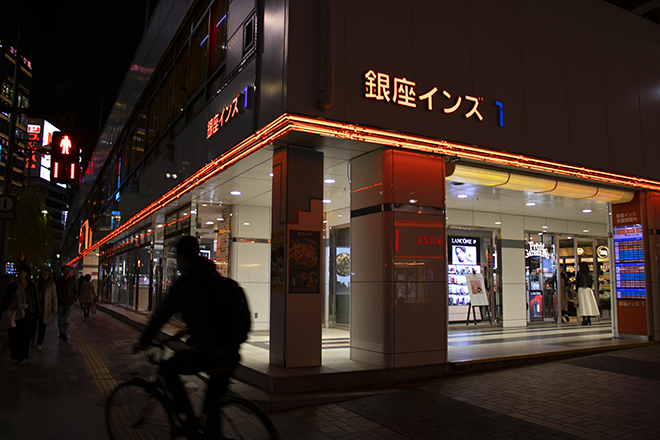 Just to the east of Yurakucho Station @ Ginza Ini facing south on Chuo-Dori. The watch museum is straight ahead about 5 blocks. Yurakucho Station is to the right 2 blocks.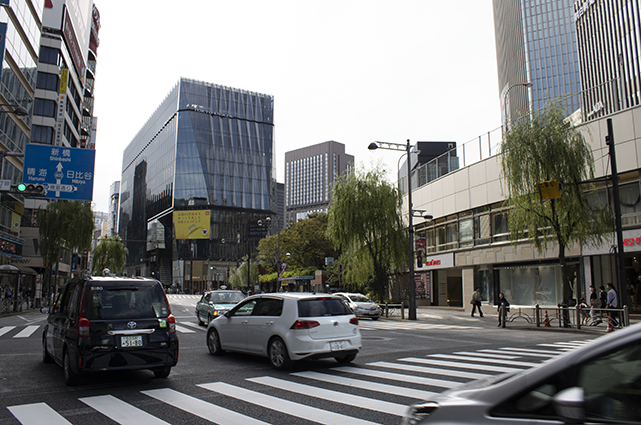 Facing south on Chuo-Dori. Tokyu Plaza is the large black bldg. on the right, and the SEIKO museum is down about 3 blocks on the left. Yurakucho Station is to the right 2 blocks.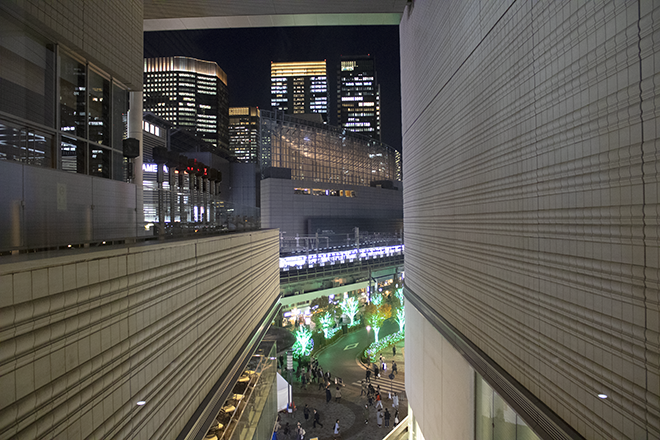 Yurakucho Station facing north as viewed from LUMINE Dept. Store just to the south. The museum is to the right, then south. The tall clear glass bldg. just beyond the station is the Tokyo International Forum. Just to the left of that is a large Bic Camera. North of that is Tokyo Station and the Marunouchi financial district.
LINKS
https://museum.seiko.co.jp/en/
https://museum.seiko.co.jp/en/access/
https://www.tokyometro.jp/lang_en/station/ginza/index.html
https://www.tokyometro.jp/en/subwaymap/
https://ginza.tokyu-plaza.com/en/
Tokyo a Cultural Guide: A Cultural Guide to Japan's Capital City