Name: Okuma Garden
Kind: Garden
Location: 35°42'34.12″ N 139°43'20.28″ E
Station: Waseda, Metro Tozai Line
Free Wifi: Yes
Our Rating: ⭑⭑⭑⭑
Worth it? Yep.
Updated 12/7/2021
©2021 tenmintokyo.com
Near Waseda University in northwest Tokyo is a really nice garden called Okuma Garden. It's just behind the main clocktower on the university campus.
To get there, take the Metro Tozai Line to Waseda Station, then head north (right) up the street. At the next major intersection, turn right (east) and you'll be on a charming little side street. Follow the street to the end and you'll see the clocktower. The garden is just to the southeast behind it.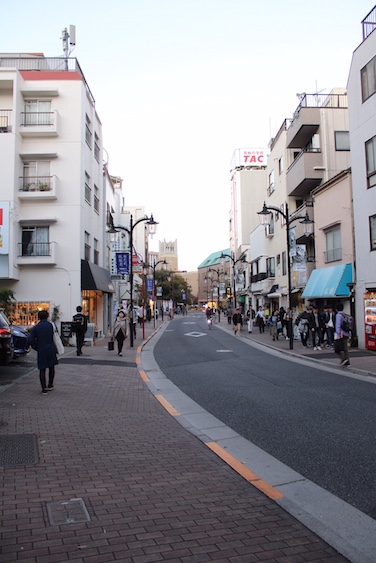 ©2019 tenmintokyo.com
Conclusion
As a footnote, if you have time also check out Nakano – just a few stops to the north on the Tozai Line as well. It's a cool little town.
Enjoy!
LINKS
Waseda Station/T04 | Tokyo Metro
Waseda's Okuma Garden – A haven with history – Waseda University
A walk in the past in Okuma Garden – Waseda University
Autumn leaves at the Waseda Campus – Waseda University
Visit the Uni.Shop & Cafe 125 for all your Waseda goods needs! – Waseda University
Visit Okuma Garden on your trip to Shinjuku
Okuma Garden or Okuma Teien is on the campus of Waseda U
四季を楽しむ和洋折衷式の大隈庭園 Okuma Garden – KUNPOOTLE
Nakano – Shinjuku's charming satellite town
VIDS