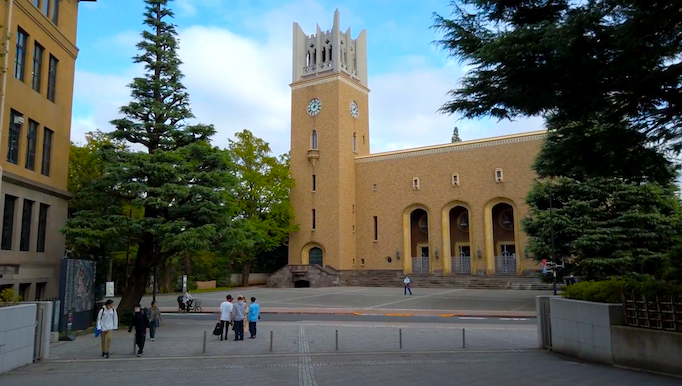 ©2020 tenmintokyo.com
Name: Waseda University
Kind: Education
Location: 35°42'31.44″ N 139°43'10.73″ E
Address: 1-104 Totsukamachi, Shinjuku-ku, Tokyo, 169-8050, JAPAN
Our Rating: ⭑⭑⭑⭑⭑
Worth it? Yep.
Last updated 7/12/2020
Waseda is one of Japan's top universities. It's located about 2-3 miles west of the Tokyo Dome area. It's well worth a day trip to stroll around. There's a quaint little side street entrace from the main street – shown below.
You can walk there from Tokyo Dome down Waseda Dori, but you will have to have a map and make a few twists and turns along the way.
The easiest way to get there is to take the Metro subway on the Tozai Line and get off at Station 04 – Waseda.
If you have time, you can also check out the eastern terminus of the Tozai Line at Nakano – 3 stops to the northwest – also worth a day trip.
Once you exit the subway and come up onto the street, turn right (north) and head up the street. At the corner with the big red Tori Gate on it, hang a right and you'll be on the street shown below: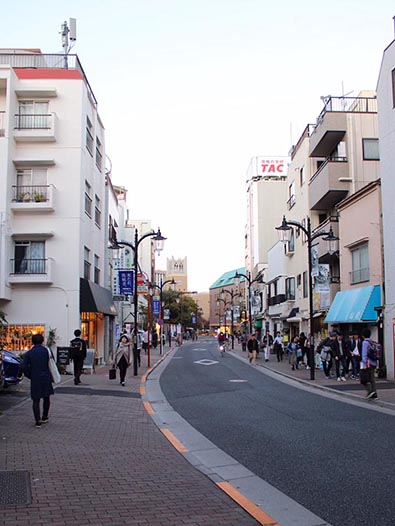 Waseda University – the university is just at the end of this street.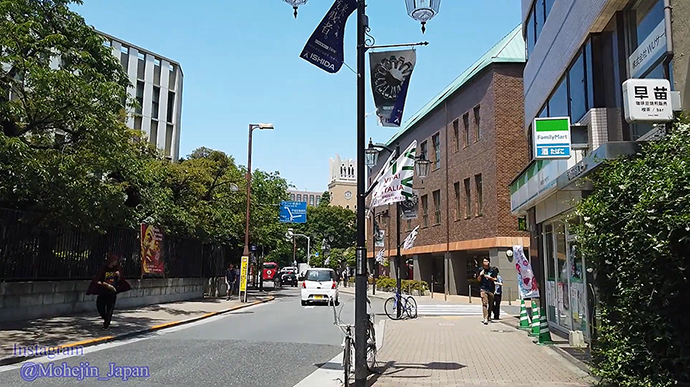 On return you can also walk the other way down the main street where the subway exit was and explore the town of Waseda. There are a lot of restaurants and shops along the way.
Enjoy!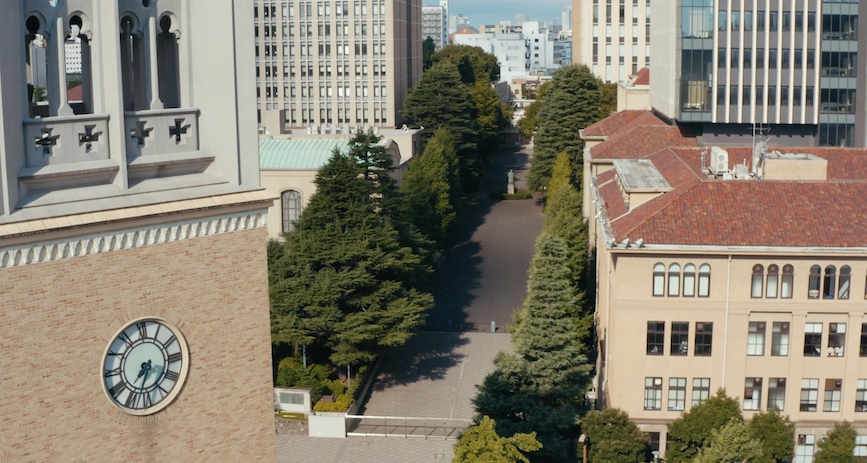 Another view from the air.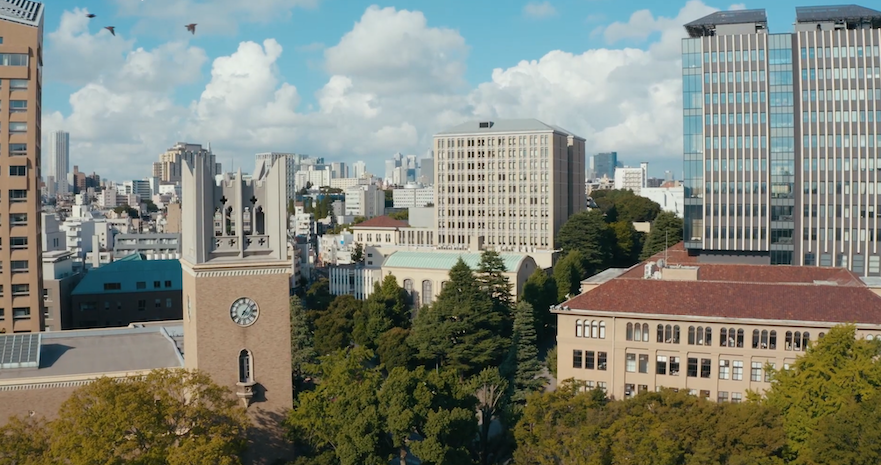 LINKS
VIDS