Name: Meat Winery Akihabara
Kind: Restaurant
Location: 35°42'06.72″ N 139°46'18.77″ E
Station: Akihabara Sta.
Free Wifi: Yes
Our Rating: ⭑⭑⭑
Worth it? Yep.
Updated 12/5/2021
©2021 tenmintokyo.com
On Akihabara's main street (Chuo-Dori), there's a nice little steak place called Meat Winery. This place actually got some pretty good review from several Japan food blogs.
The interior is a nice subdued affair with dimmed lights. There is traditional seating and open-grill tables.
Access
To get there, get to Akihabara Station, head out of the northwest exit, then head west past Bic Camera (left at the Crossfield bldg)..
Once on Chuo-Dori, turn right (north) at the 1st corner, and it will be 1.5 blocks on your right, on the 6th floor.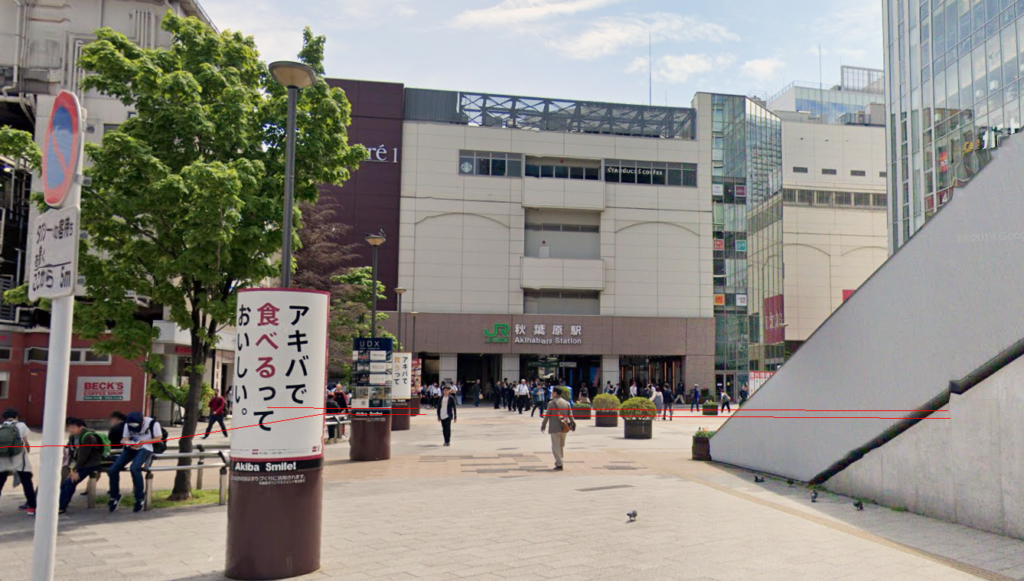 Northwest exit from Akihabara Station. Head right (west) here. Reverse view: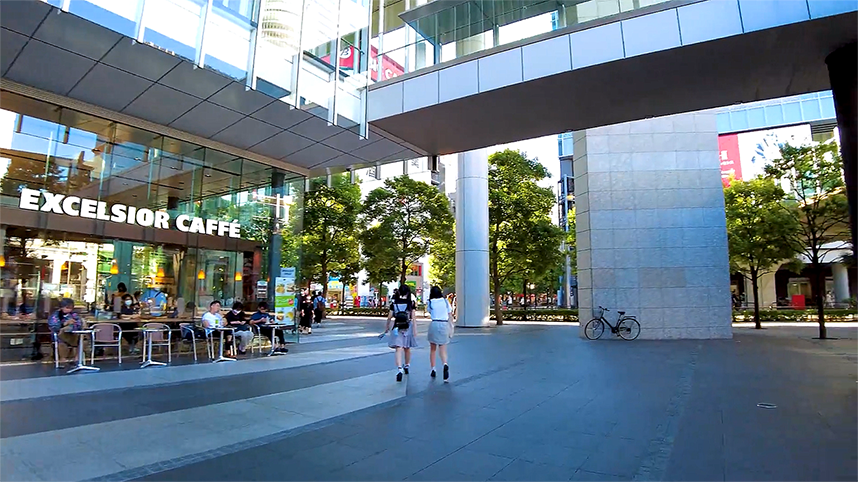 Head left, then right (north) here.
Prices
Typical prices are $7 – $300.
Reservations are required.
Enjoy!
LINKS
Tokyo Meat Winery (ミートワイナリー) in Akihabara
Meat Winery – A Classy Dining Experience in Akihabara
ミートワイナリー|株式会社ネオディライトインターナショナル:Neodelightinternational
https://en.wikipedia.org/wiki/Akihabara_Station
VIDS