Great little vid over on the Roaming Japan channel with this delightful walk from Kanda in the south to Akihabara to the north.
Kanda is 1 station south of Akihabara and is an interesting place to stroll around in its own right. Some of the backstreets are really fascinating. The walk from Kanda to Akihabara is charming and is a must-do on any trip to Tokyo.
Just 2 stops the other way (south) is the delightful Yurakucho – another must-see.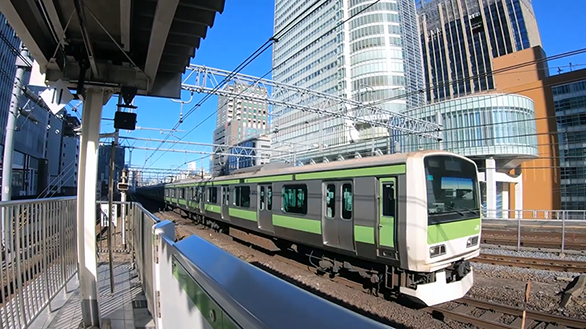 Akihabara Station.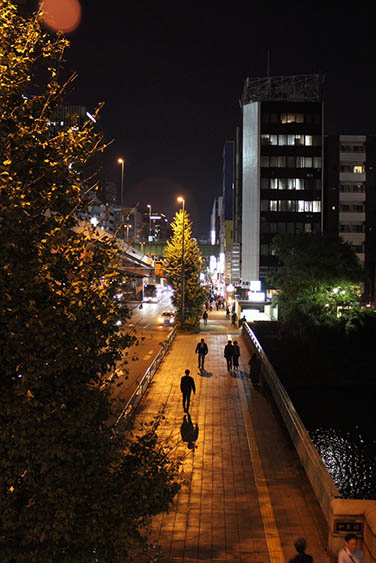 Akihabara facing north at night. Kanda is just south, 180 degrees behind the camera.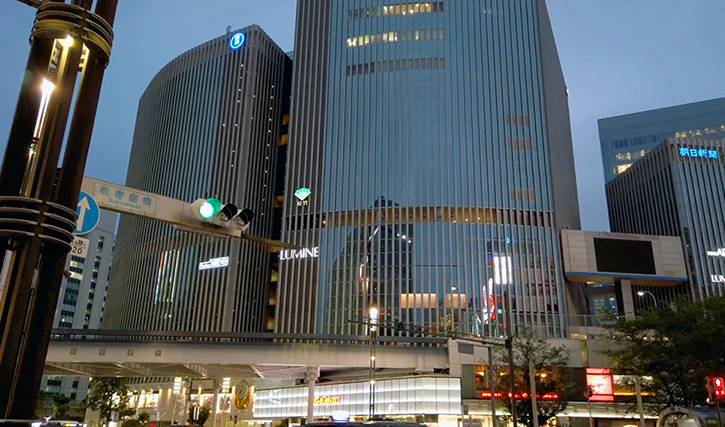 Yurakucho to the south.
Links