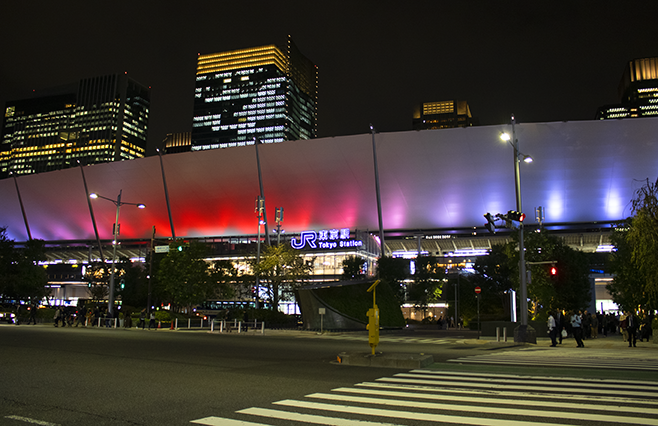 Name: Saryo Tsujiri
Kind: Café/Restaurant
Location: Daimaru Depato @ Tokyo Station
Station: Tokyo Station
Address: 1-9-1 10F Daimarutokyo Yaesu North, Marunouchi, Chiyoda 100-6710 Tokyo Prefecture
Free Wifi: Unknown
Our Rating: ⭑⭑⭑⭑
Worth it? If you're in the area.
Updated 1/27/2022
©2022 tenmintokyo.com
Saryo Tsujiri is a fine little spot in the soaring Damimaru food tower complex right next to Tokyo station.
They serve all kinds of ice cream + fruit parfaits, but also some other food. Prices a just a touch on the high side, but that's to be expected given the location.
To get here get to Tokyo Station, then head out the east (Yaesu) exit, then head north 2 blocks on the sidewalk – DAIMARU is just north of the station. Head in and on up in the food tower.
Enjoy!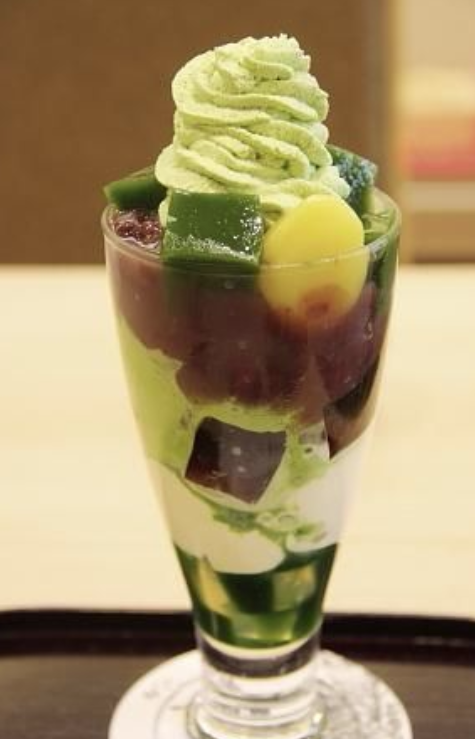 LINKS
Tokyo Station Superguide Part 1: Marunouchi
Daimaru Tokyo Station | SnapJapan.com (snapjapan.com is a very cool site)
Best depachika in Tokyo | Time Out Tokyo
1-9-1 10F Daimarutokyo Yaesu North, Marunouchi, Chiyoda 100-6710 Tokyo Prefecture
Rose Diamond: Gion Saryo "Tsujiri" ( Kyoto Uji Matcha and dessert cafe) in Tokyo.
Saryo Tsujiri 茶寮都路里 – For The Matcha Lovers In Tokyo. Note: NOT The Same As The Other "Tsujiri" – DanielFoodDiary.com
VIDS