Name: Akabane
Kind: Town
Free Wifi: Yes
Location: 35°46'47.87″ N 139°43'22.99″ E
Station: JR Akabane Sta. on JR Saikyo Line
Worth it? Yep.
Updated 7/31/2021
©2019-2021 tenmintokyo.com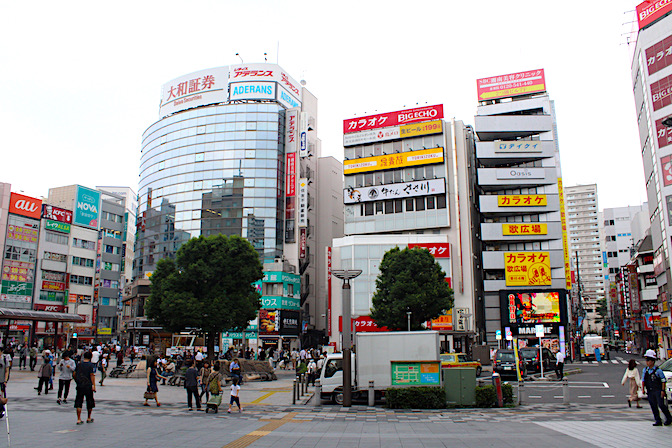 Akabane is another fun, charming small Japanese town in northwest Tokyo. A nice short day trip, it sits just south of Saitama Prefecture in northwest Tokyo. Its train station is the 1st stop on the JR Saikyo Line with other notable stops to the south: Itabashi, Ikebukuro, Shinjuku, Shibuya, Omiya.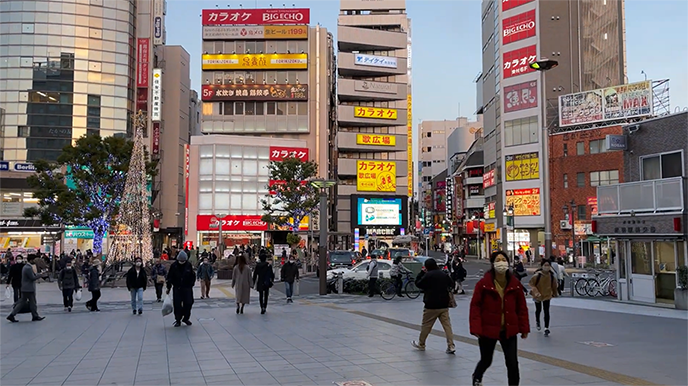 Be sure to check out the town square right outside Akabane Station. There are also very nice hotels right next to the station and even a western-style Denny's. The lobby of the hotel Denny's is in also has a 7-11 ATM which accepts some foreign bank + debit cards.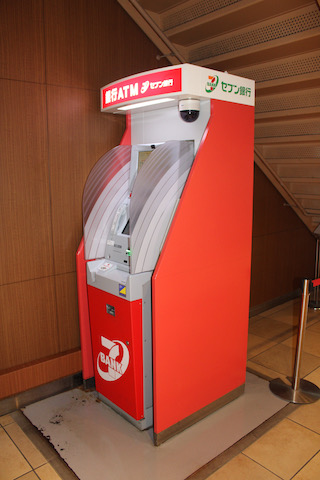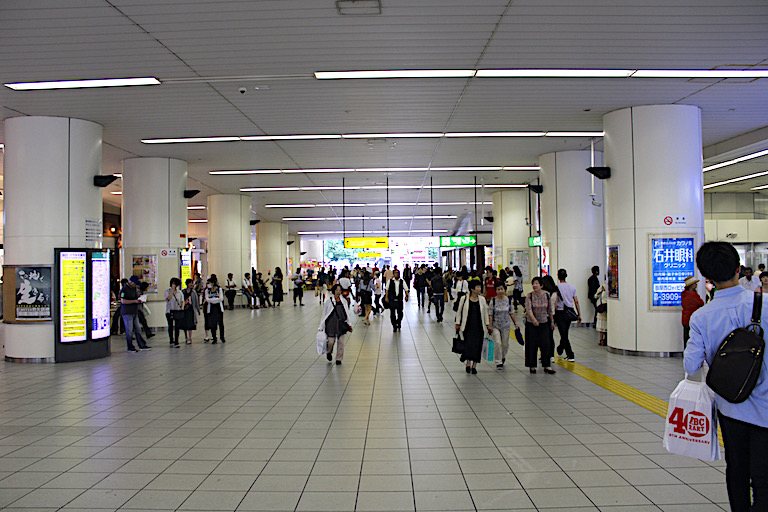 The newly remodled JR Akabane Station
The JR Akabane Station has just been rebuilt and is very nice. Lots of shops and restaurants right in the station itself. Lots more just outside the west and east exists.
Akabane is 1 stop north of Jujo and 2 stops north of Itabashi on the Saikyo JR line. It's easy to get to from Shibuya, Shinjuku, or Ikebukuro: take the Yamanote Line north from Shibuya, Harajuku, or Shinjuku, then get off at Ikebukuro Station and change to the Saikyo Line headed north. Akabane is 2 stops north of Itabashi on the Saikyo Line and 4 stops north of Ikebukuro.
The word Saikyo, BTW is a contraction for Saitama (a prefecture in north Tokyo), and Tokyo itself. The Japanese love these kinds of contractions and you will find them all over Japan.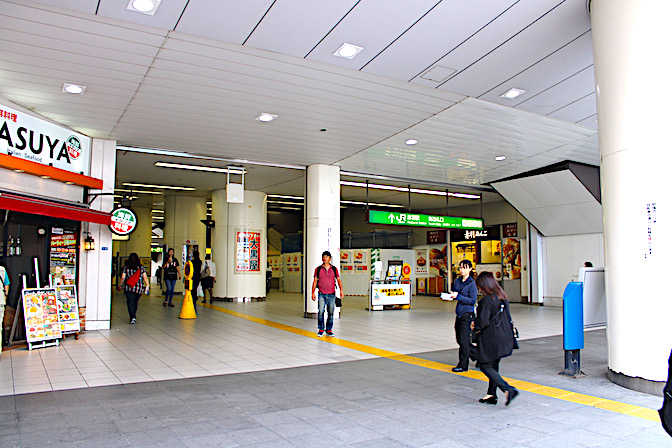 West exit, JR Akabane Station.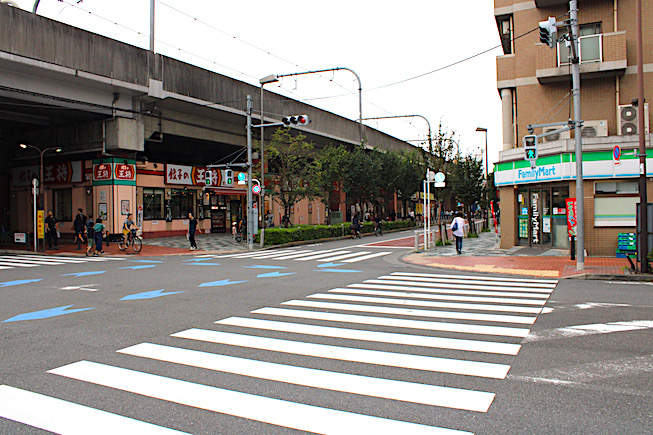 South of the East Exit – there's also a large Family Mart here.
There's even a Mister Donut at the east exit: leave the station and turn right – you can't miss it.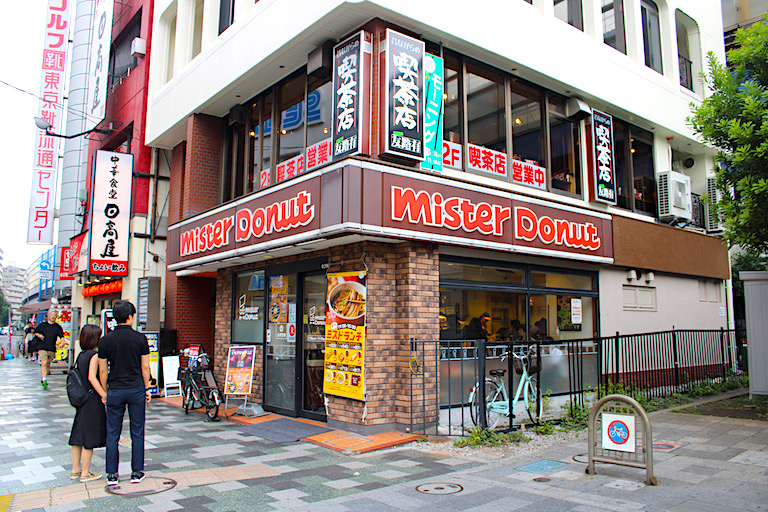 Decisions, decisions...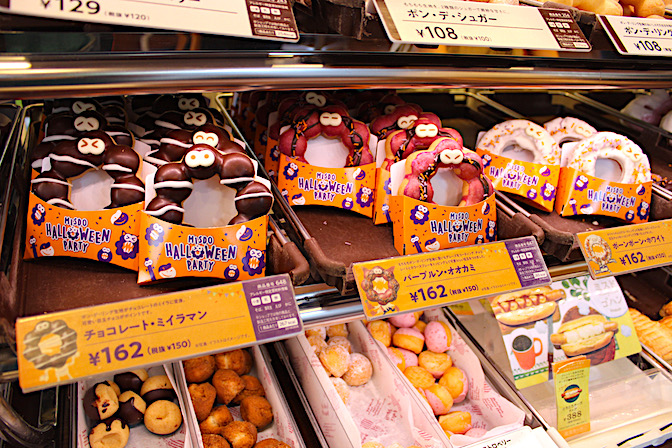 Careful – this can get dangerous real fast.
There's more usual western fast food, and coffee in the area. But the real treats are the fine dining restaurants located on the upper floors of buildings overlooking the square. Give any one of them a try: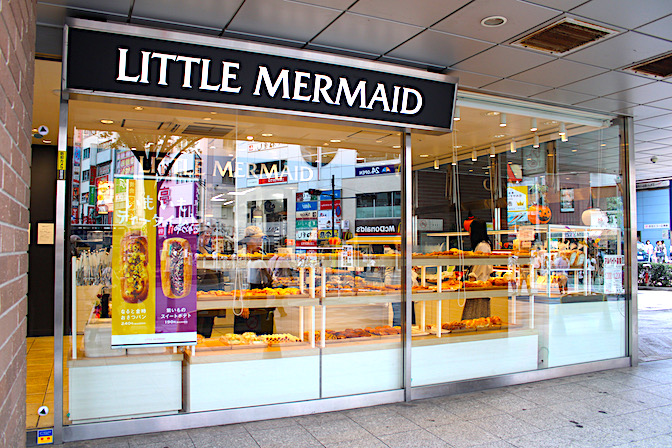 There are 2 handy spots just to the north of the west exit: a bank of coin lockers where you can stash your stuff for a few bucks – and a free public WiFi spot. Go out of the west exit, turn left, cross the street, then turn left again. Cross the next intersection and immediately turn right – both the coin lockers + WiFi spot are just on your left.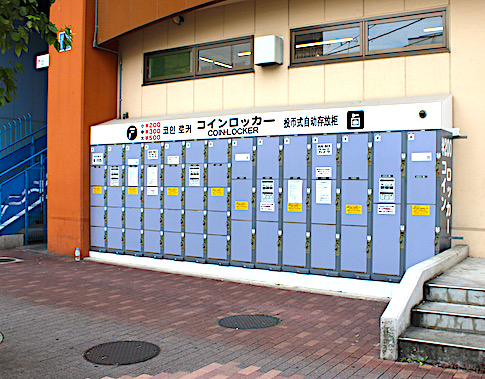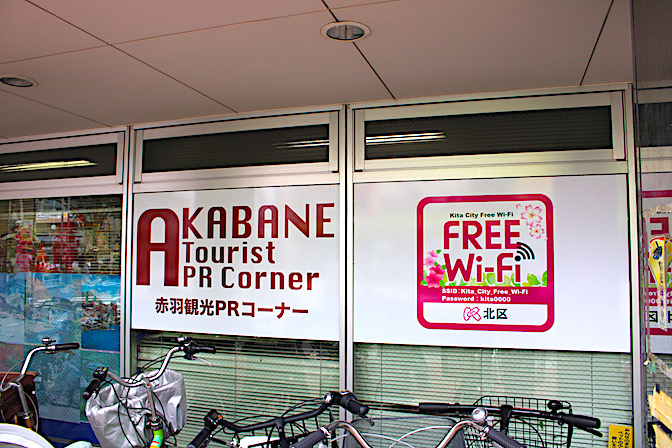 After dark, visit Akabane Ichibangai alley – which dates back to the turn of the 20th century and survived World War 2 air raids intact. Locals pour into bars and tiny restaurants here. There's an endless variety of local food.
Just across from the station is a long covered shopping arcade that is worth a look.
Aeonbike Akabane
There's a also a huge AEONBike bike shop on the side streets of Akabane around 35°46'46.24″ N 139°43'29.54″ E.
〒115-0045 Tokyo, Kita City, Akabane, 2 Chome−3−8
ダイエー赤羽店別館1F
+81 3-3901-0701
Open until 9:00 PM
Department Stores + Arcades
There's also a SEGA arcade, a UNIQLO and ABC Mart on the west side of the station.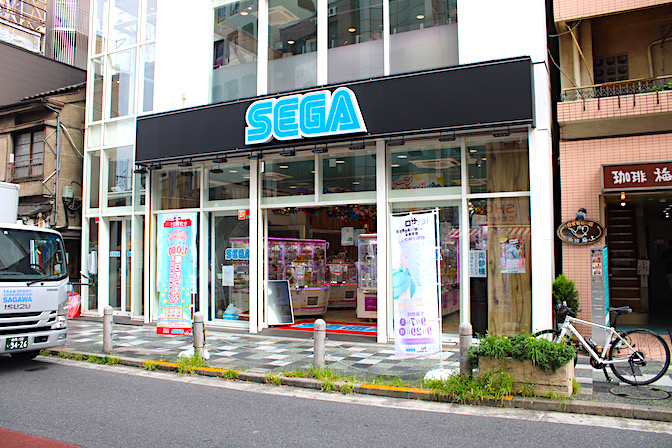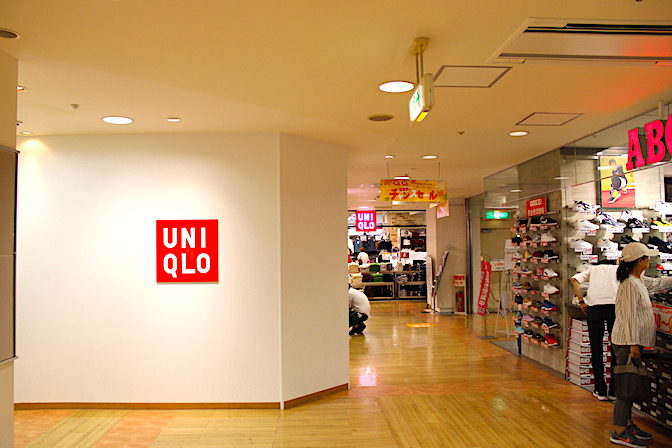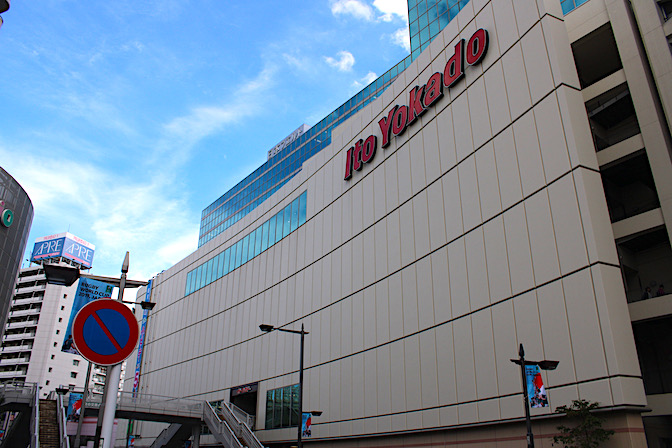 There's also a huge Ito Yokado depato just across from the UNIQLO shop.
Bivio Near the Station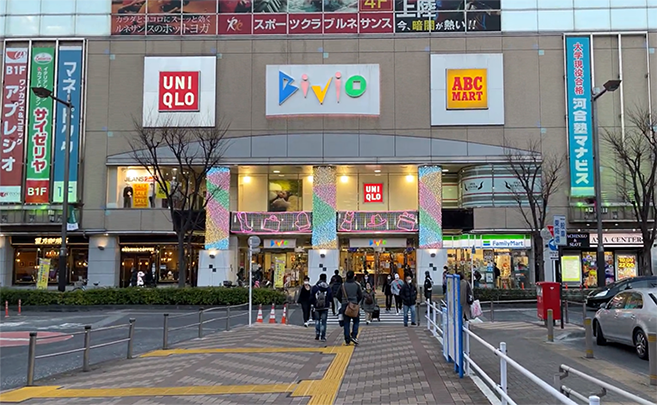 Just at the southwest side of the station is a multi-use complex connected to Ito Yokado called Bivio. It's a small-scale shopping area but worth a quick walk though.
Under the Tracks + Beans
Under the main station tracks is a little shopping arcade called Beans. Worth a stop if you have time: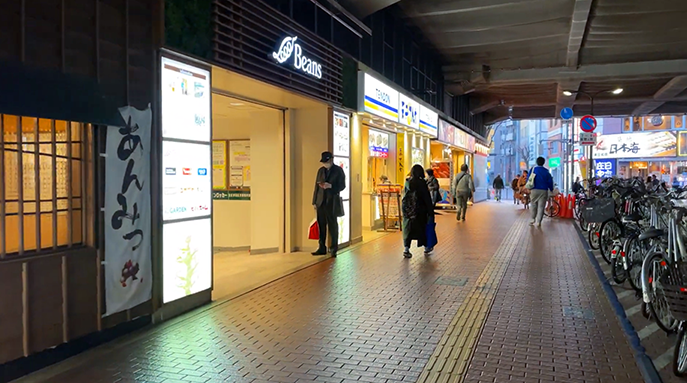 At the south end of the city – away from the square is a great little cafe called Nine Tea. Worth a stop. From the west exit, head one block east, then south.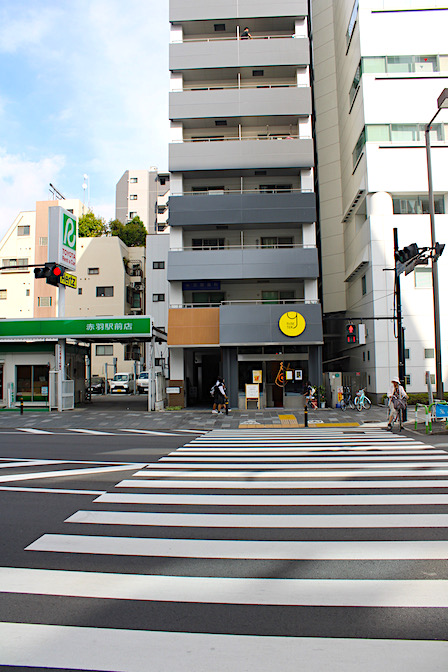 Nine Tea
Also check out the huge Kyu-Furukawa Gardens.
One of the first Walmarts to open in Japan is to the east of the station – and they seem intent on putting traditional Japanese depatos such as Seiyu out of business.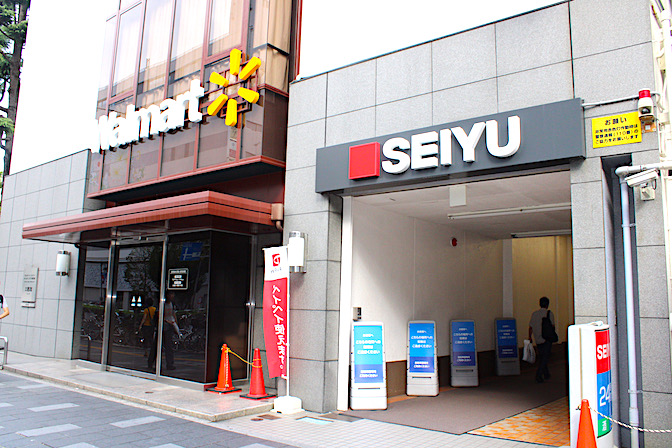 It's also easy to get lost in Akabane. There's a long road which rings the town and if you walk far enough on it, you can almost end up at JR Jujo Station to the south.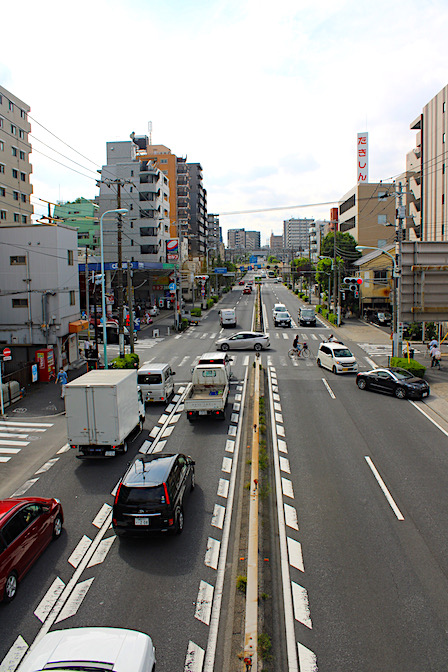 Walk far enough east + south – you'll end up in Jujo. It's a good idea to have a cell phone or GPS device available at all times in case you get lost.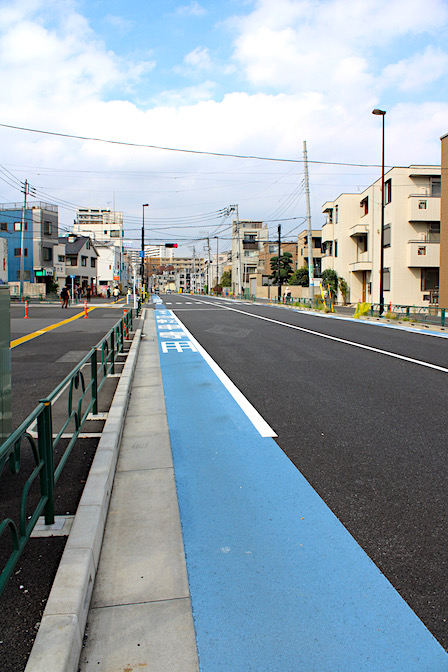 Some areas in Japan are finally starting to install bike lanes – something long overdue. This one is just to the south west of JR Akabane Station.
Akabane Ichibangai Shopping Street
Around 35°46'48.61″ N 139°43'15.73″ E is a rather short street called Akabane Ichibangai Shopping Street. It's worth a quick look, but is a slightly older Shitamchi (old downtown) type of area. There's also a massive Sports Authority right across the street.
Arakawa Iwabuchi-zeki Greenspace
If you're willing to make the trek just a little north to the Arakawa River, around 35°47'17.31″ N 139°43'37.91″ E, there's a huge open space called Arakawa Iwabuchi-zeki Greenspace. There are a lot of other parks nearby on the banks of the Arakawa River, including Arakawa Undō Park across the river, miles of walking trails, baseball parks, and even a huge nice BBQ park. The area is a popular spot for Hanami (fireworks) during festivals.
Hotels
If you're looking for a good but cheap hotel, around 35°46'59.96″ N 139°43'12.16″ E is the Hotel Toyoko Inn Tokyo Akabane-eki Higashi-guchi for around $60/night. Very nice.
Another nice hotel is around 35°46'54.50″ N 139°43'11.69″ E and is called simply Super Hotel.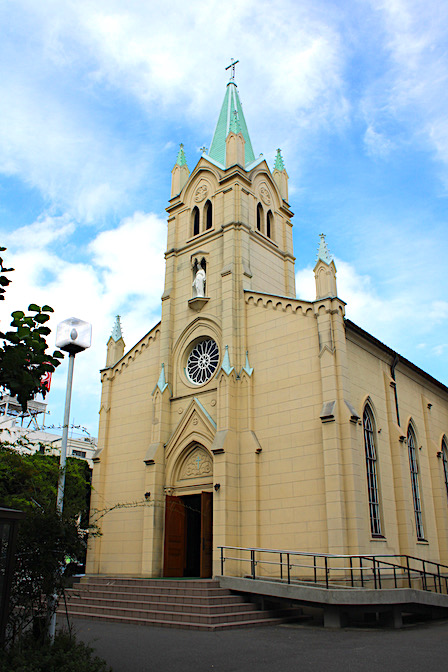 There's also a large Catholic Church built right after World War 2 to the east of the station. Its co-founder, Saint Maximillian Colby died in a German concentration camp.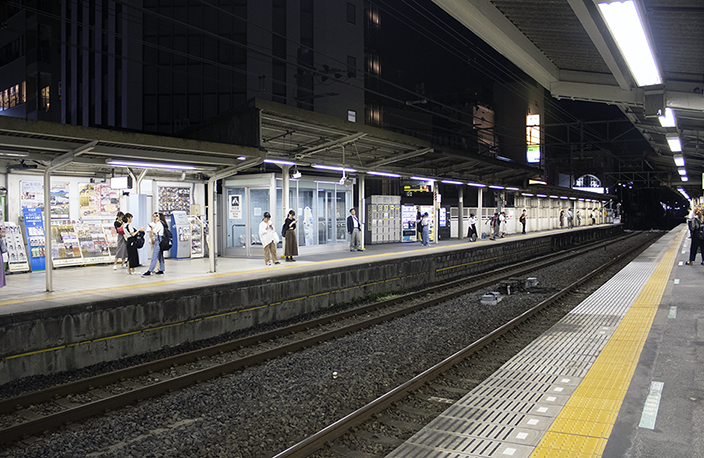 Jujo Station just 1 stop south on the JR Saikyo Line.
Links
https://www.gotokyo.org/en/destinations/northern-tokyo/akabane/index.html
https://en.wikipedia.org/wiki/Akabane_Station
https://www.gotokyo.org/en/destinations/northern-tokyo/akabane/index.html
https://digjapan.travel/en/blog/id=12259
https://www.gotokyo.org/en/spot/90/index.html
VIDS
https://www.youtube.com/watch?v=JlaUpFtefvI&feature=share