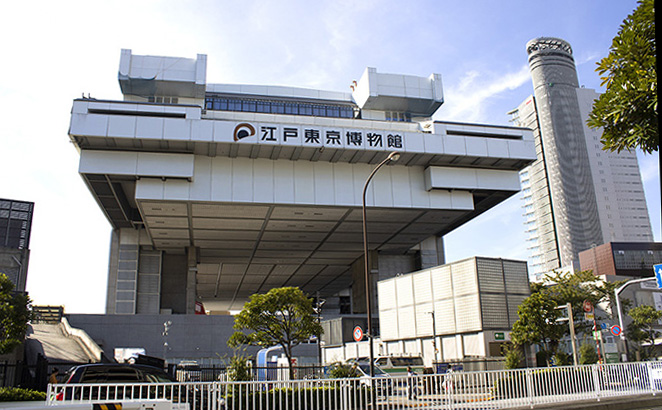 The Edo-Tokyo museum is a huge historical museum located just outside the JR Ryogoku Station. This museum is a must-see in Tokyo. It's scale is staggering. This massive museum contains an entire Edo-period village, exhibits, and even real personal effects of the late Emperor Meiji from the 1860's. It's easy to get to by JR train – get off at the Ryogoku Station and head north. It's just a block or two.
Entrance fee is $6, but well worth it. If you're on bike, there is also a nice, free bike parking lot towards the back: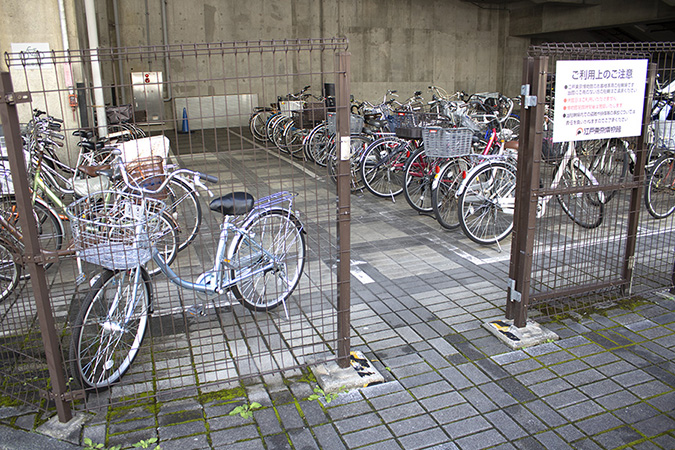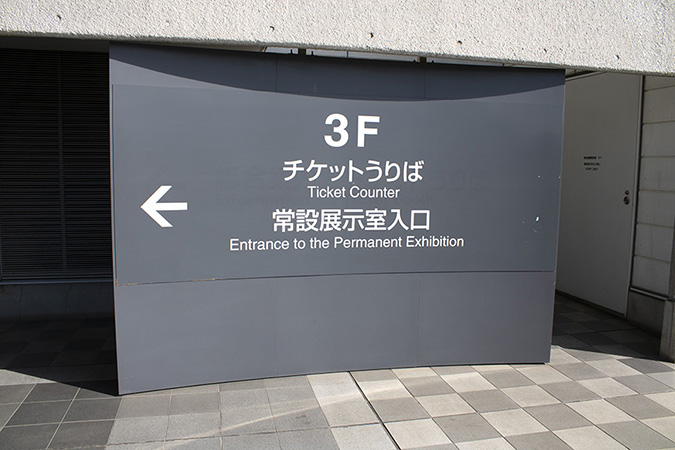 Head up the stairs near the read of the bldg, and left to the ticket counter.
After you buy a ticket @ the massive concrete courtyard, head up the escalator on the right.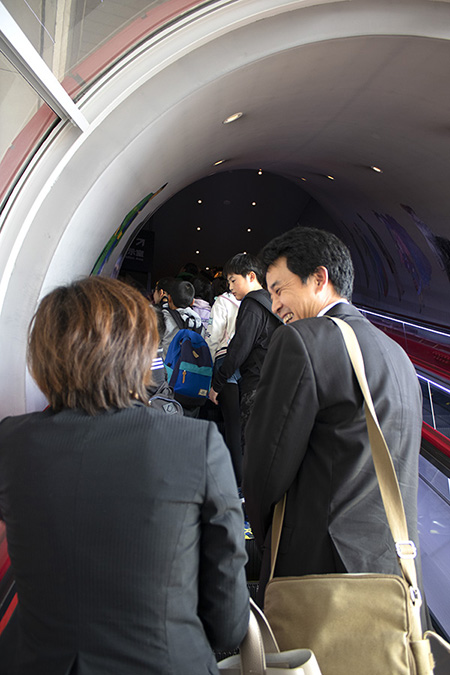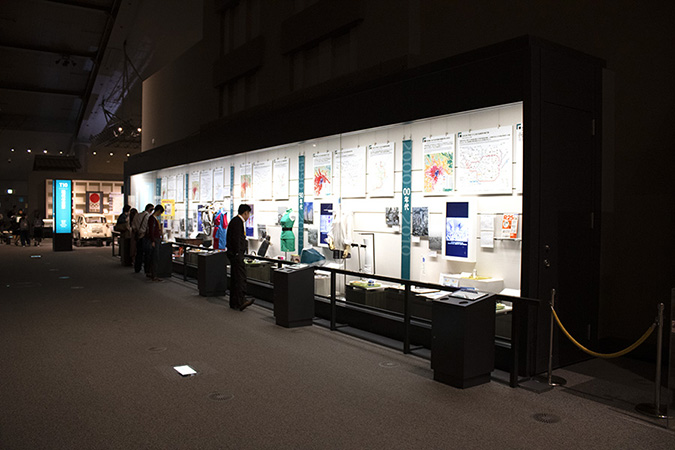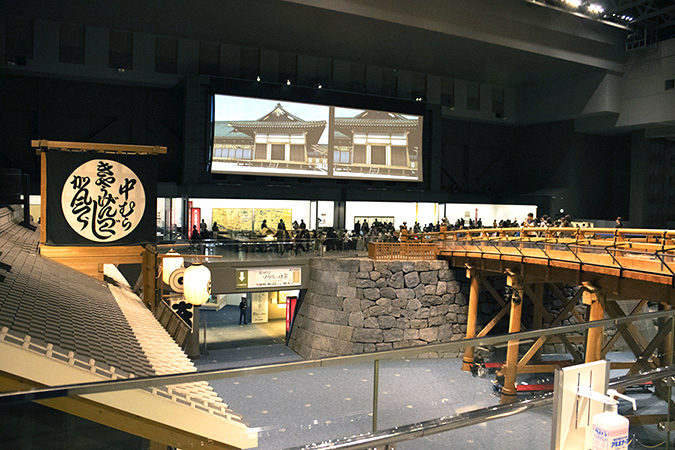 Inside the museum, there is a full-scale bridge, and an entire Edo-period village.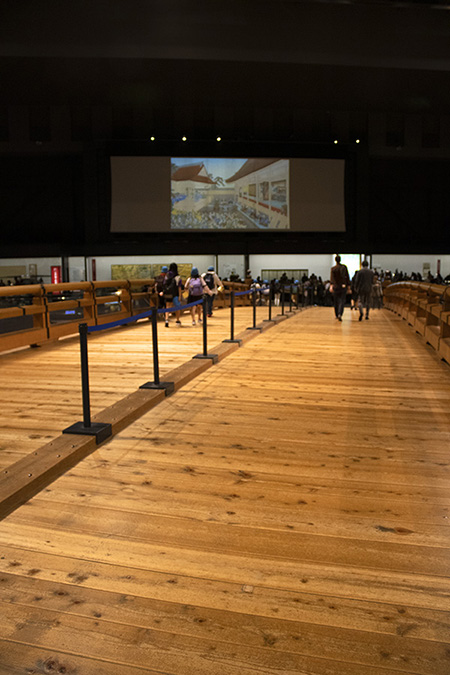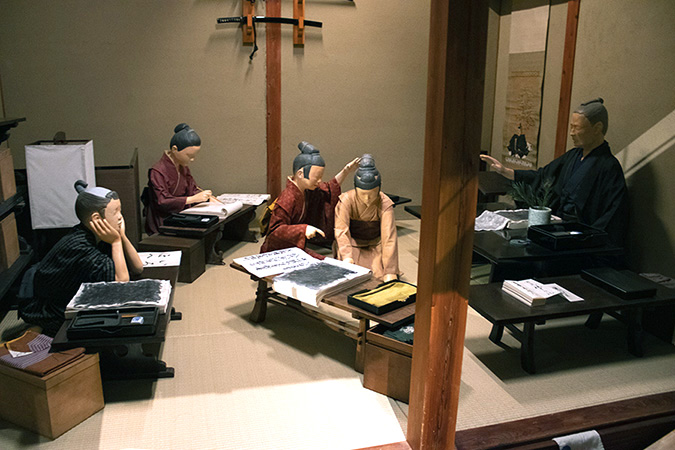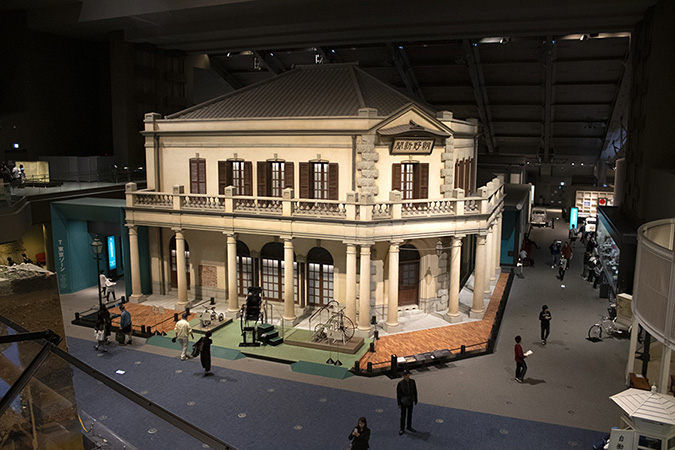 This isn't a model – this is full-scale and those are real people!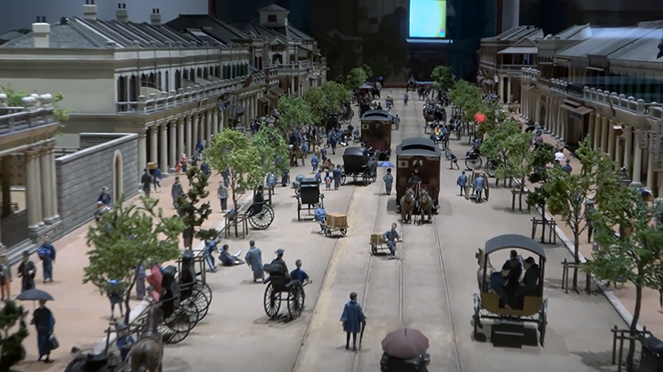 This is a model – Edo period Tokyo around the turn of the 2oth century.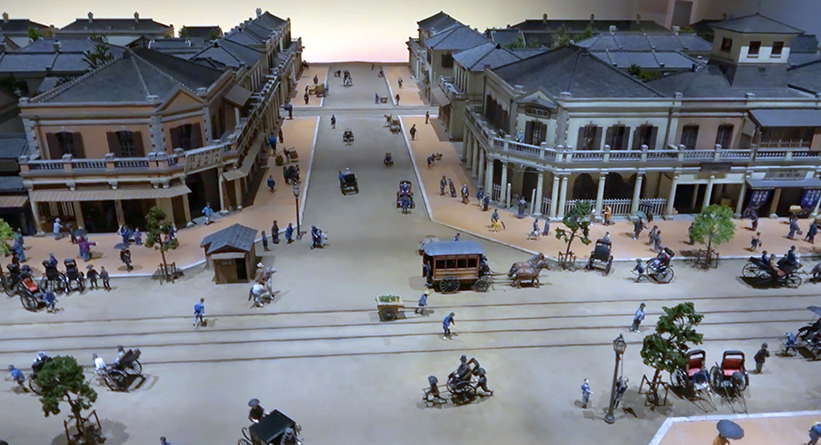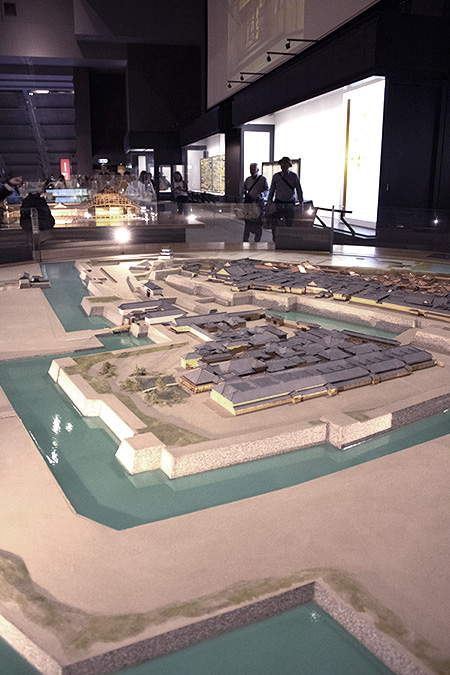 There are also other dioramas……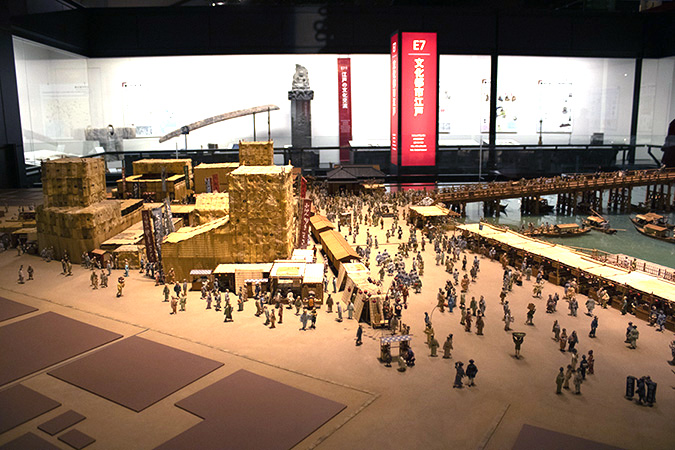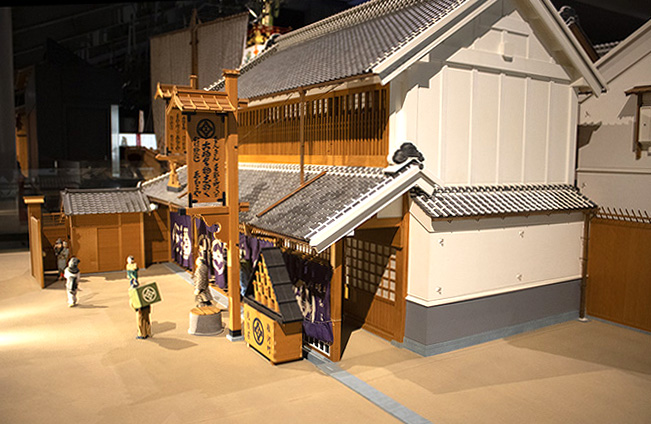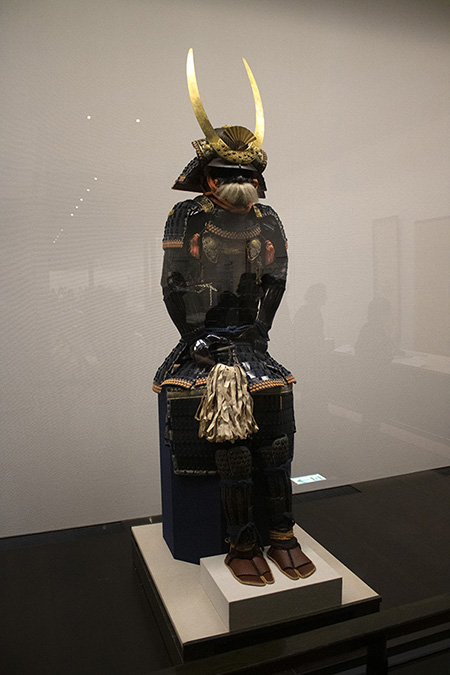 A 15th century samurai armor.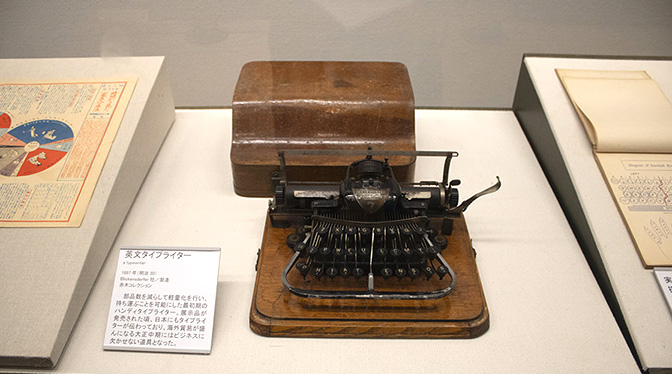 19th Century Typewriter
Emperor Meiji's personal ship artifacts.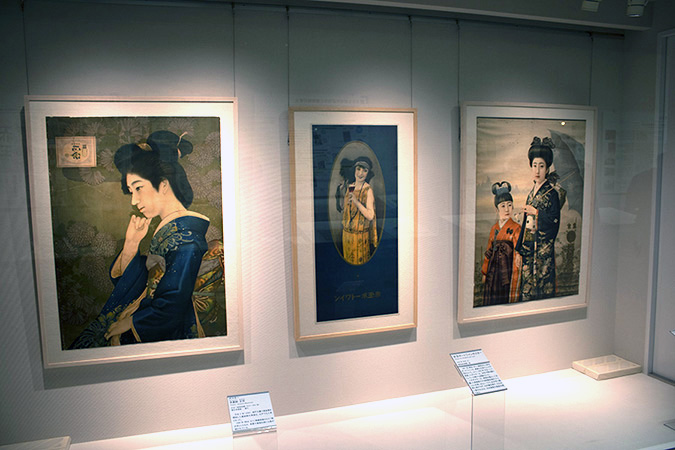 Meiji Era paintings, created around the time of his death.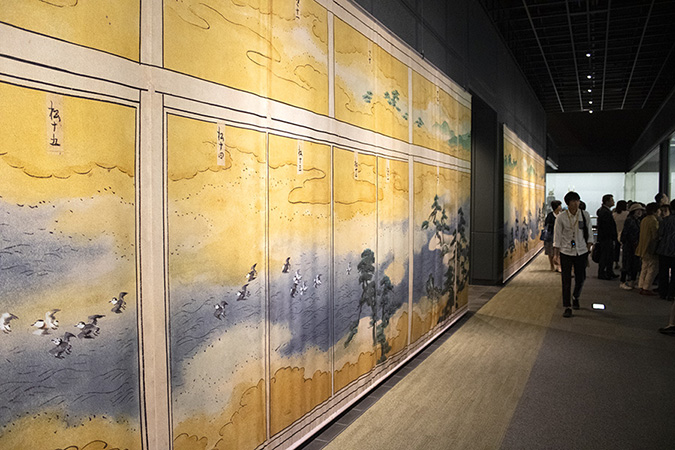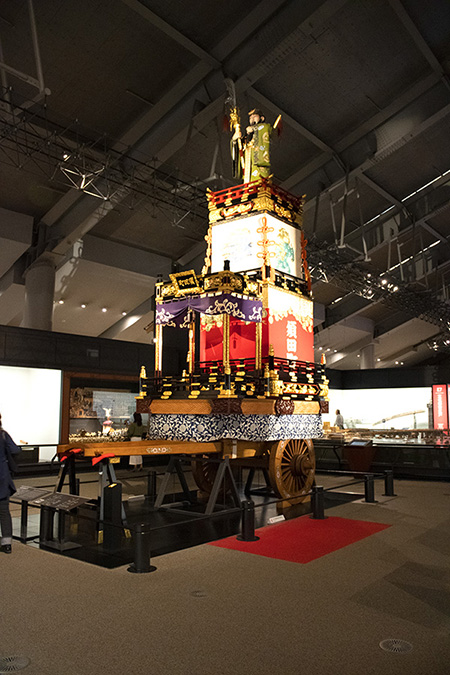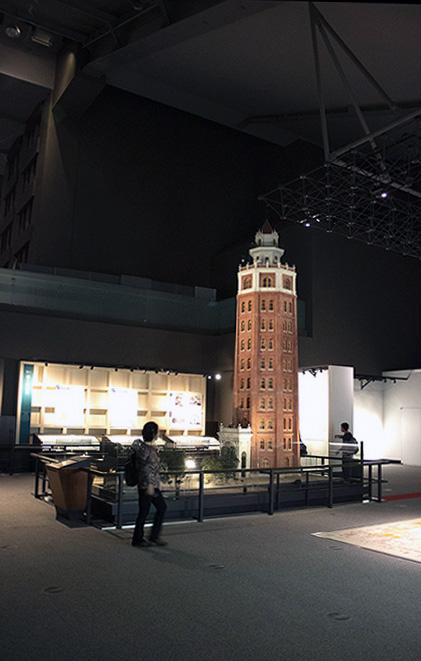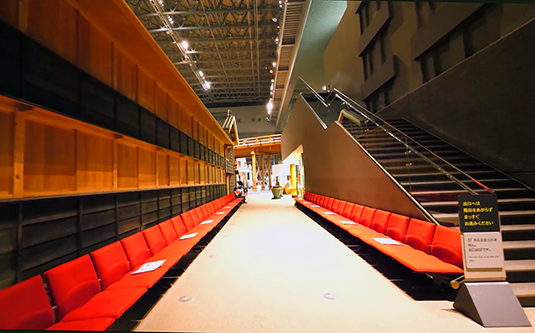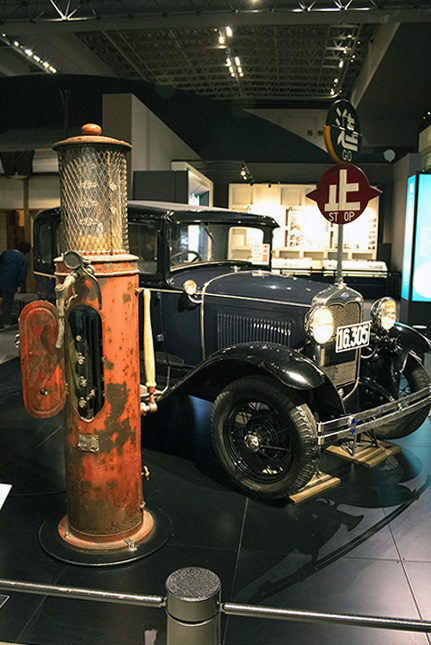 There's also an old auto museum.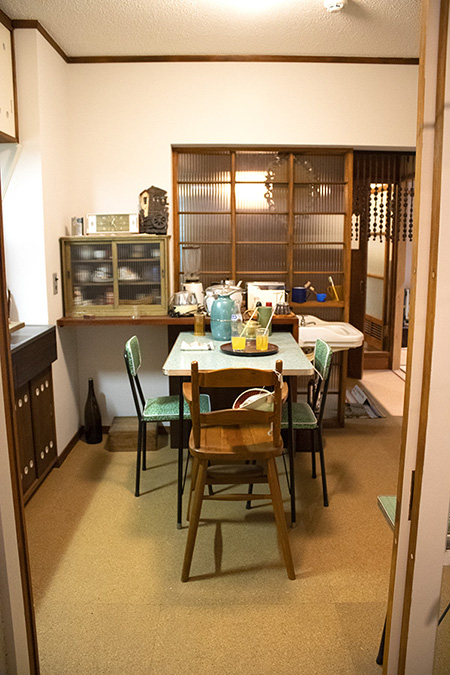 1960's Japanese apartment.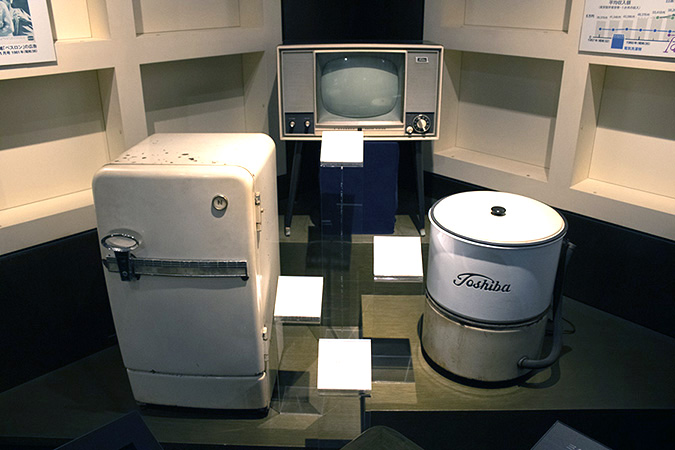 Early Toshiba applicances, which are considered national treasures.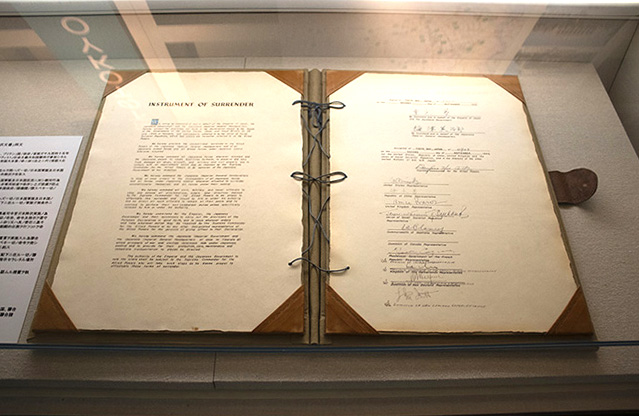 There is also a World War 2 museum – including the original Instrument of Surrender.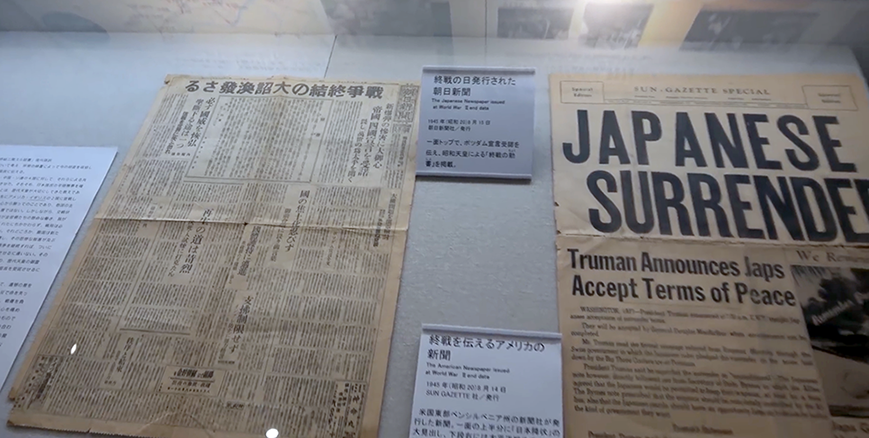 Excuse the offensive 1940's wartime racial slur.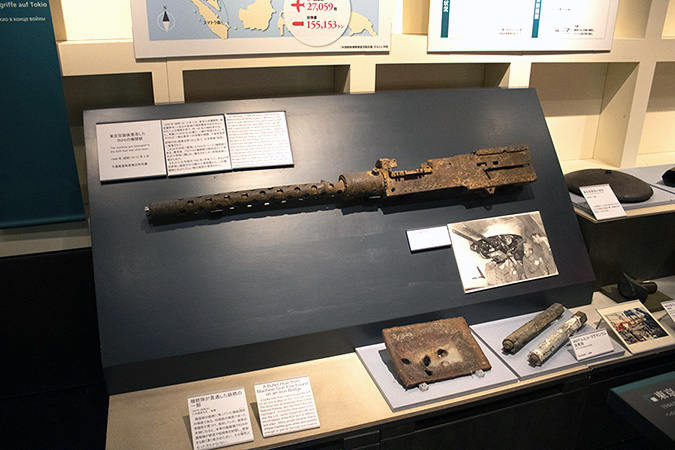 This museum is well worth its $6 admission fee, and is a must-see. Be sure not to miss it.
On your way out, be sure to check out Garden + Pizza on the backstreets behind the museum: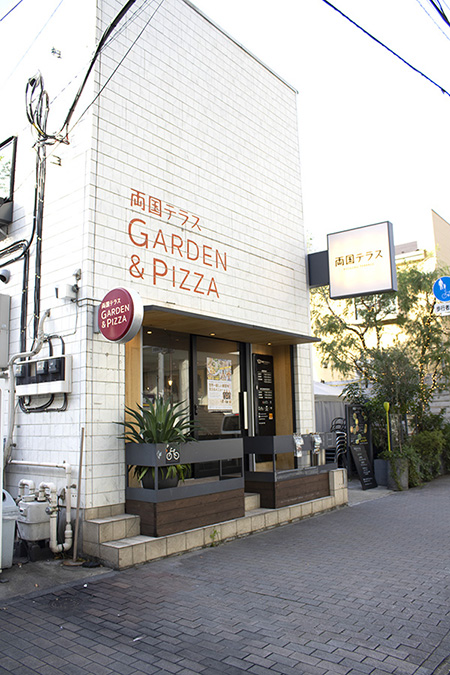 LINKS
https://www.edo-tokyo-museum.or.jp/en/
Also see: