Name: Museum of Contemporary Art Tokyo (M0+)
Kind: Museum
Free Wifi: Yes
Location: 35°40'48.56″ N 139°48'24.94″ E
Station: Sumiyoshi Station, Metro Hanzomon Line
Our Rating: ⭑⭑⭑⭑
Worth it? A must-see.
Updated 6/20/2021
©2019-2021 tenmintokyo.com
Photos may take a while to load.
Access
To get to the museum, take the Metro Hanzomon Line, get off at Sumiyoshi Station and exit to the street. Head west down side streets until you hit a river. Cross one of the river's bridges west, and then head south on Mitsume Dori (Boulevard) about 1/2 a mile. The museum will be on your left. It's a about a mile walk total from the station to the museum.
If you're visiting or staying at Tokyo Sky Tree to the north, you can also easily walk south to the museum within a few miles.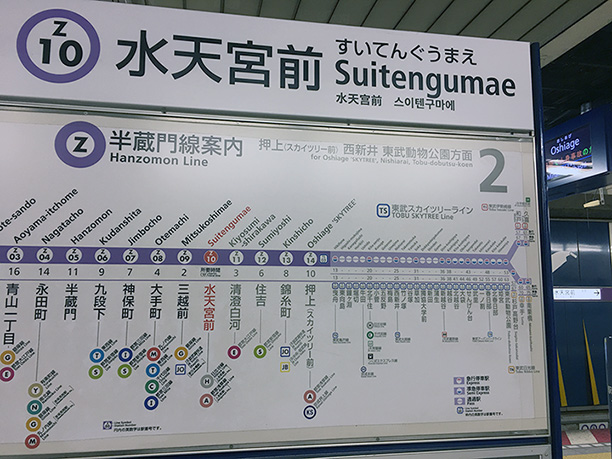 Hanzomon Line map @ Suitengumae Station. Sumiyoshi is 2 stops northeast of that, and Sky Tree (Oshiagé) is the northern terminus 2 stops later.
Also, just across the street to the east of the station is Sarue-Onshi Park, which is also worth a stop if you have extra time.
There's loads to do at the museum and its exhibits are excellent. You can easily spend several hours there.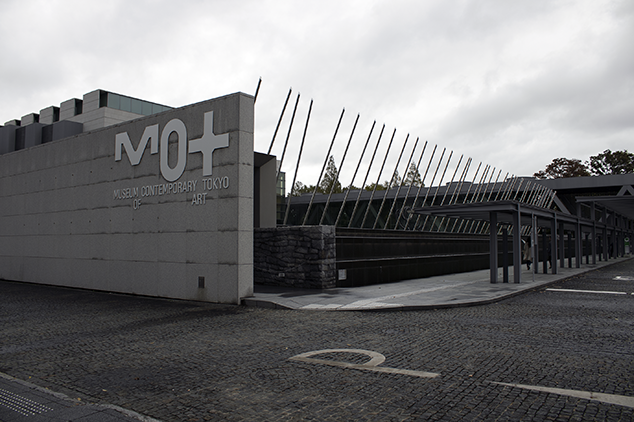 West-side entrance to the museum.
Kiba Park
Just south of the museum is the huge and excellent Kiba Park which is worth a stroll too if you have time.
Kinshicho
Also just to the north of Sumiyoshi Station about 1/2 a mile is the interesting little town of Kinshicho. Worth a quick walk + look if you have time.
Enjoy!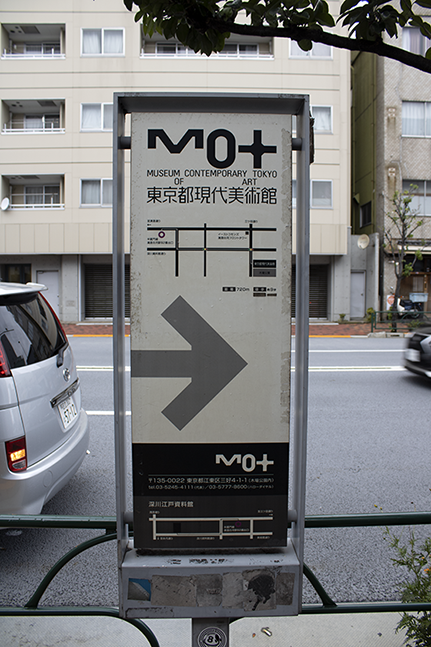 This sign shows a map and the way as soon as you exit the station.
LINKS
https://en.wikipedia.org/wiki/Kiba_Park
VIDS