Name: Arise Coffee Roasters
Kind: Café
Location: 35°40'41.95″ N 139°48'03.69″ E
Station: Kiyosumi-shirakawa Station, Metro Hanzomon Line
Free Wifi: Yes
Our Rating: ⭑⭑⭑
Worth it? Yep.
Updated 12/19/2021
©2021 tenmintokyo.com
Thanks to Totally Drew for alerting us to this place in one of his vids.
Just east of Suitengumae in the small town of Kiyosumi is a cool little corner café called Arise Coffee Roasters.
The small 1-man shop is just big enough to fit a few customers, but the coffee is superb. The shop also sells snacks.
Access
To get here, take the Metro Hanzomon Line to Kiyosumi-shirakawa Station, then head south about 1/3 of a mile.
As a footnote, also check out TOKAKU Coffee – just to the west.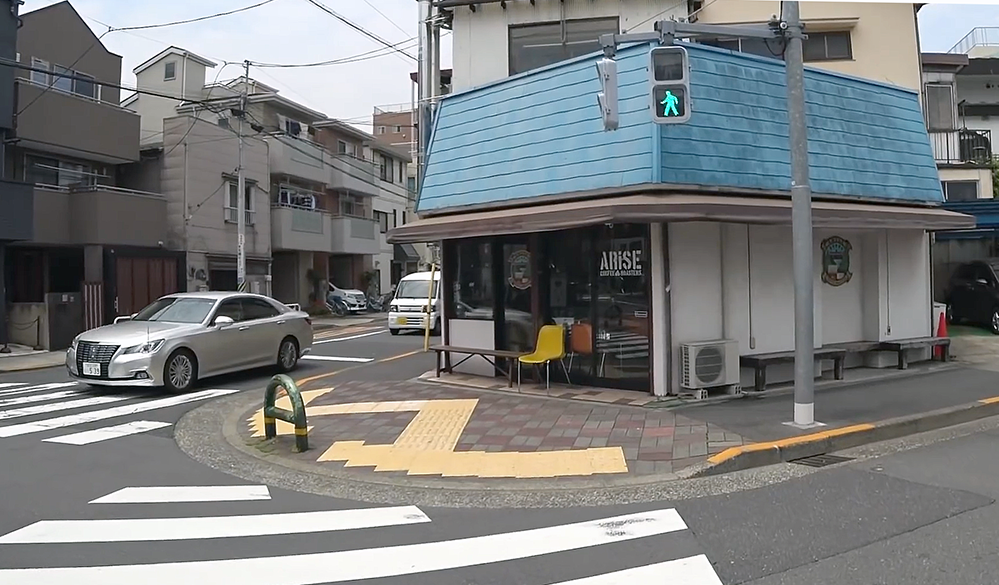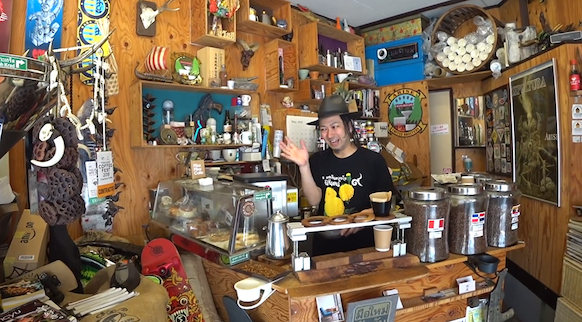 LINKS
Kiyosumi-shirakawa – Ten Minute Tokyo
ARiSE COFFEE ROASTERS – HereNow Tokyo
ARiSE Coffee Roasters – Tokyo Coffee
Arise Coffee Roasters – Coffee Shop in Kiyosumi | Tokyo Cheapo
Kiyosumi Cafe Guide for Coffee Aficionados | Tokyo Cheapo
Arise Coffee Roasters | Restaurants in Kiyosumi, Tokyo
A Laid Back Cup At ARiSE Coffee Roasters, Tokyo
https://www.youtube.com/c/TokyoDrew/videos