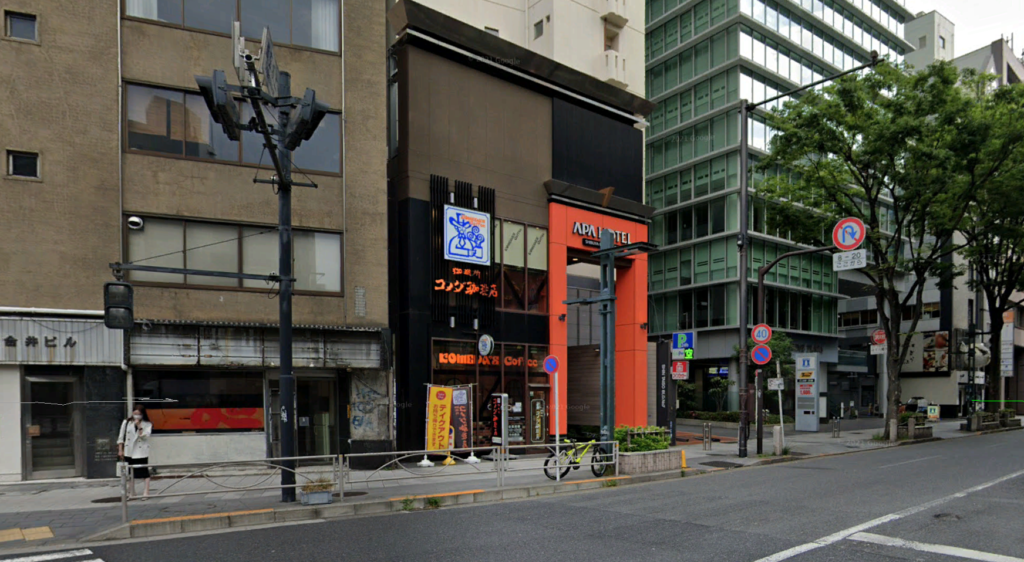 Name: APA Hotel Shibuya Dogenzakaue
Kind: Hotel
Location: Shibuya @ 35°39'22.66″ N 139°41'42.57″ E
Stations: Shibuya Station
Site: https://www.apahotel.com/hotel/syutoken/tokyo/shibuya-dougenzakaue/
Free WiFi: Yes.
Worth it? Yep, a great value.
Our Rating: ⭑⭑⭑
Last updated 3/4/22
©2022 tenmintokyo.com
This is the APA Hotel we mentioned in our Shibuya Superguide months back.
APA is a great hotel chain and a great value. You can't find better cheap short-term hotels in Japan.
The hotel is on the west end of the main east-west street in the center of Shibuya.
If you are staying in Shibuya, be sure to check it out.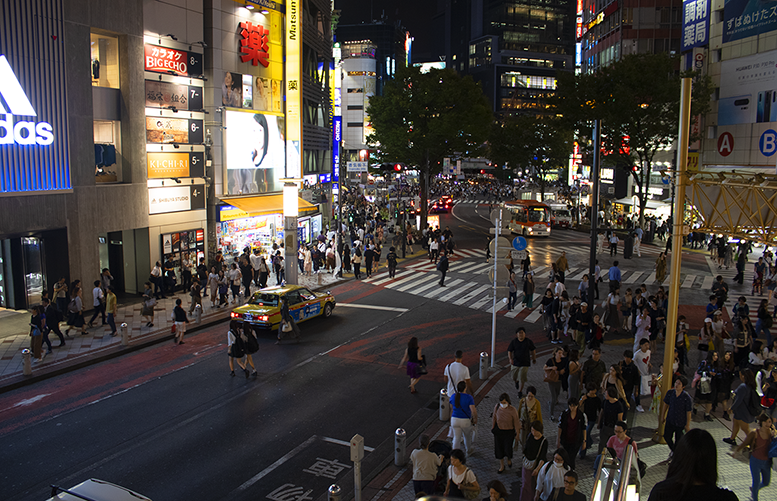 Just west of Shibuya Scramble. Continue west up the street on the right at this intersection to find the APA.
LINKS
https://www.apahotel.com/hotel/syutoken/tokyo/shibuya-dougenzakaue/
https://travel.rakuten.com/hotel/info/138039/