Name: I-Garden Terrace
Kind: Mixed Use
Free Wifi: Yes
Location: 35°42'05.14″ N 139°45'00.67″ E
Station: Korakuen Station (M22), Metro Marunouchi Line, Metro Namboku Line (N11), JR Suidobashi Station
Our Rating: ⭑⭑⭑
Worth it? Worth a stop.
Updated 6/15/2021
©2021 tenmintokyo.com
Just south of Tokyo Dome in west central Tokyo lies I-Garden Terrace – a small mixed-use complex. The building is mostly restaurants, but they also sometimes have events.
Access
To get here, take the Metro Marunouchi Line or Metro Namboku Line to Korakuen Station, or a JR Line to Suidobashi Station.
From Korakuen Station exit to the south, walk across the elevated platform, past Tokyo Dome, down the stairs the right, then 2 blocks west, then 1 block south. From Suidobashi Station head directly west approx. 3 blocks.
There's not a whole lot to do here, but it does have some interesting restaurants. If you have time for lunch or dinner and are in the area, pop in and check it out.
Enjoy!
LINKS
Additional Photos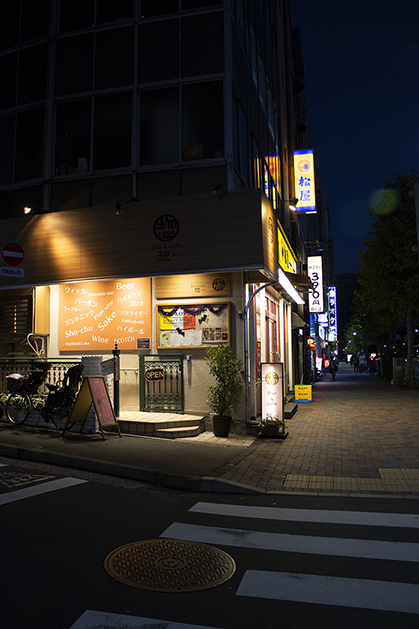 There are lots of other cool places to eat south of Suidobashi Station as well.