Another awesome vid, this one from Discover Nippon.
Our fav Ginko spots are @ Waseda University, and @ Marunouchi Gyoko-Dori Ave. right near Tokyo Station (shown above). Yoyogi Park is also quite spectacular in autumn.
Ueno Park is also spectacular in the fall.
Hibiya Park around 35°40'32.04″ N 139°44'54.87″ E is another awesome Ginko viewing location.
Enjoy!
Additional Photos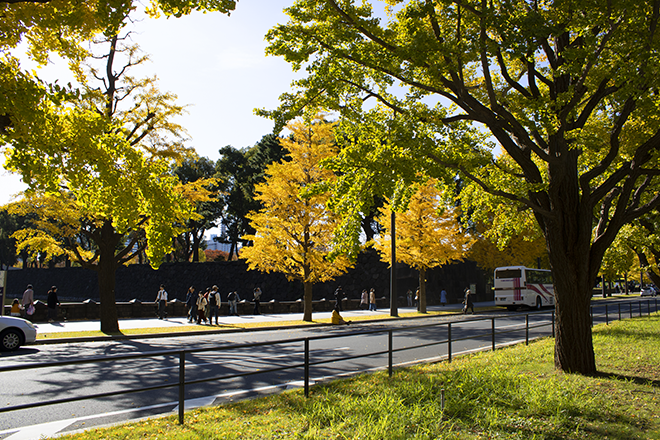 Ginko, just outside Tokyo Station.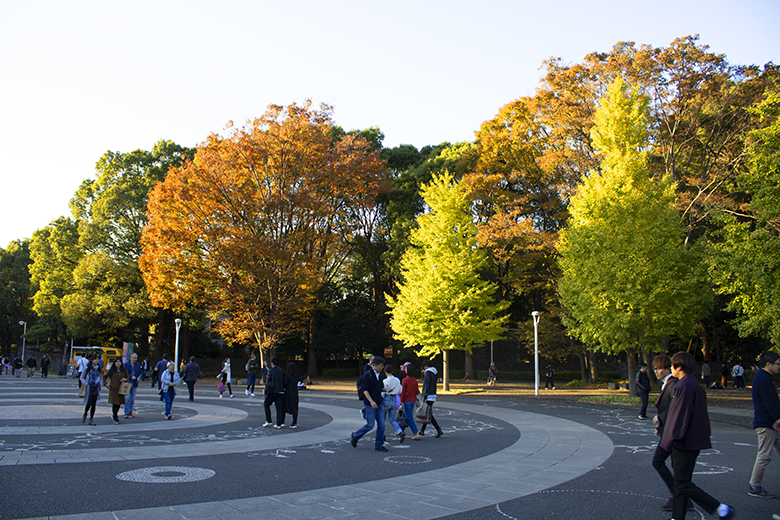 Entrance to Yoyogi Park.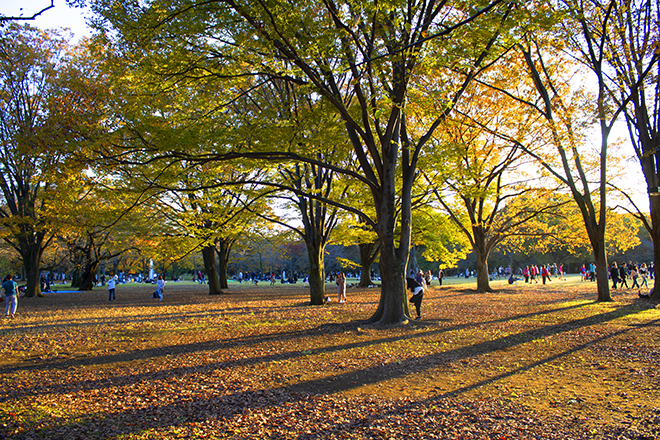 Inside Yoyogi Park.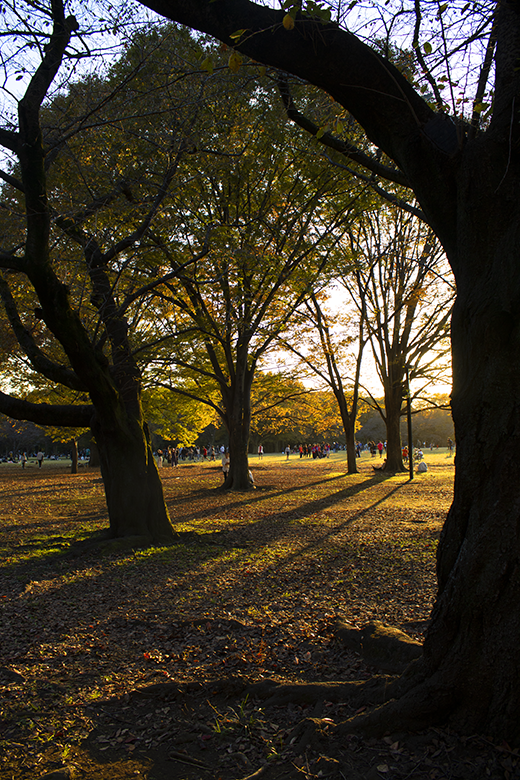 Another view in Yoyogi Park.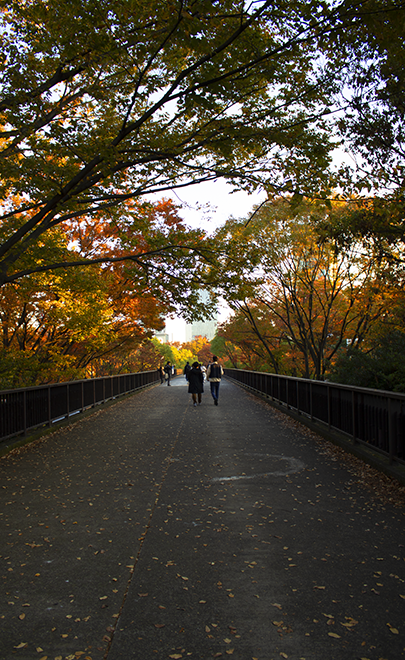 Yoyogi Park footbridge.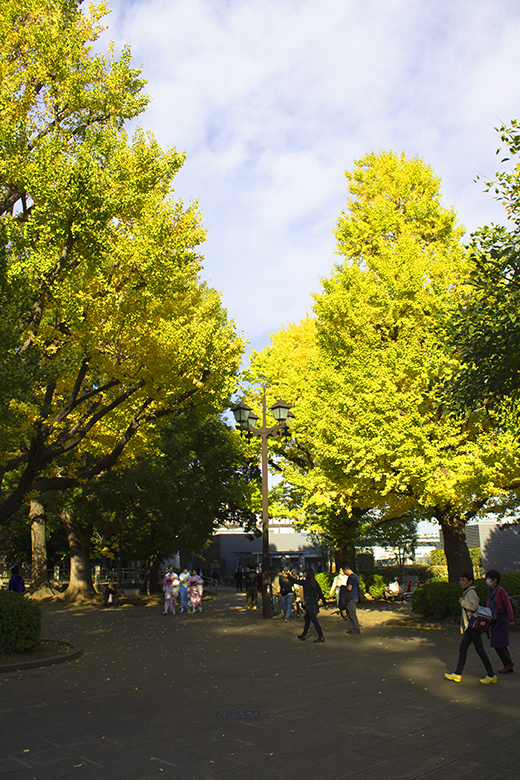 Ueno Park